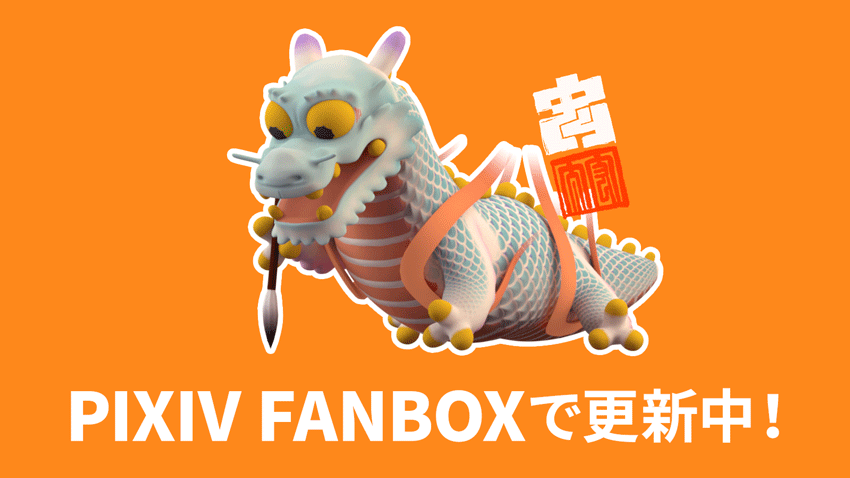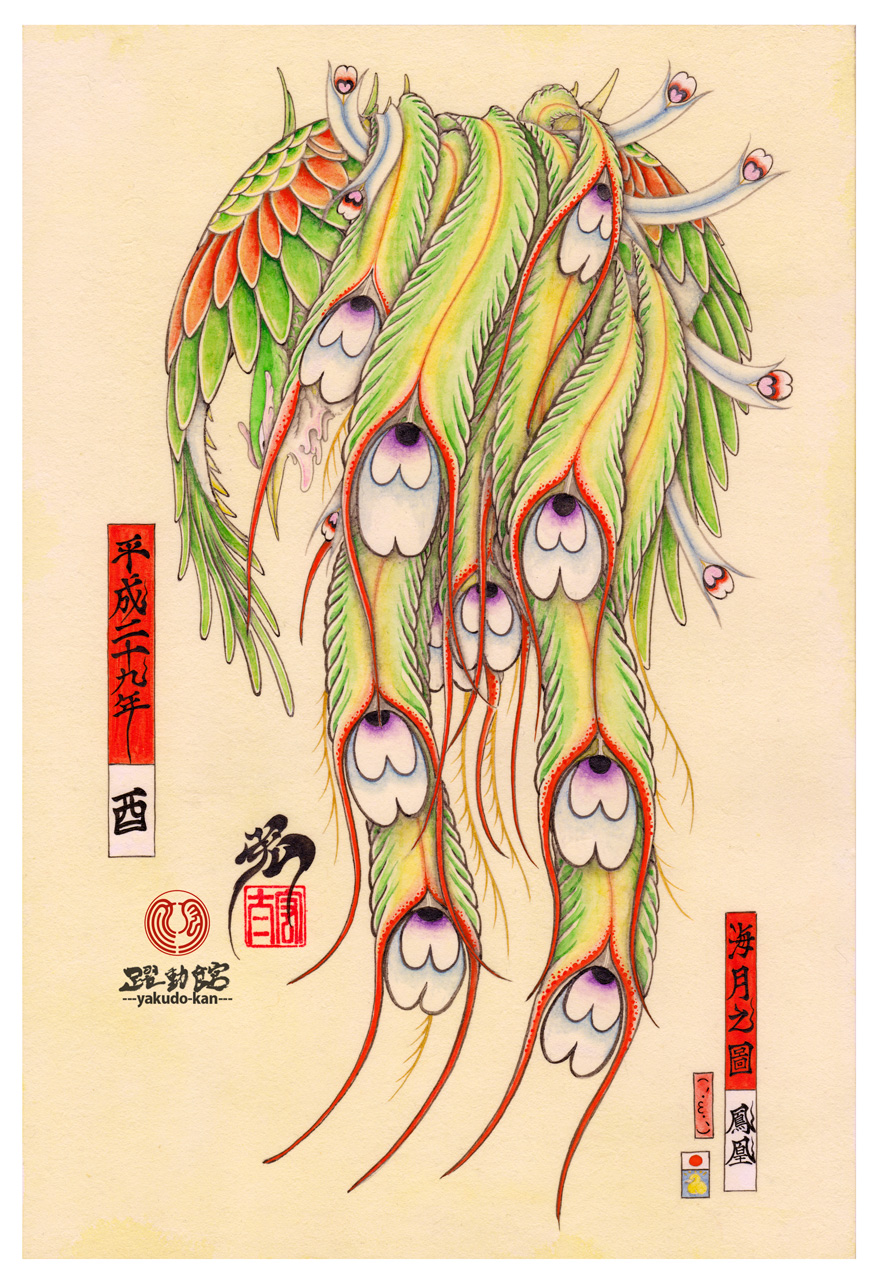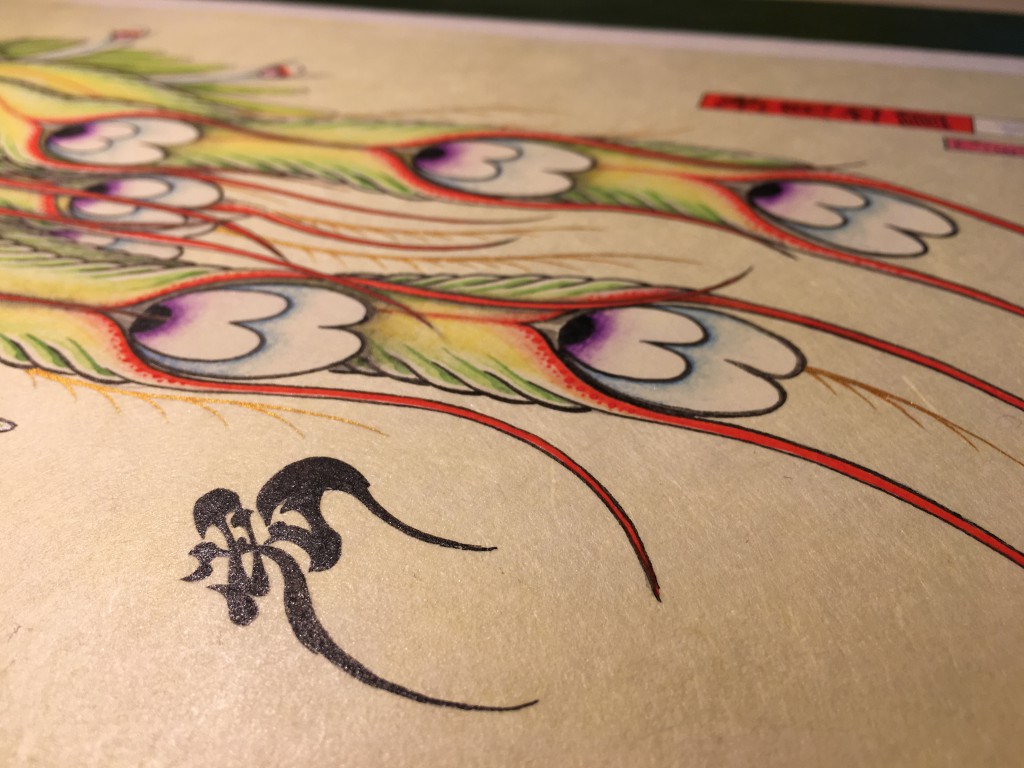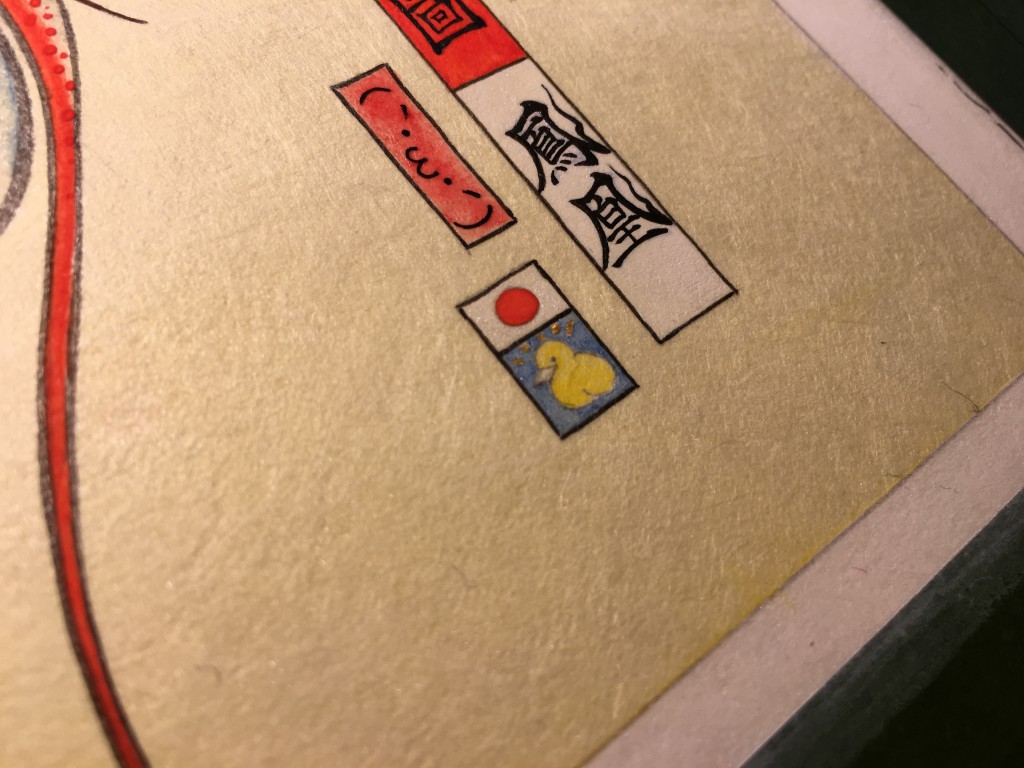 A Happy New Year!
I painted Phoenix.
I drew in conscious of "contemporary composition using traditional color".
Aspire of 2017
1, Studying Buddhist paintings.
2, Production of monochromatic art work that can be used for silk screen printing.
3, buy a personal computer for animation production.
4, look for a cool branchwood and stone for aquarium.
Thanks!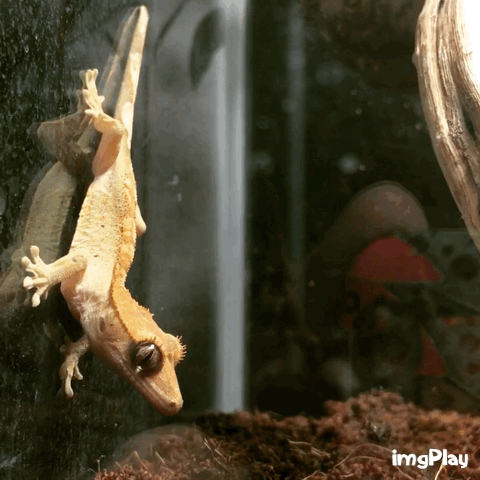 I began keeping Crested Gecko.
I was shocked by looking at the photos of this gecko when I was in elementary school fifth grade.
It has passed 16 years since then.
Read more
KOTOBUKI 90cm m9(`・ω・´)つ

家中の水槽の飼育水集めた。
ろ材も8割現役だから数日で濁りも取れるだろう pic.twitter.com/7sKDgGiEKd

— Jigsoma (@JigsomaKota) 2016年11月28日
This movie is poor at taking, please forgive me.
It is big anyway. It is hard to pour water into it. I took a bucket and went back and forth between aquarium tank and bathroom many times.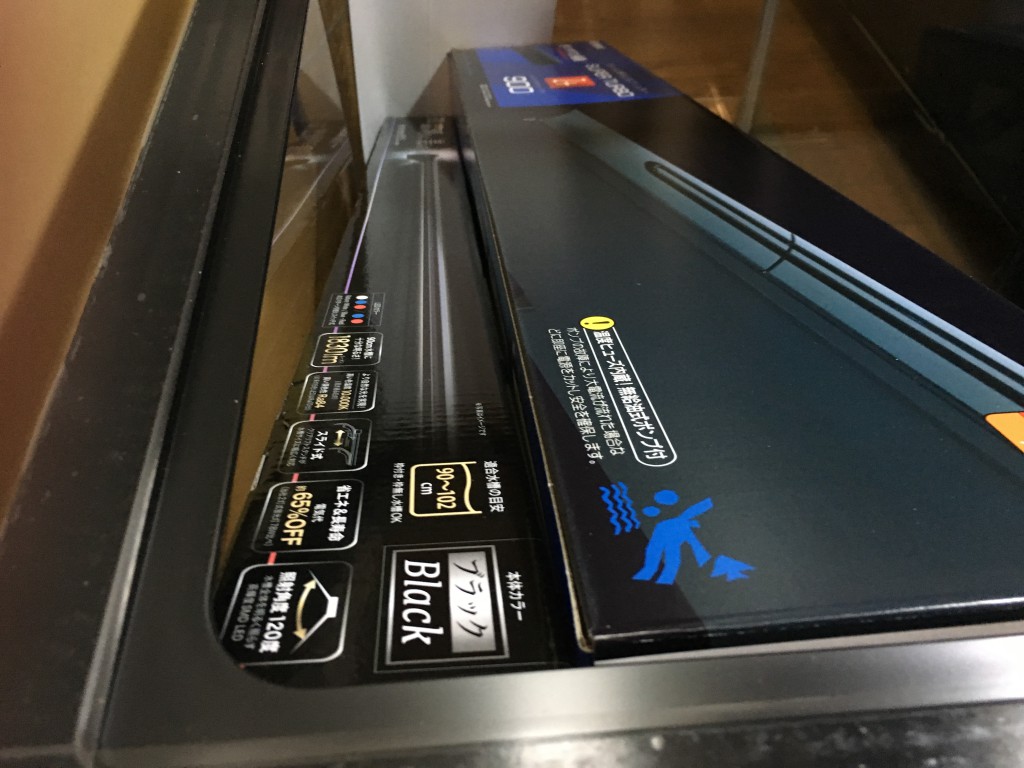 It is a tank set of Japanese domestic manufacturer named KOTOBUKI.
Read more