5 minutes to 10 minutes from the live stream is started there are times when this status is not switched.
Japanese dragon
03:16 July 05, 2018 posted!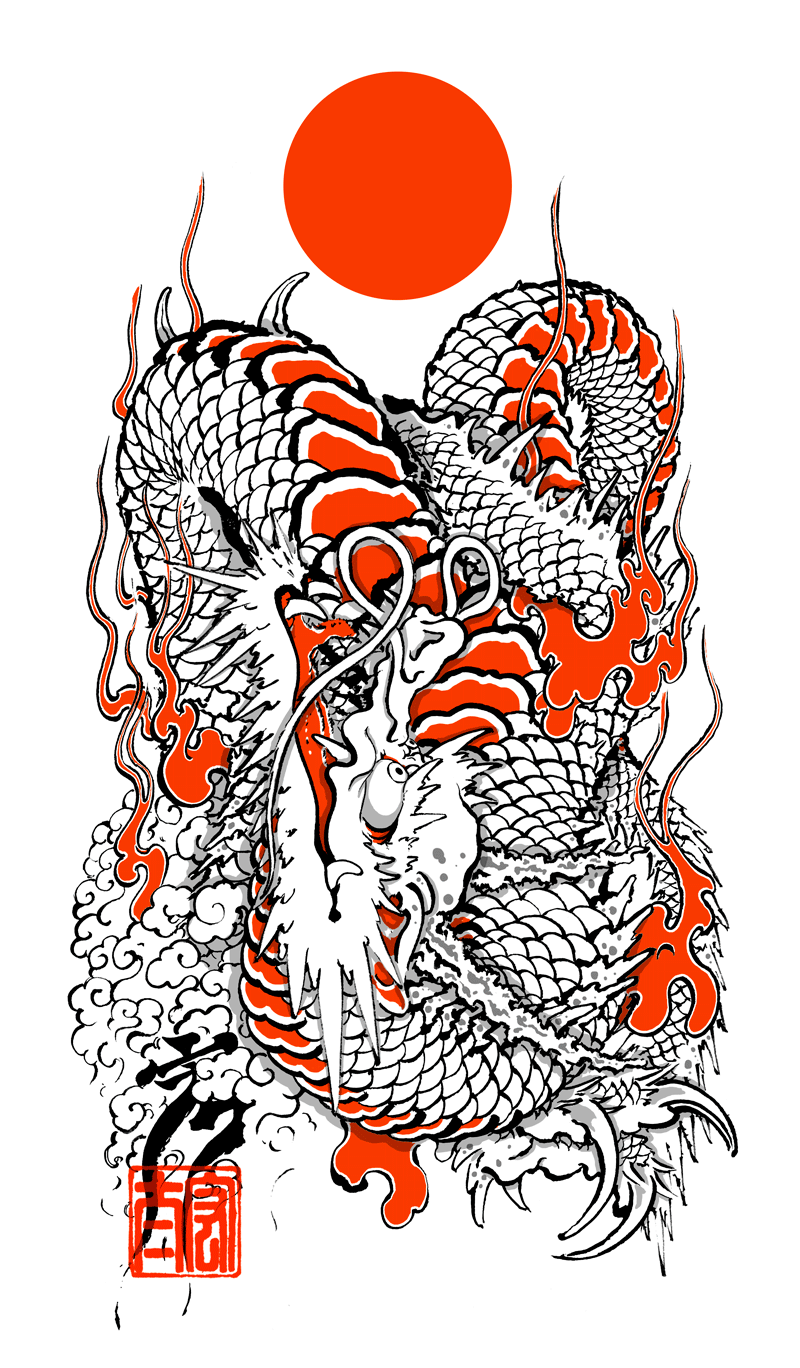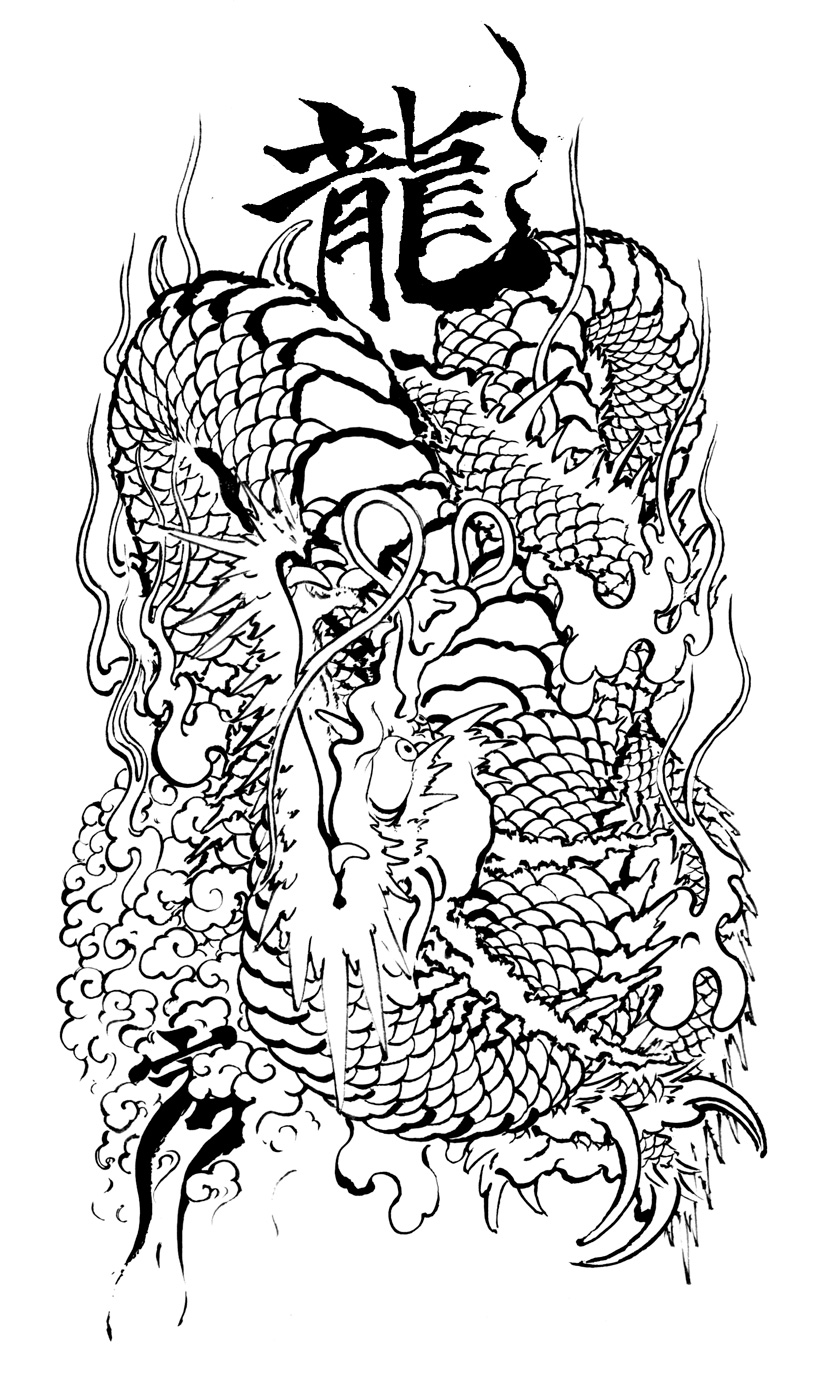 Japan vs Belgium got excited. From now on I will support Belgium. I want the Belgian team to win.
04:26 June 08, 2018 posted!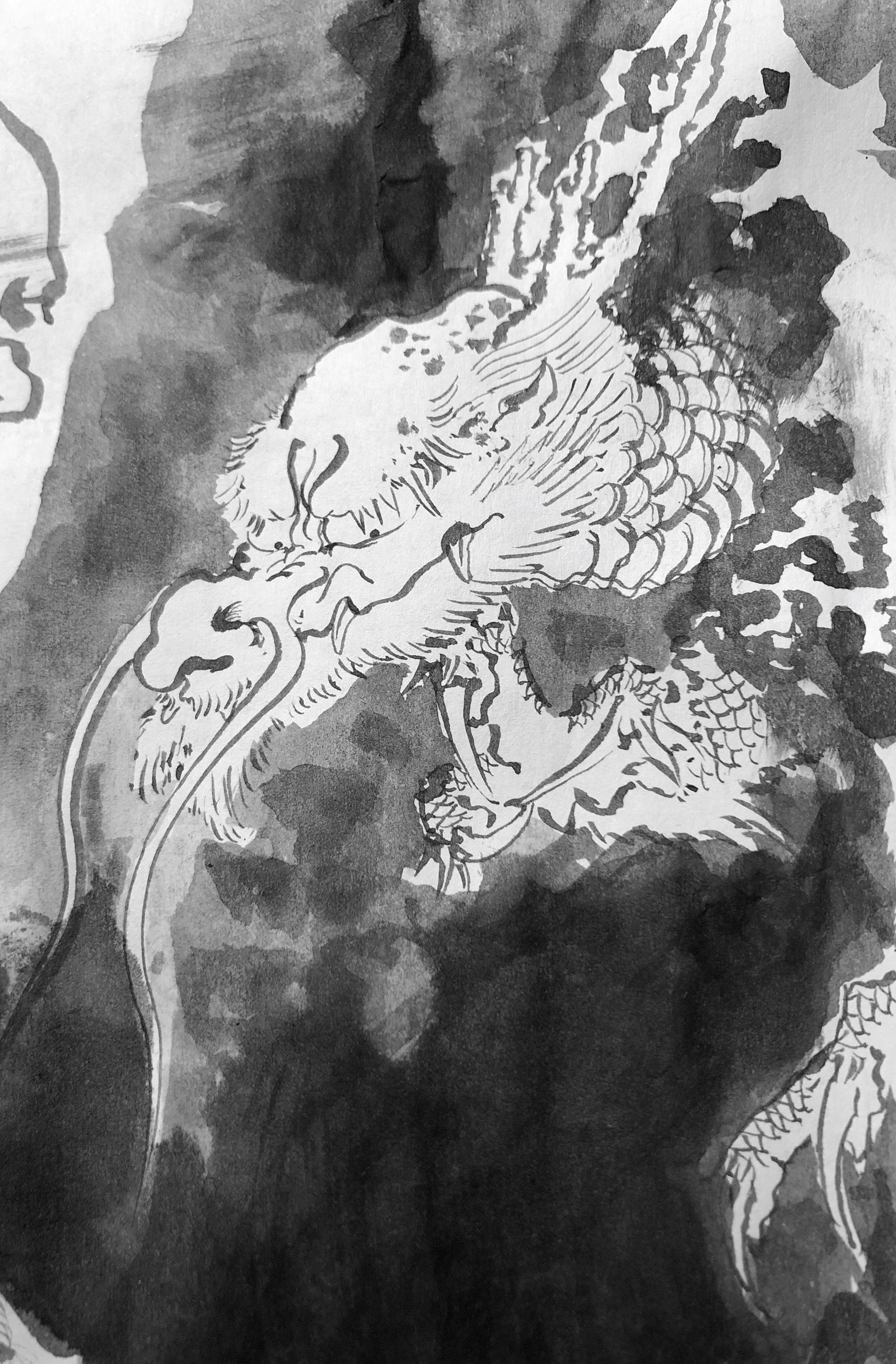 This picture never becomes an art work. It is a dragon painted on the back of the flyer advertising.
12:25 May 10, 2018 posted!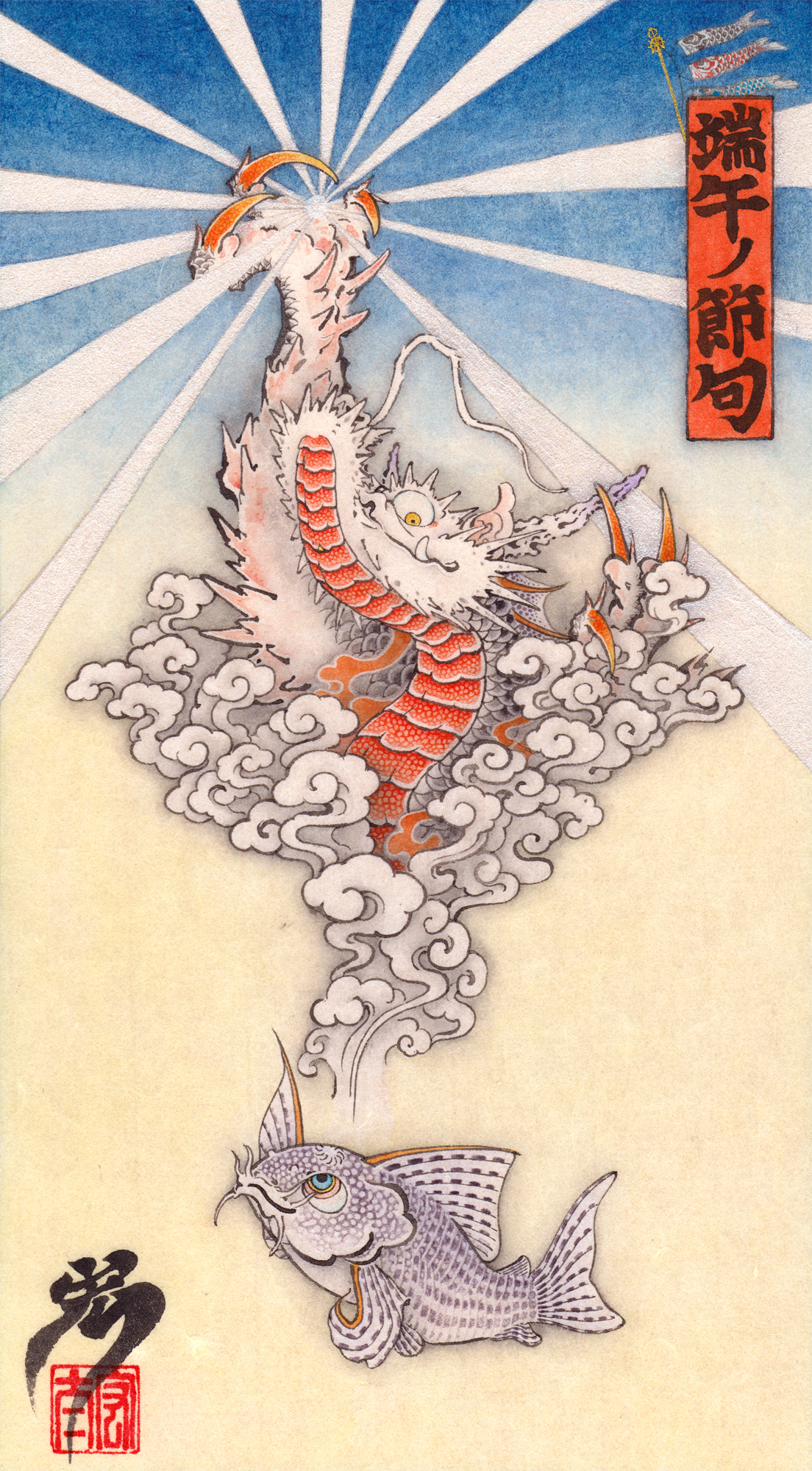 I painted corydoras the UKIYO-E style for 5th May.
5th May is children's day. It is the holiday.

It is also called 端午の節句(TANGO NO SEKKU) in Japanese. It is a day to pray for boys' healthy growth.



dragon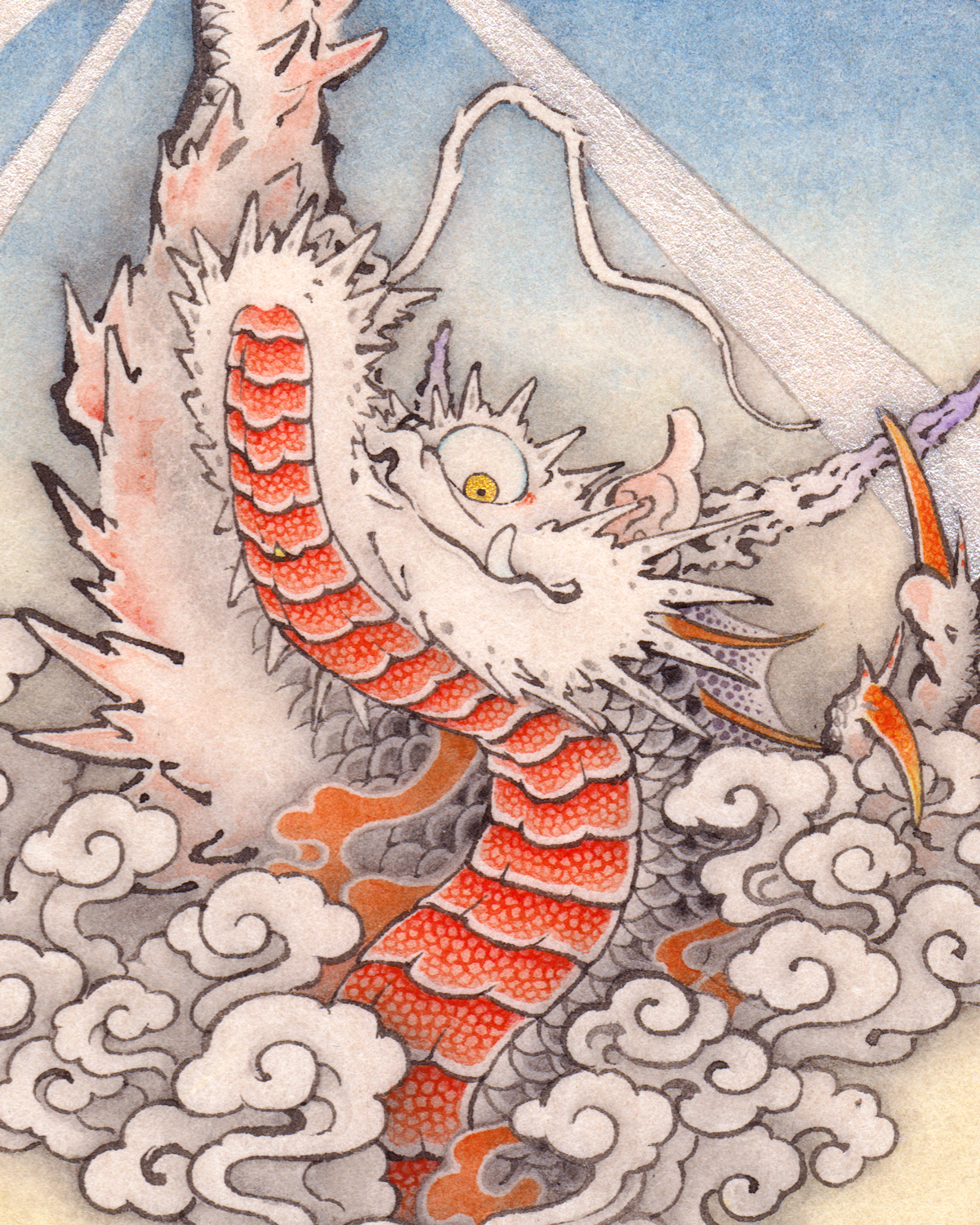 He dreams of his own growing appearance.
Therefore, I drew a dragon like him.
Corydras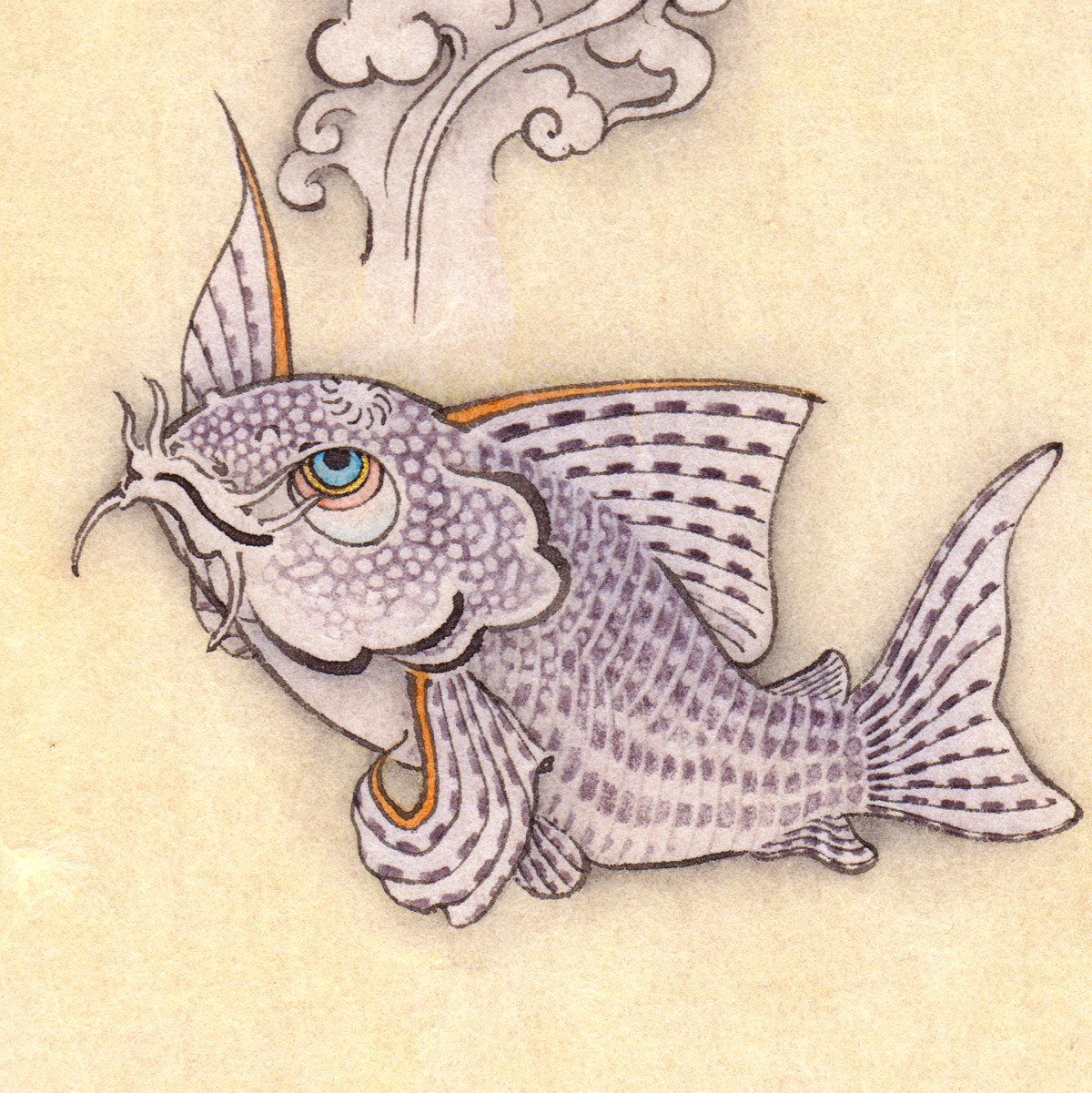 Corydoras is one type of catfish.
It is the carp what is to be a dragon. But he might become a Dragon.
KOINOBORI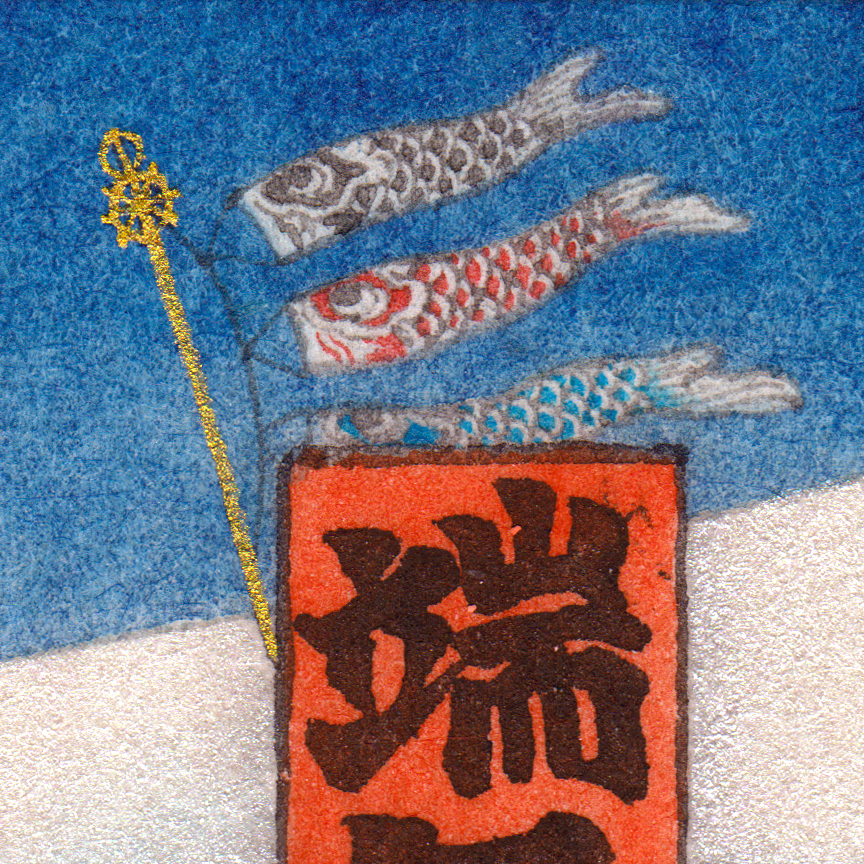 Title design.
Thank you!
11:37 April 14, 2018 posted!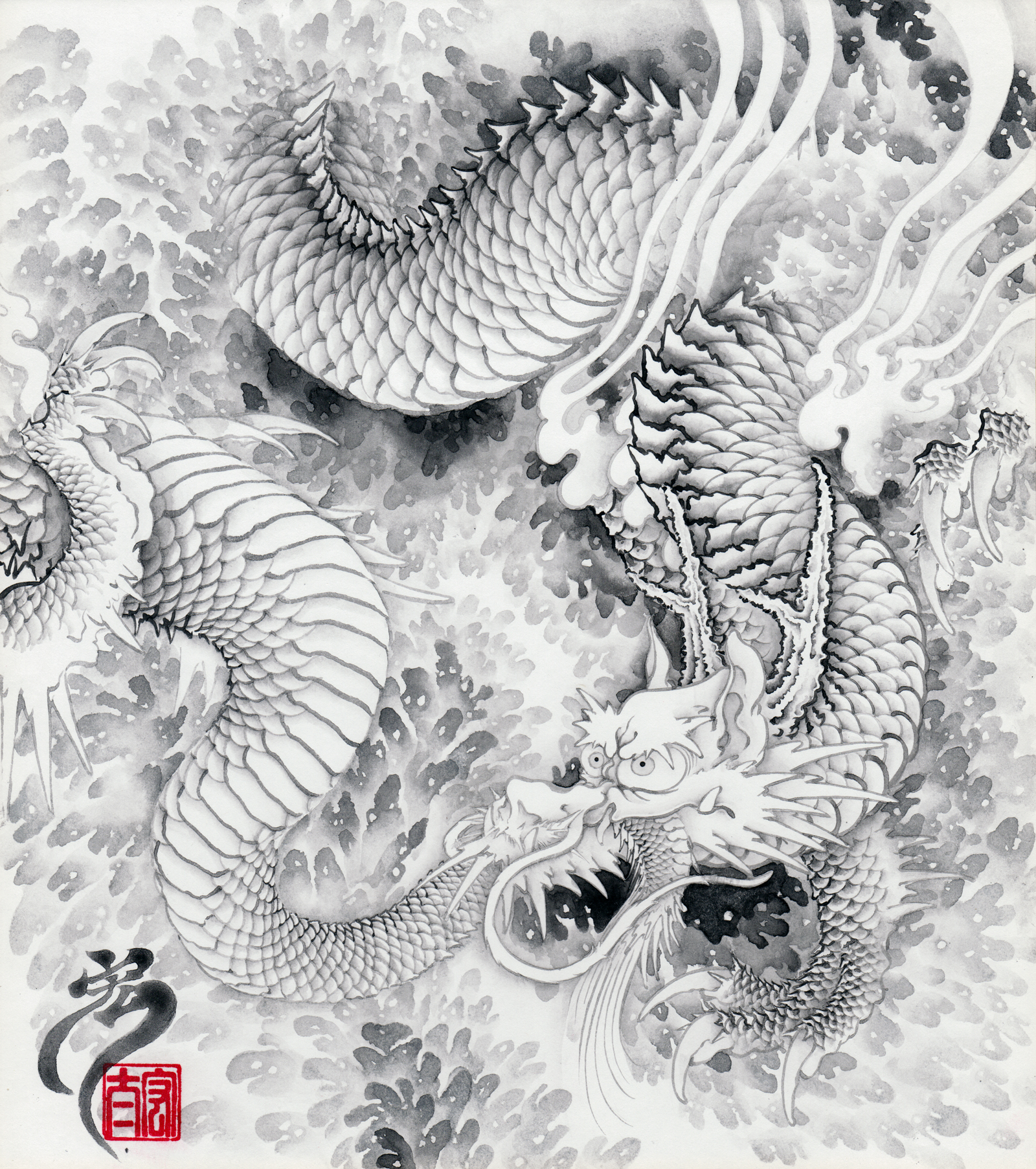 どうもです。
色紙に墨で龍を描きました。

最近この背景にハマっています。
波のような、雲が爆発したような、どこかアブストラクトアートっぽい感覚。
そこに龍が入るとまた一気に和柄になる感じが好きです。

また、今後こういった色紙やミニ色紙も2000円ぐらいから販売しようと思っております。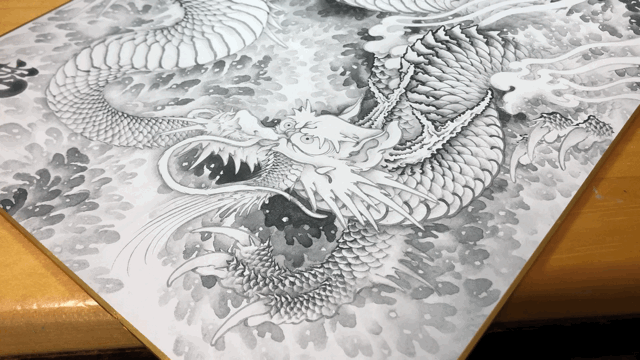 あと、躍動館、HTTPS化しました(`・ω・´)シ
02:22 March 22, 2018 posted!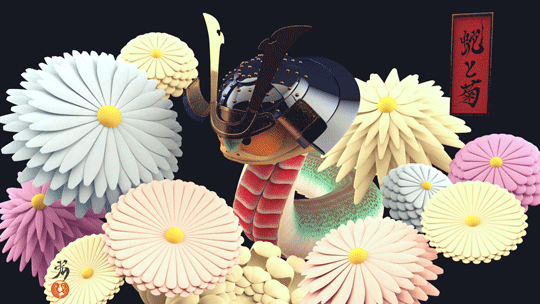 Sorry This post is Japanese only(Advertising Japanese web shop).