5 minutes to 10 minutes from the live stream is started there are times when this status is not switched.
DIGITAL ART
05:06 December 05, 2018 posted!
07:41 December 26, 2017 posted!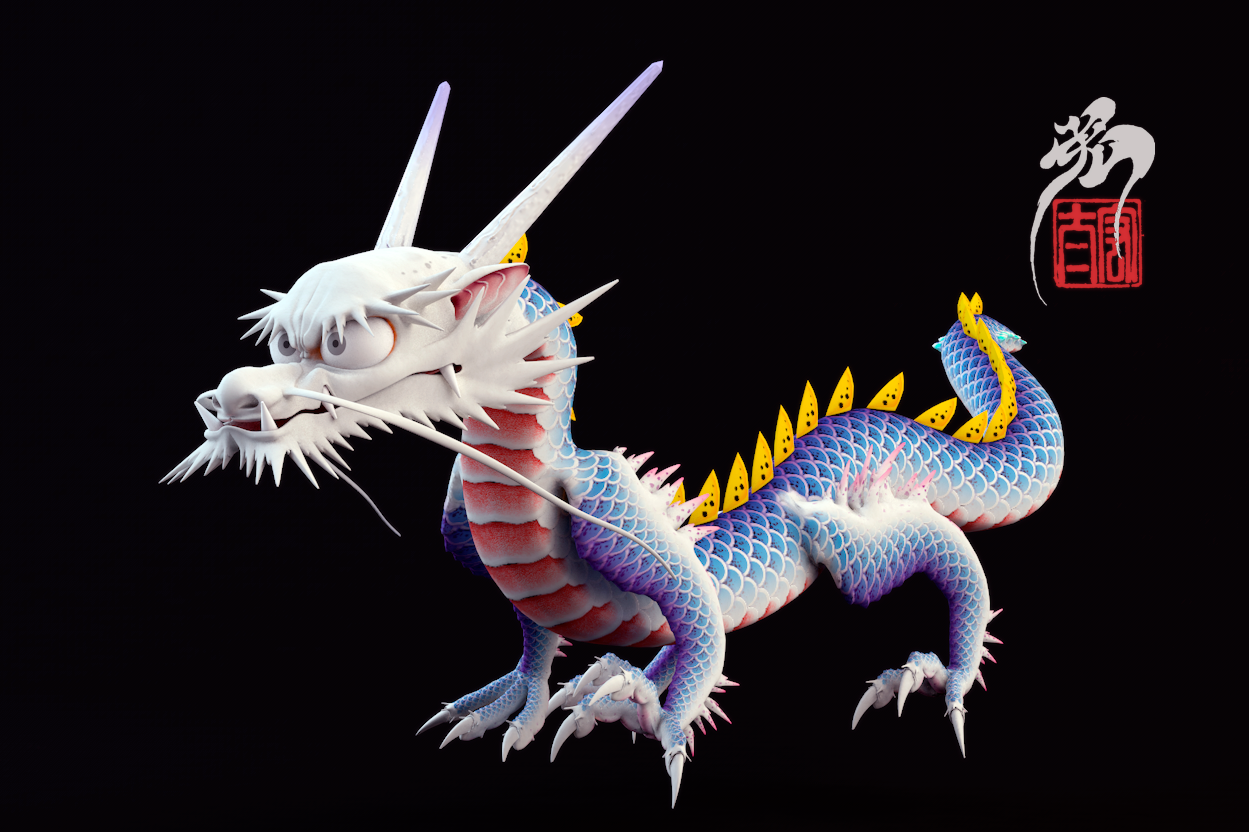 I drew a bit of texture of dragon at night.
This time I wanted to feel with only the atmosphere entitled Color Collection.
(more…)
02:56 September 01, 2017 posted!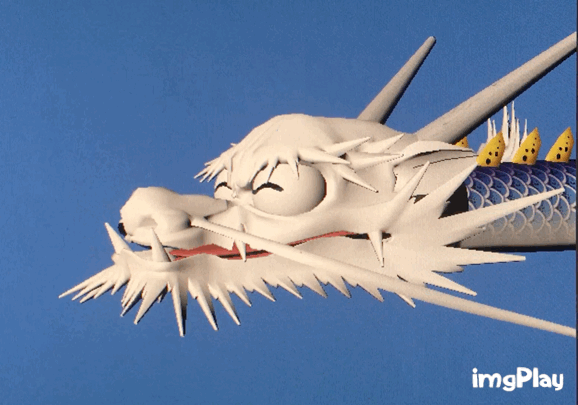 I used spline dynamics for a dragon's beard.
It can not be a supple preference.
(´・ω・`)
04:52 May 21, 2017 posted!