5 minutes to 10 minutes from the live stream is started there are times when this status is not switched.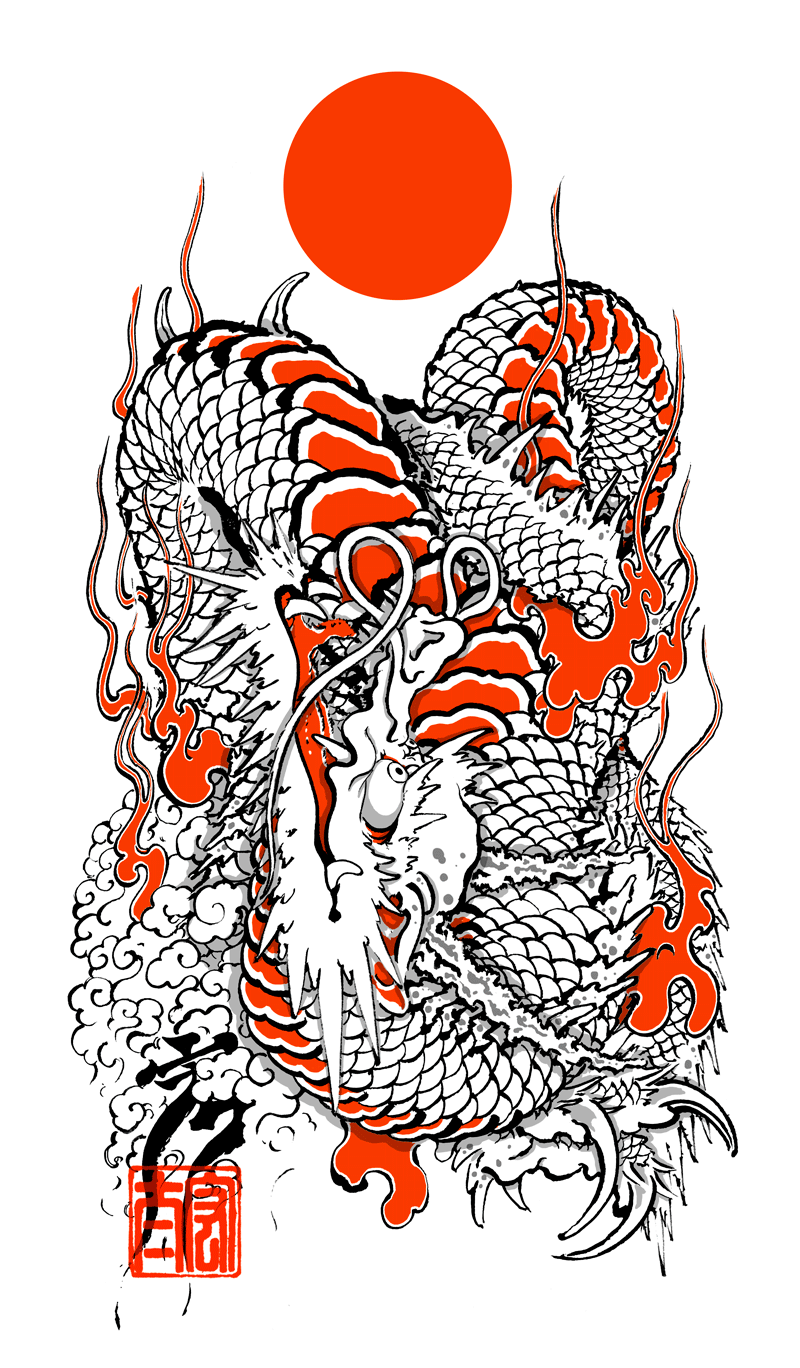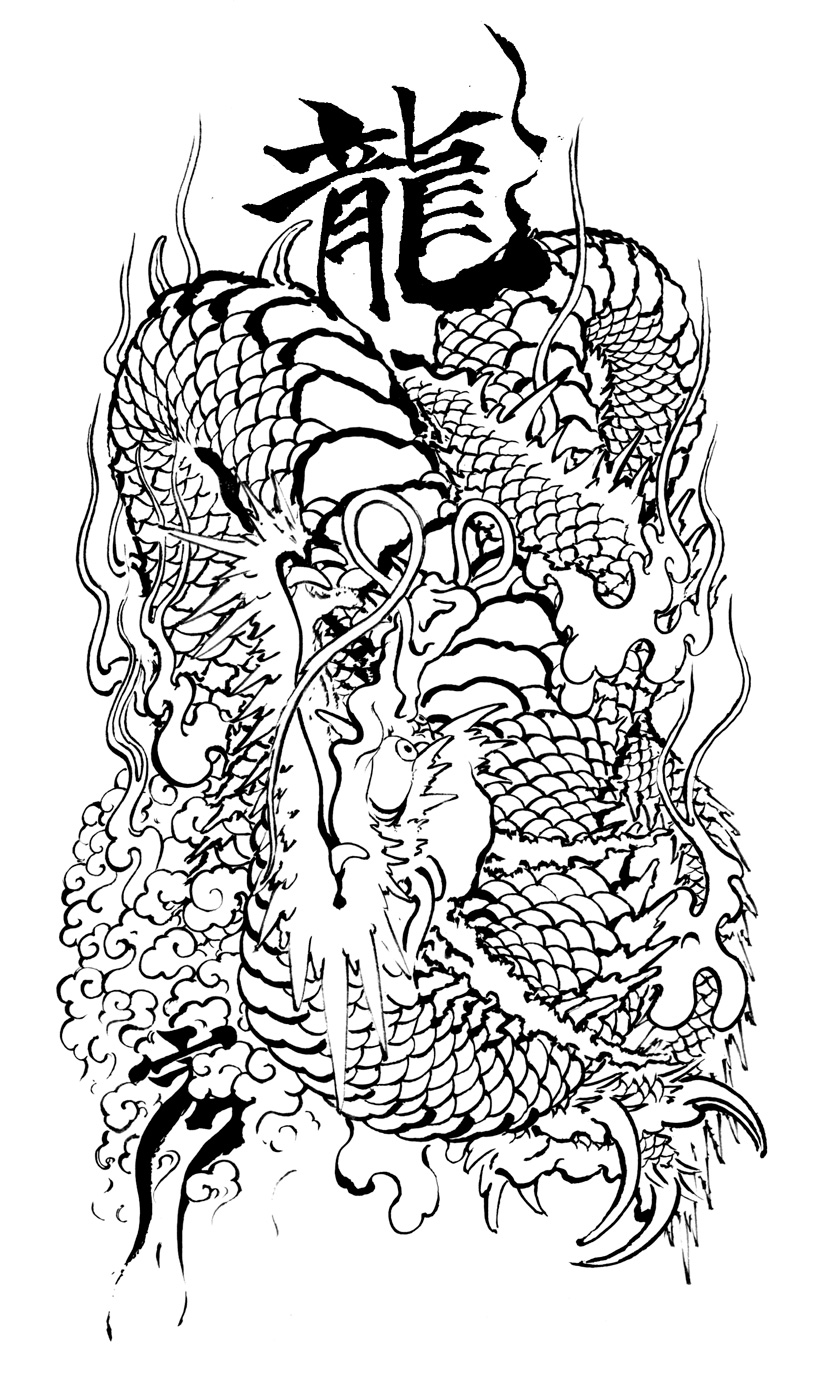 Japan vs Belgium got excited. From now on I will support Belgium. I want the Belgian team to win.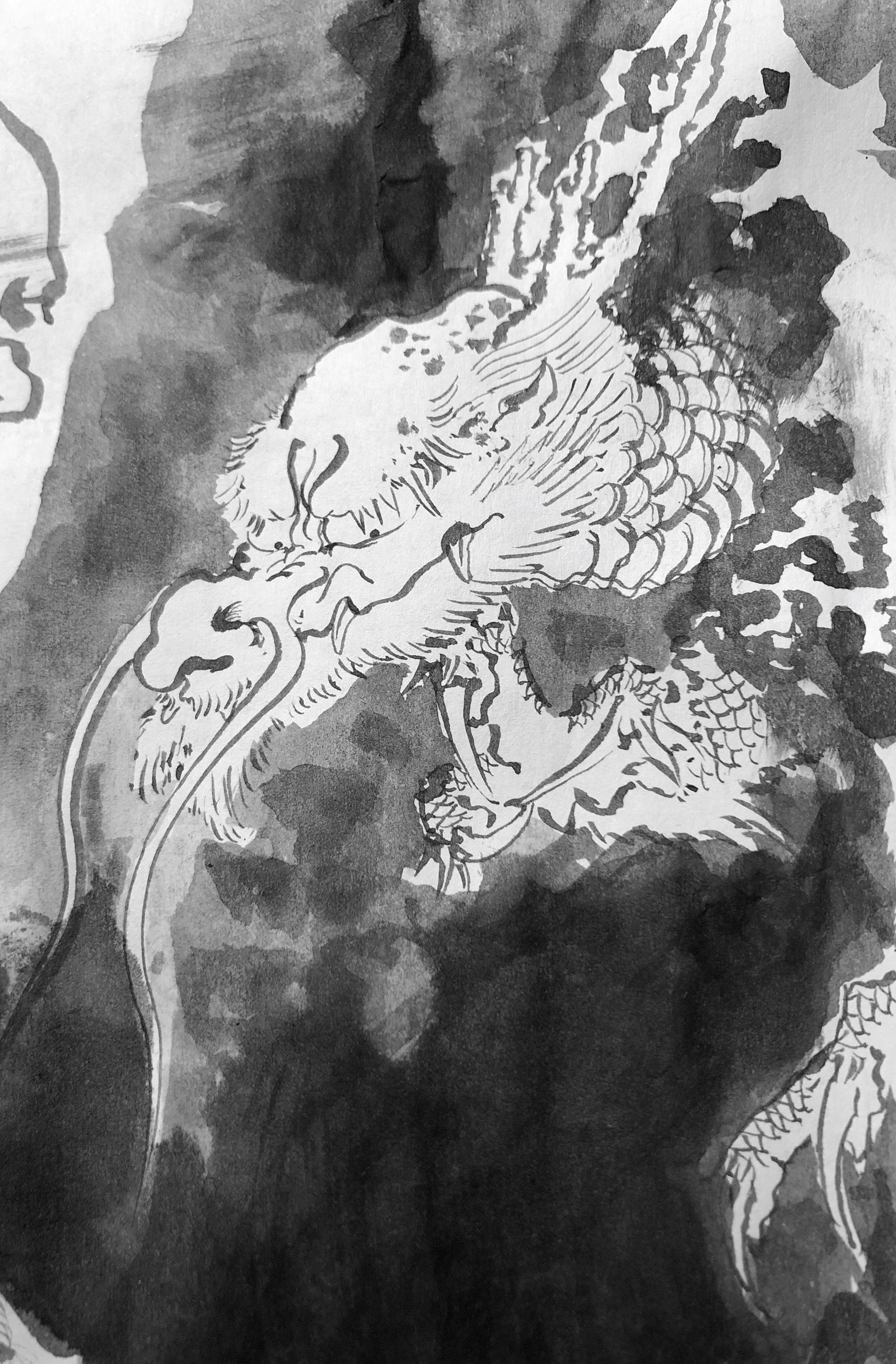 This picture never becomes an art work. It is a dragon painted on the back of the flyer advertising.
01:18 June 02, 2018 |
news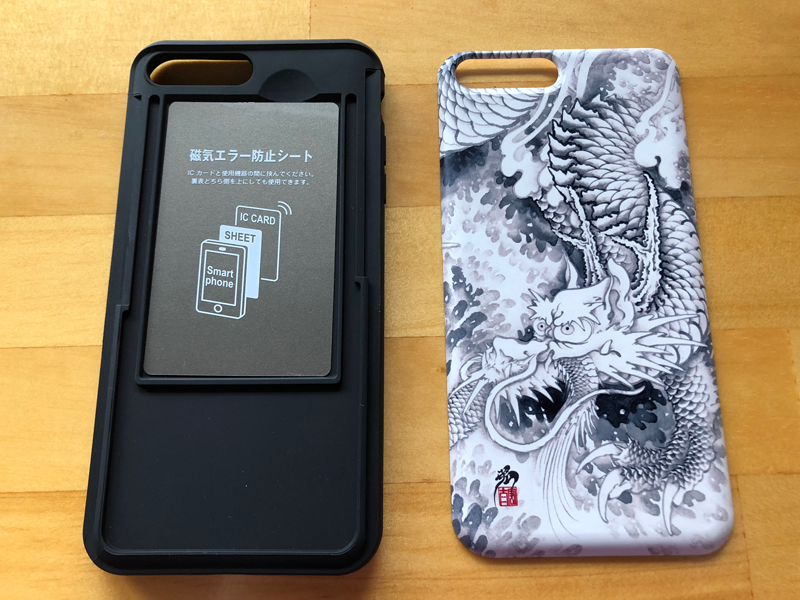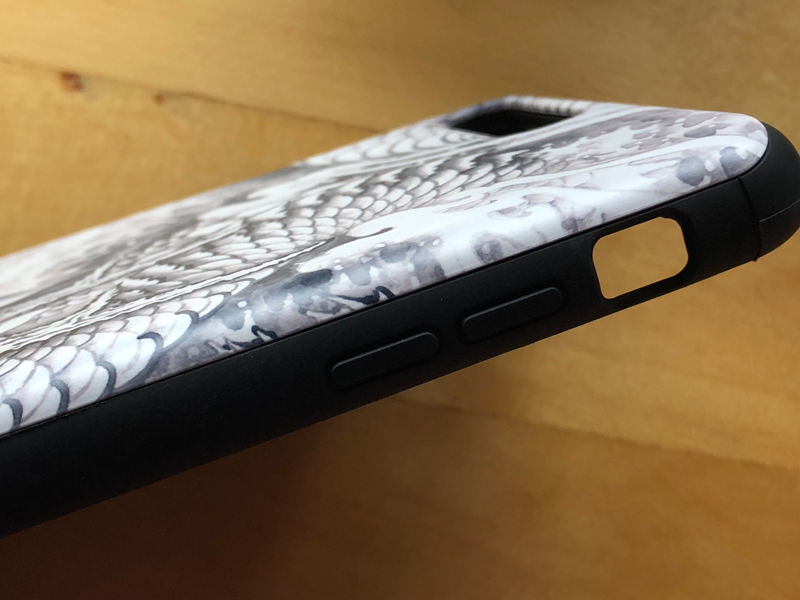 I made an iPhone case that is easy to attach and detach.

Paypal OK!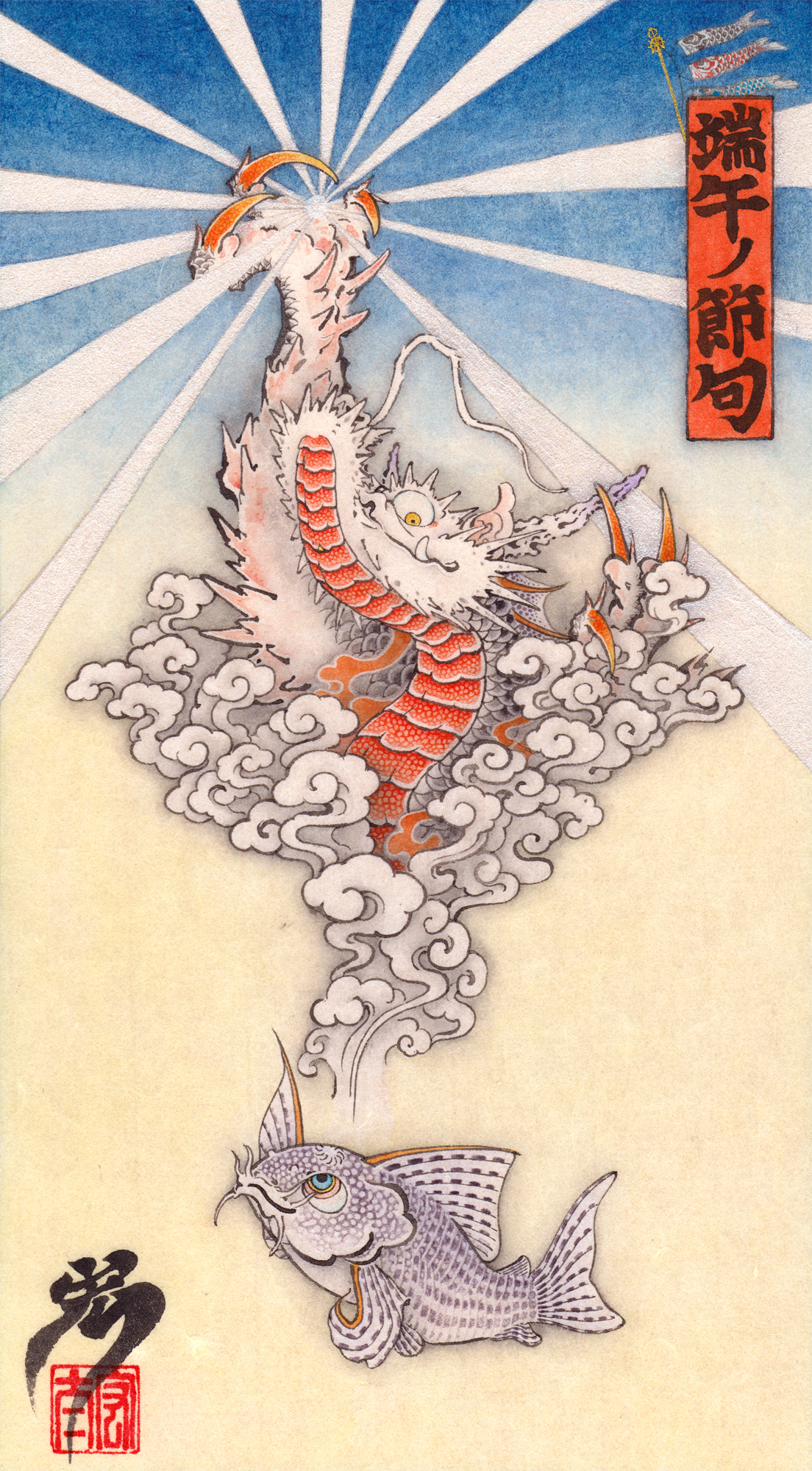 I painted corydoras the UKIYO-E style for 5th May.

5th May is children's day. It is the holiday.
It is also called 端午の節句(TANGO NO SEKKU) in Japanese. It is a day to pray for boys' healthy growth.
dragon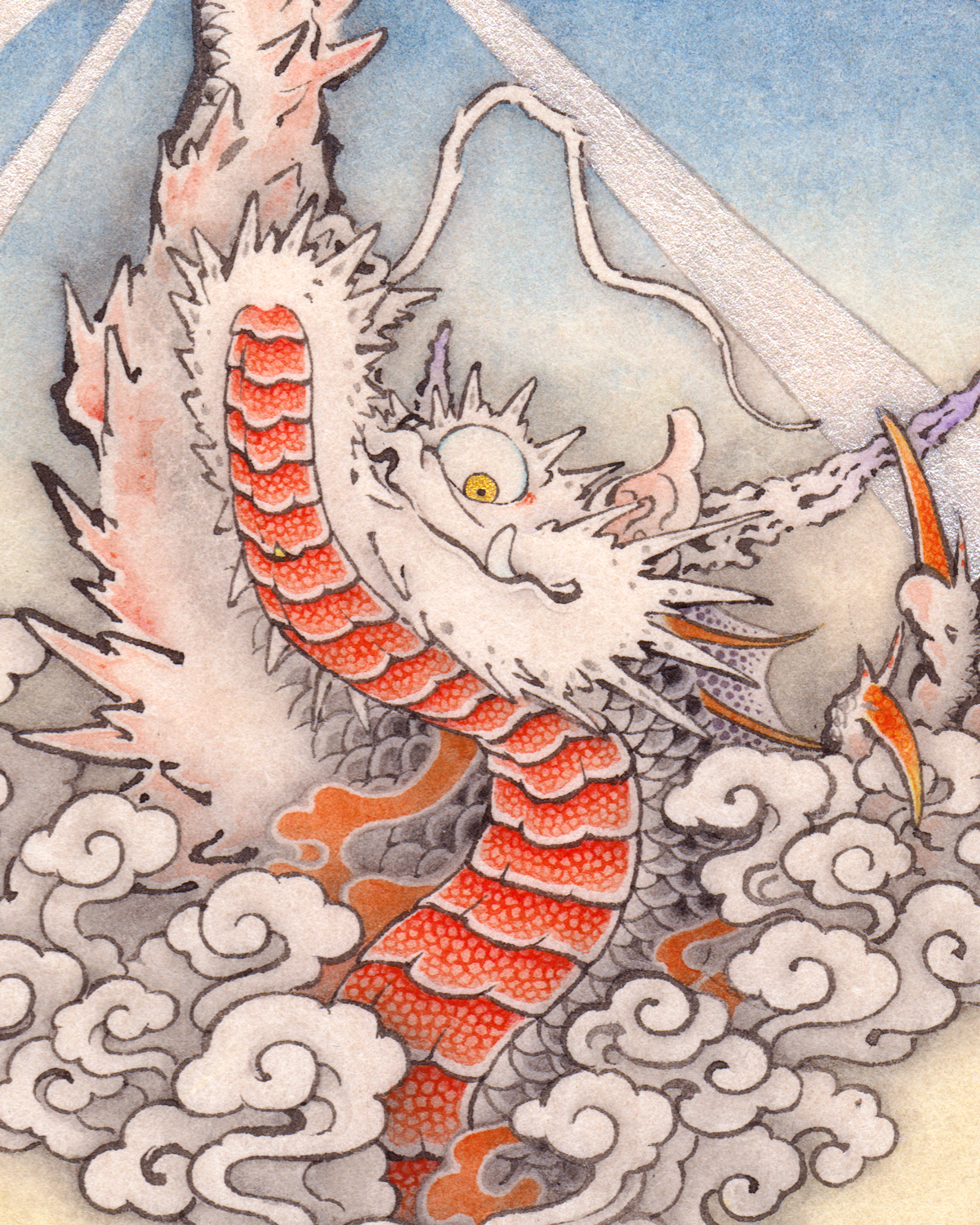 He dreams of his own growing appearance.

Therefore, I drew a dragon like him.
Corydras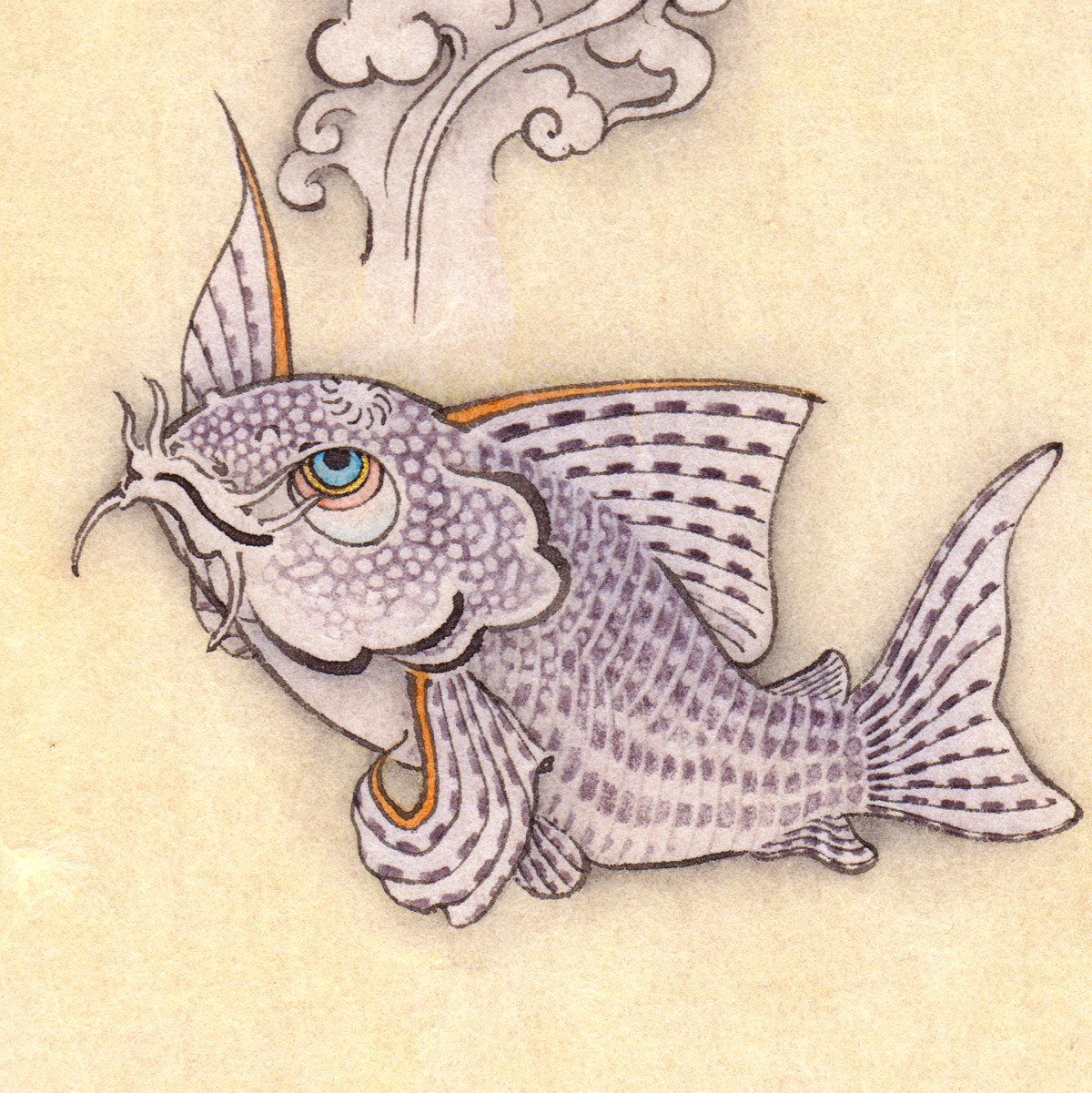 Corydoras is one type of catfish.

It is the carp what is to be a dragon. But he might become a Dragon.
KOINOBORI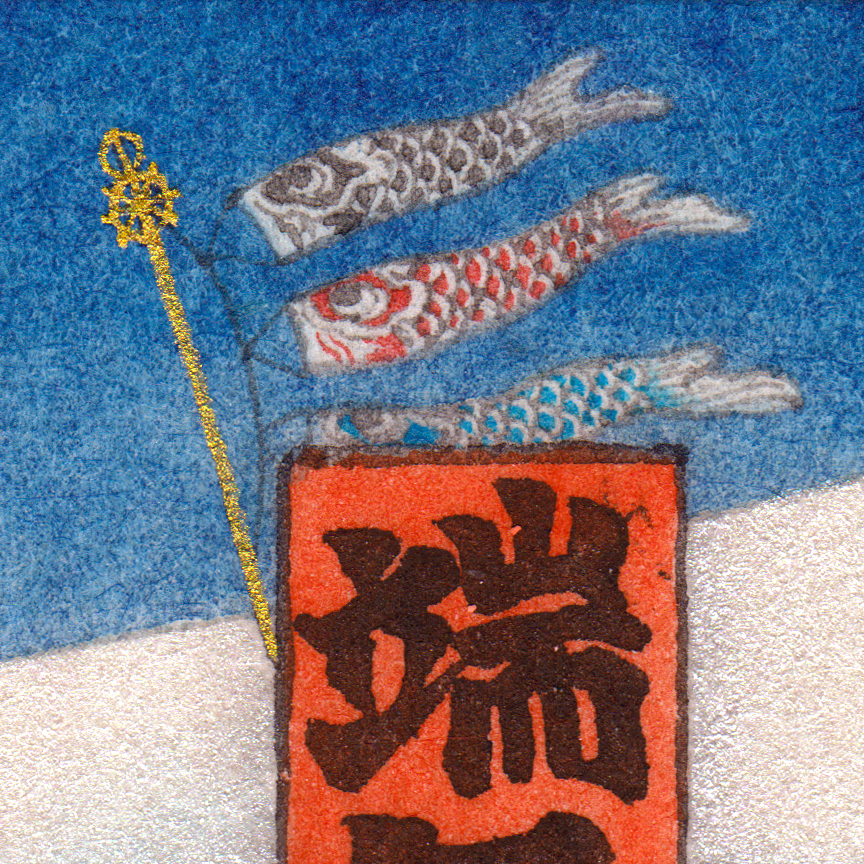 Title design.
Thank you!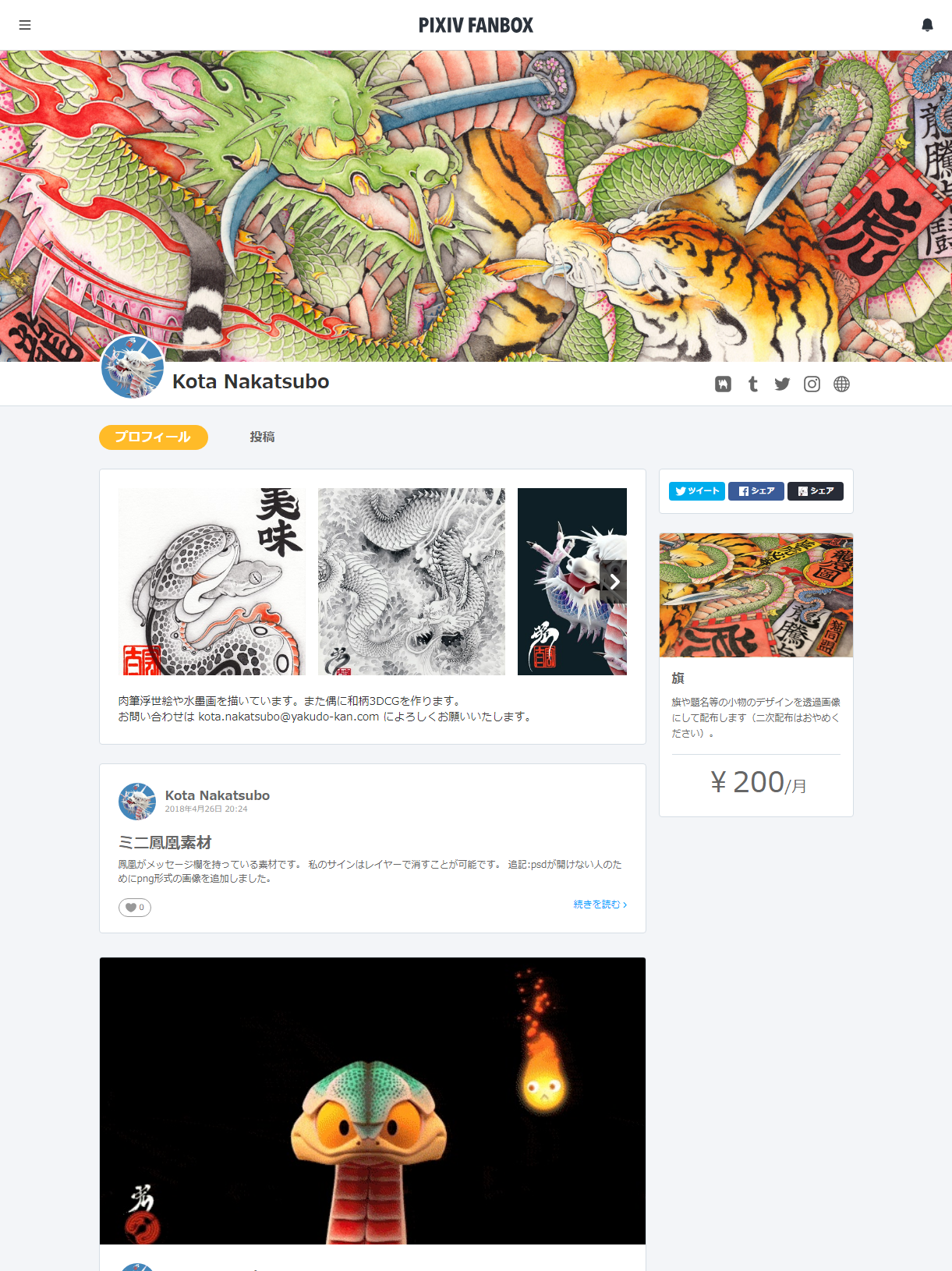 If you click images, jumping pixivFANBOX.
Hello,

I'm starting a pixivFANBOX. I want your support.

pixivFANBOX is a service that supports creators.
If you can support me, You push orange button. You can use PayPal for payment method.
My plan is "flag".

I will distribute the data such as "dragon with title" that I often write here.
Thank you!