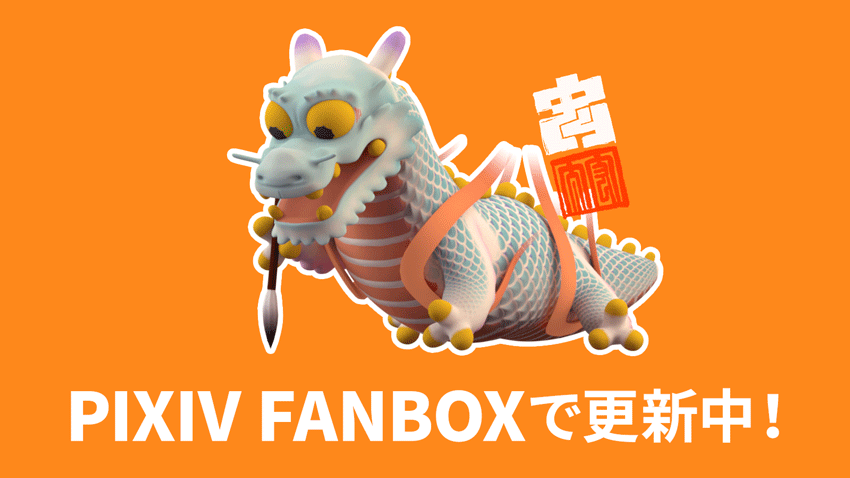 08:37 September 14, 2015 |
news

Many Dragon case, many snake.
01:02 September 12, 2015 |
news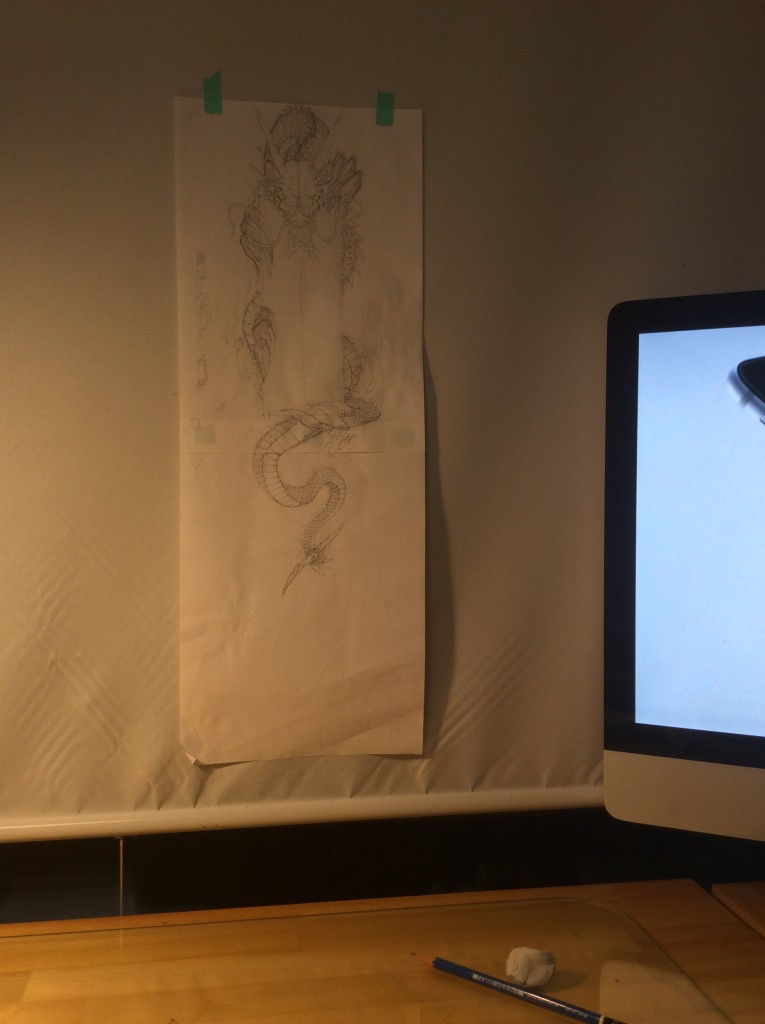 Hello!
You can buy My products to paypal.
I made a Etsy shop(paypal)
Etsy :
yakudoukan
Read more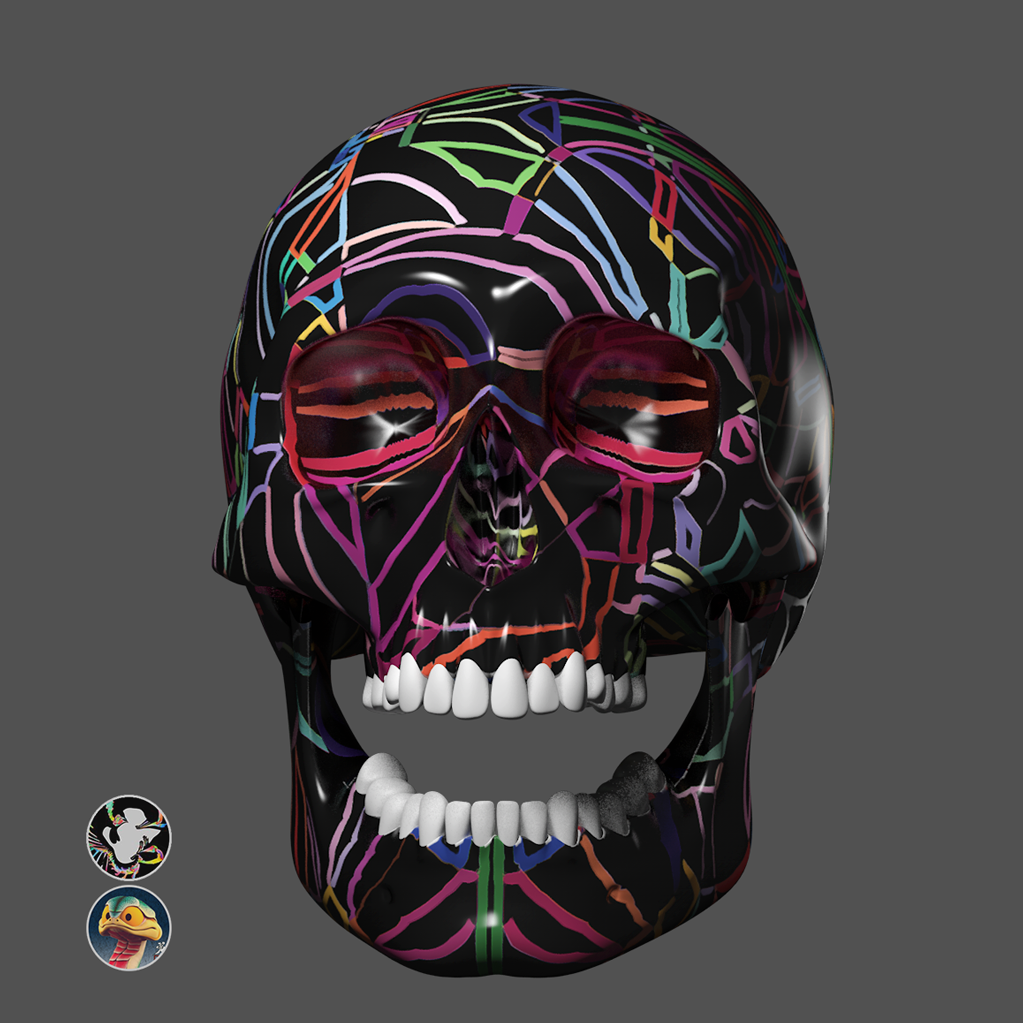 I modeled 3D skull.
The Deanist
is in charge of texturing. He has a fan more than 6,000 people in instagram. He draws a skull and an owl, a tiger, hannya beautifully. And it is colorful.
After uploading
Japanese tattoo snake and Chrysanthemum 99 Frames
, he commented. I was really glad.
(`・ω・´)人(`・ω・´)
Read more
08:00 September 02, 2015 |
column
Sorry. I Don't have translation skill in this post.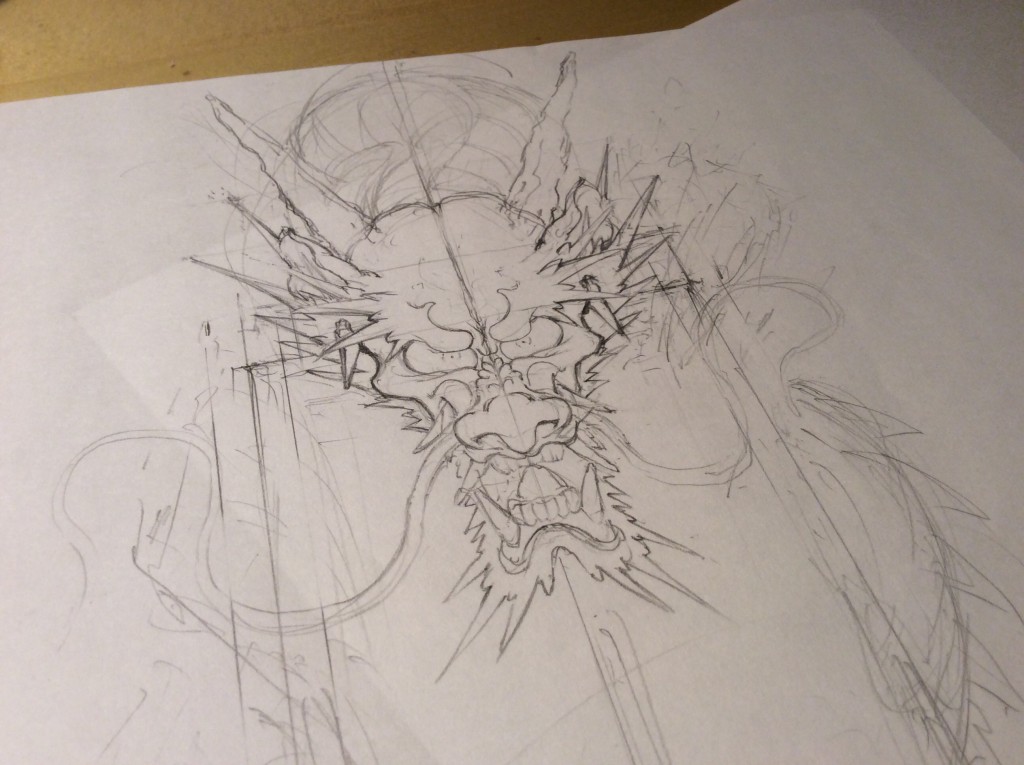 At first there is news.
I updated
SHOP page
. Fire pattern sticker of Japan ver.White is a shipment start at the end of August. Besides, I am making plural product pages now.
Then, I can purchase clothes and a case in Japan and want to do it.
My product sold well abroad this month last month.
As a result, I was able to make money in dollars.
However, a fee to change the dollar for Japanese yen was higher than expected.
It is still impossible.
In other words, I should do business in the same way in Japan.
Then it is the main subject from next.
Read more