5 minutes to 10 minutes from the live stream is started there are times when this status is not switched.
Japanese color ink painting
12:10 May 16, 2019 posted!
11:15 November 08, 2018 posted!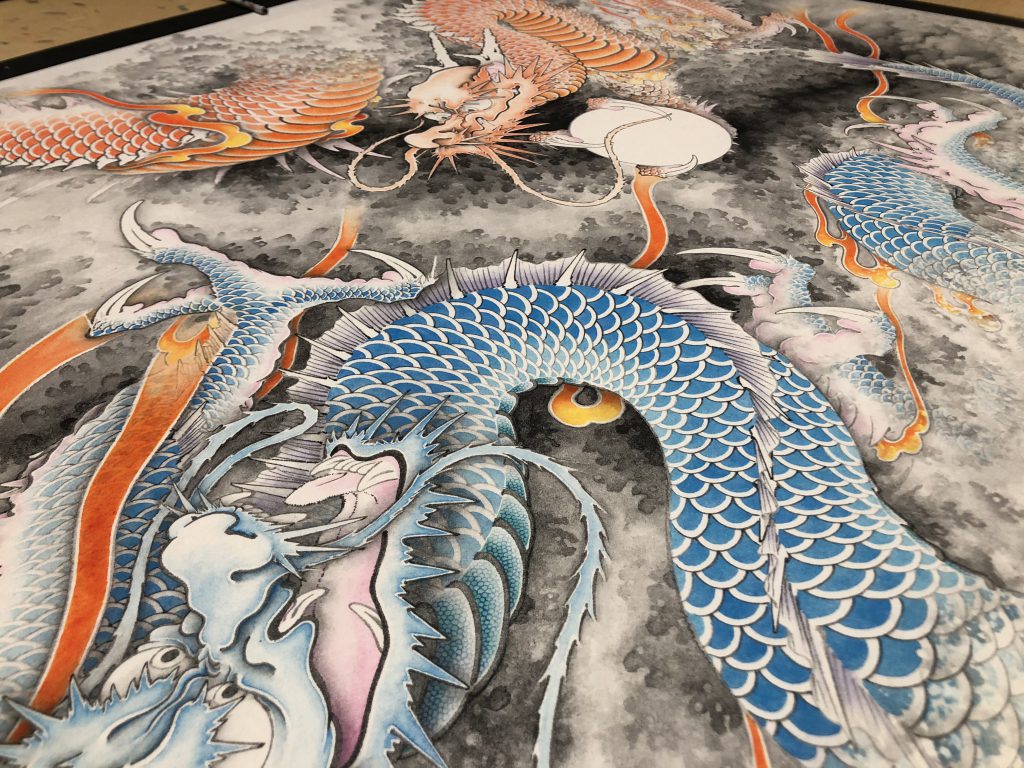 work in progress.
they are so so colorful dragons!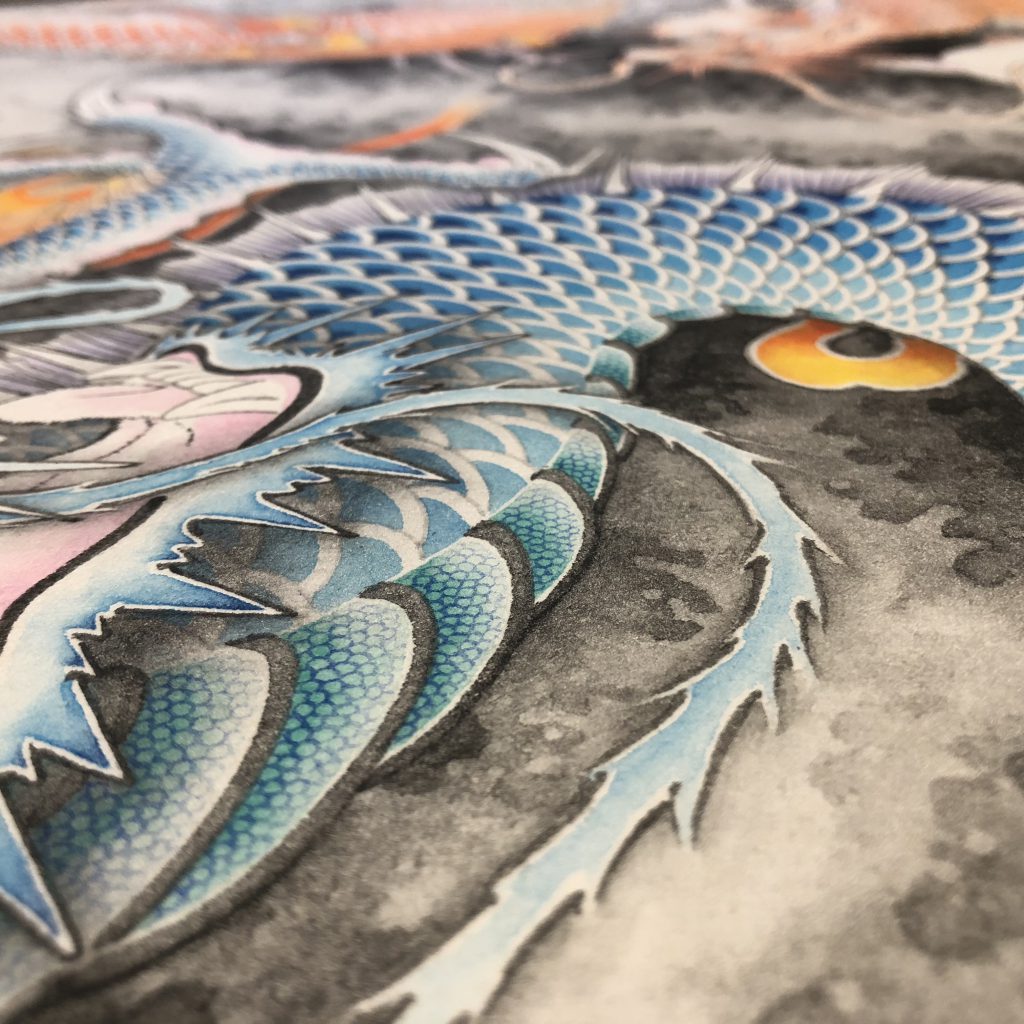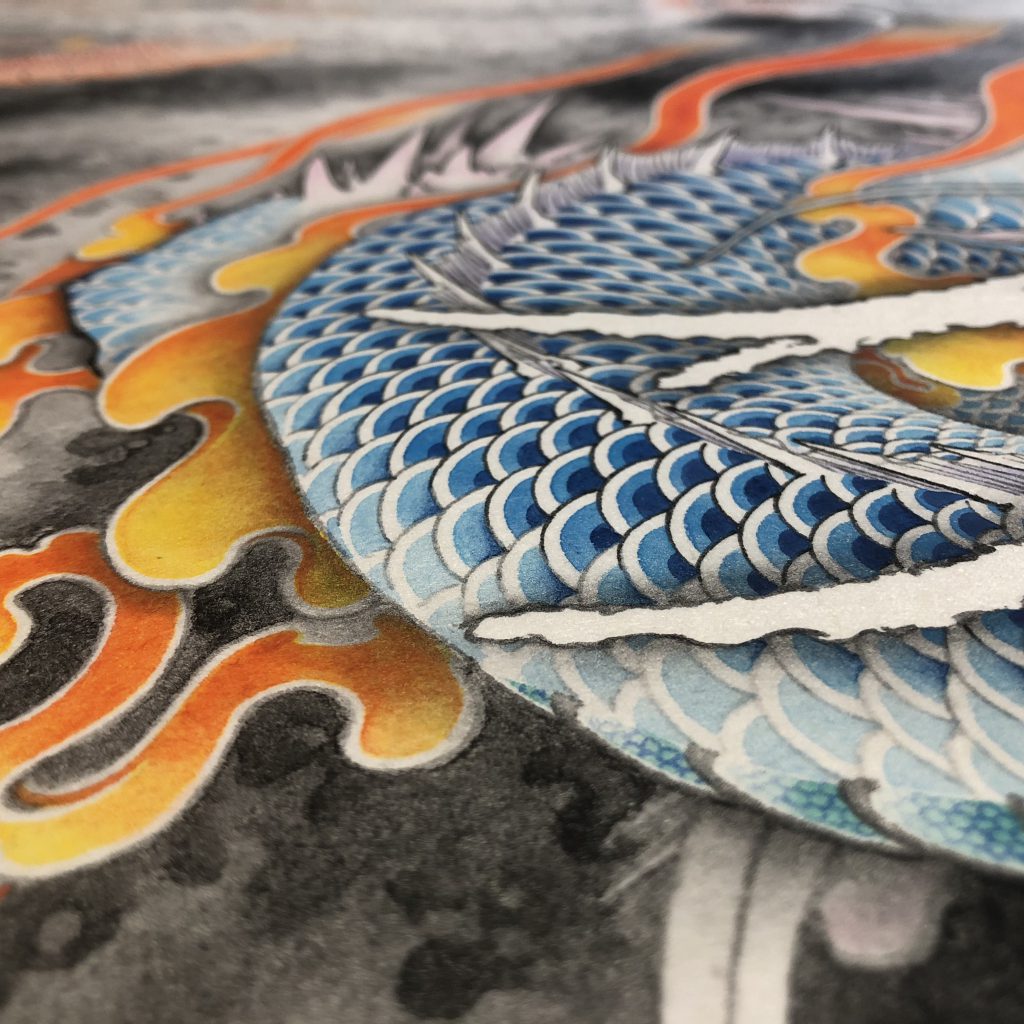 12:55 January 08, 2017 posted!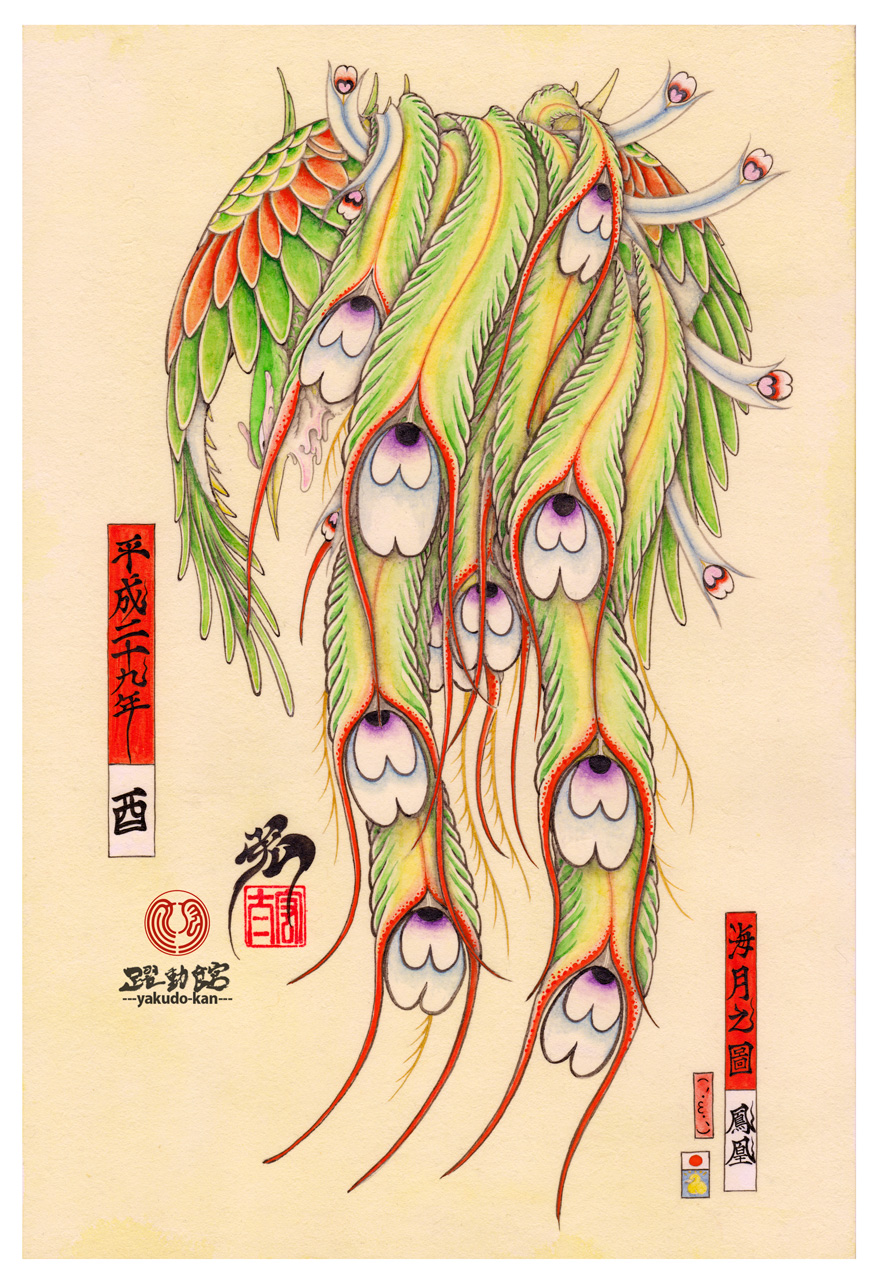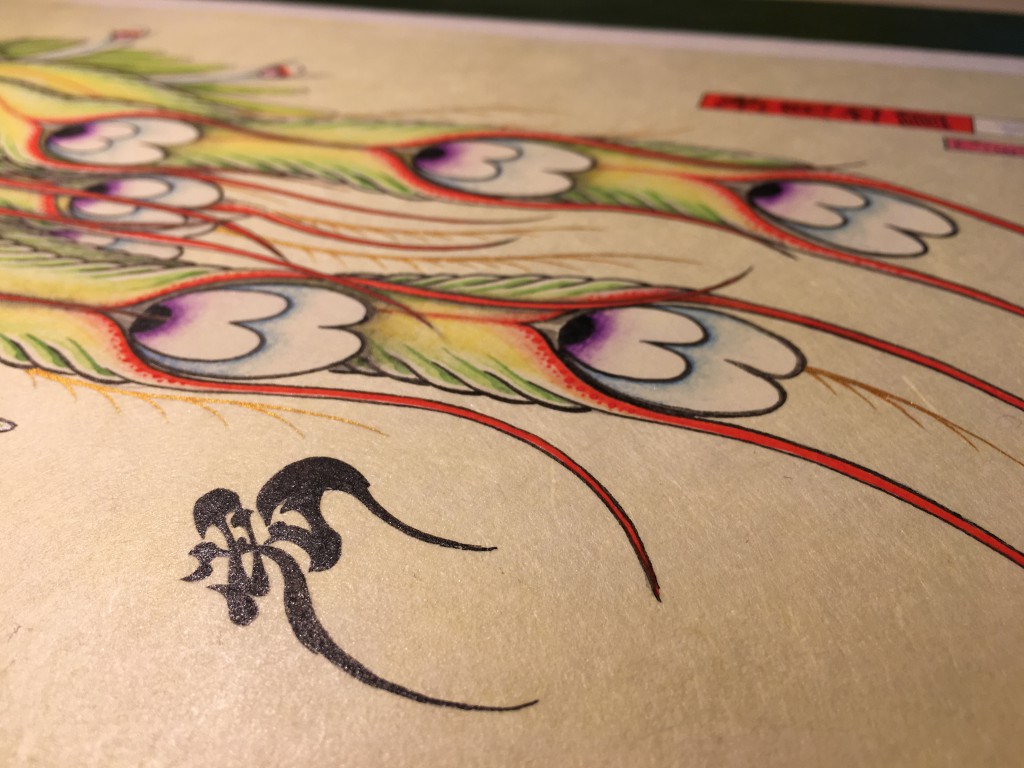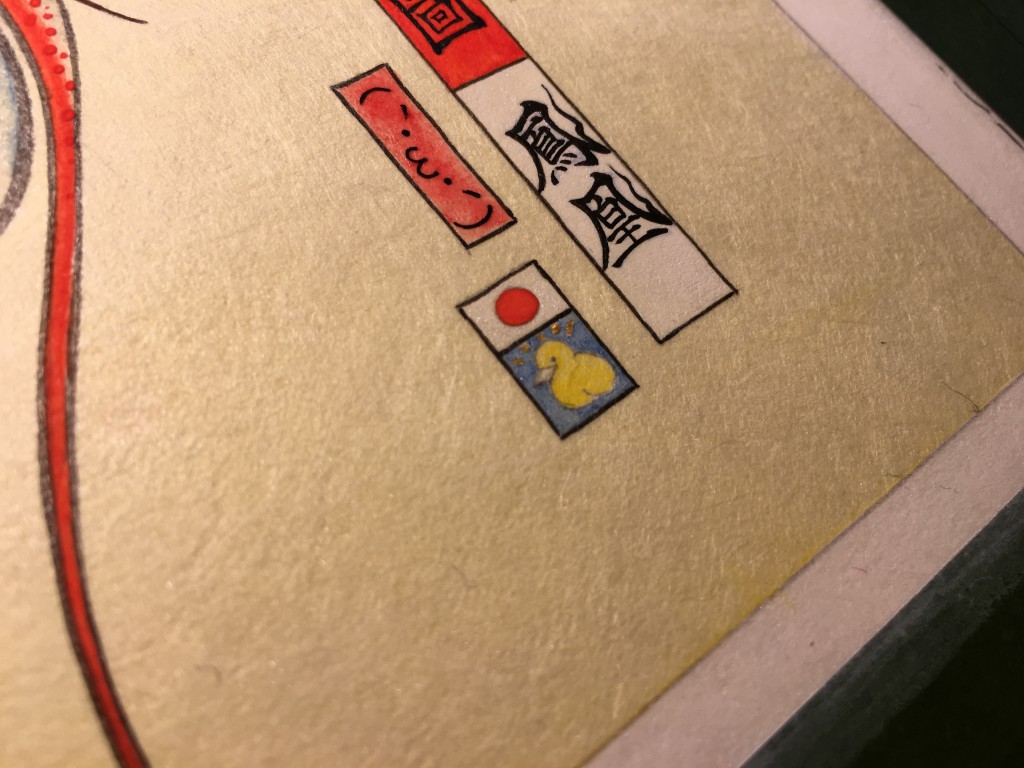 A Happy New Year!
I painted Phoenix.
I drew in conscious of "contemporary composition using traditional color".
Aspire of 2017
1, Studying Buddhist paintings.
2, Production of monochromatic art work that can be used for silk screen printing.
3, buy a personal computer for animation production.
4, look for a cool branchwood and stone for aquarium.
Thanks!
01:04 November 11, 2016 posted!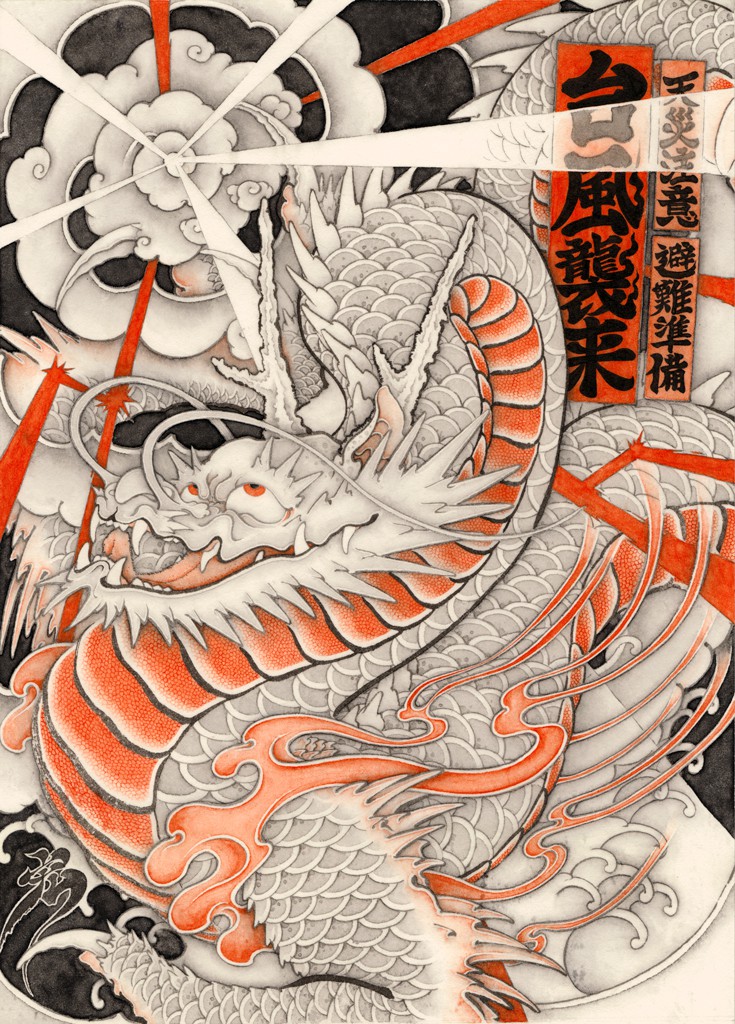 I painted Typhoon Dragon.
(more…)
12:35 November 08, 2016 posted!