5 minutes to 10 minutes from the live stream is started there are times when this status is not switched.
column
12:10 May 16, 2019 posted!
11:12 October 17, 2018 posted!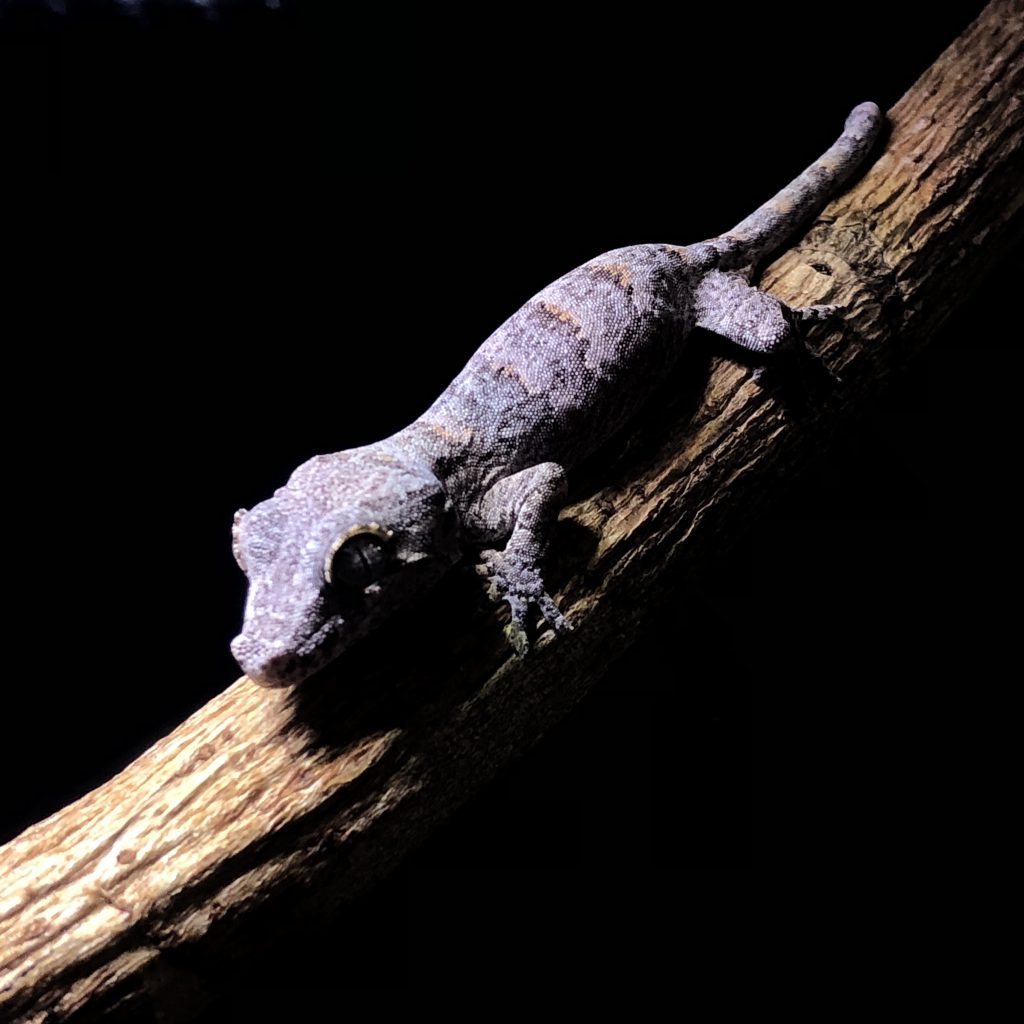 I think…I am buying new gecko evry year.
I think…I am buying new gecko evry year.
This gecko's name MORIFUJI ICHIBISAI (一尾斎守藤).
I got one character from YOSHIFUJI UTAGAWA(歌川芳藤).
YOSHIFUJI UTAGAWA was Toy illustrator in Edo.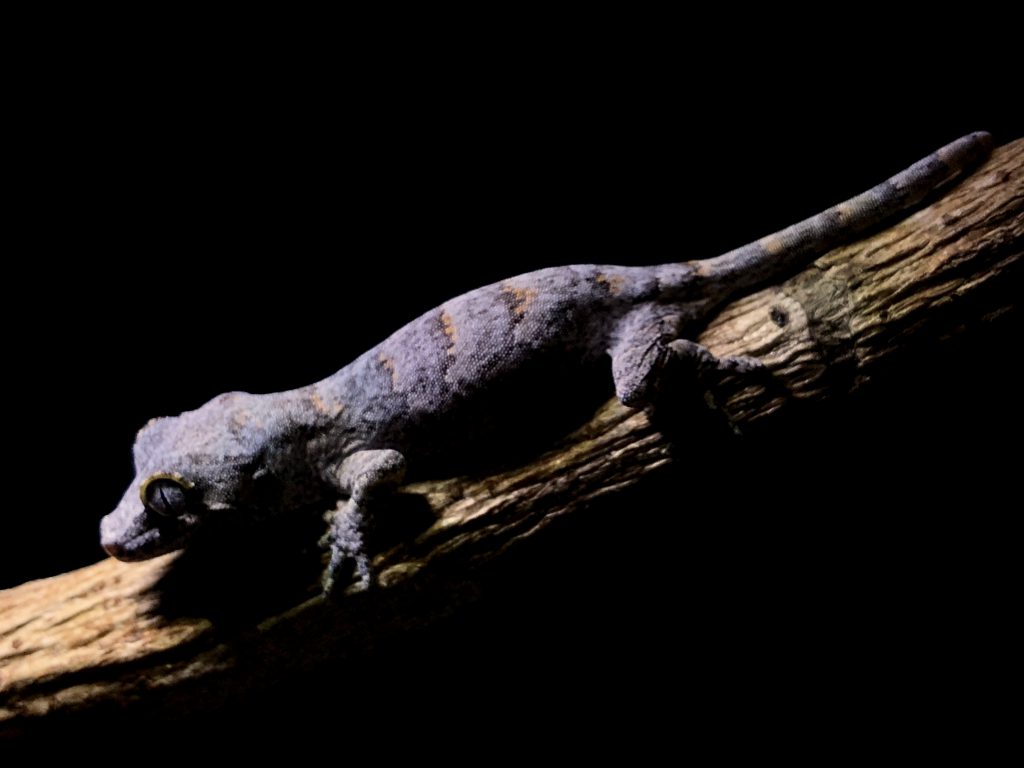 ではノシ
01:36 April 29, 2018 posted!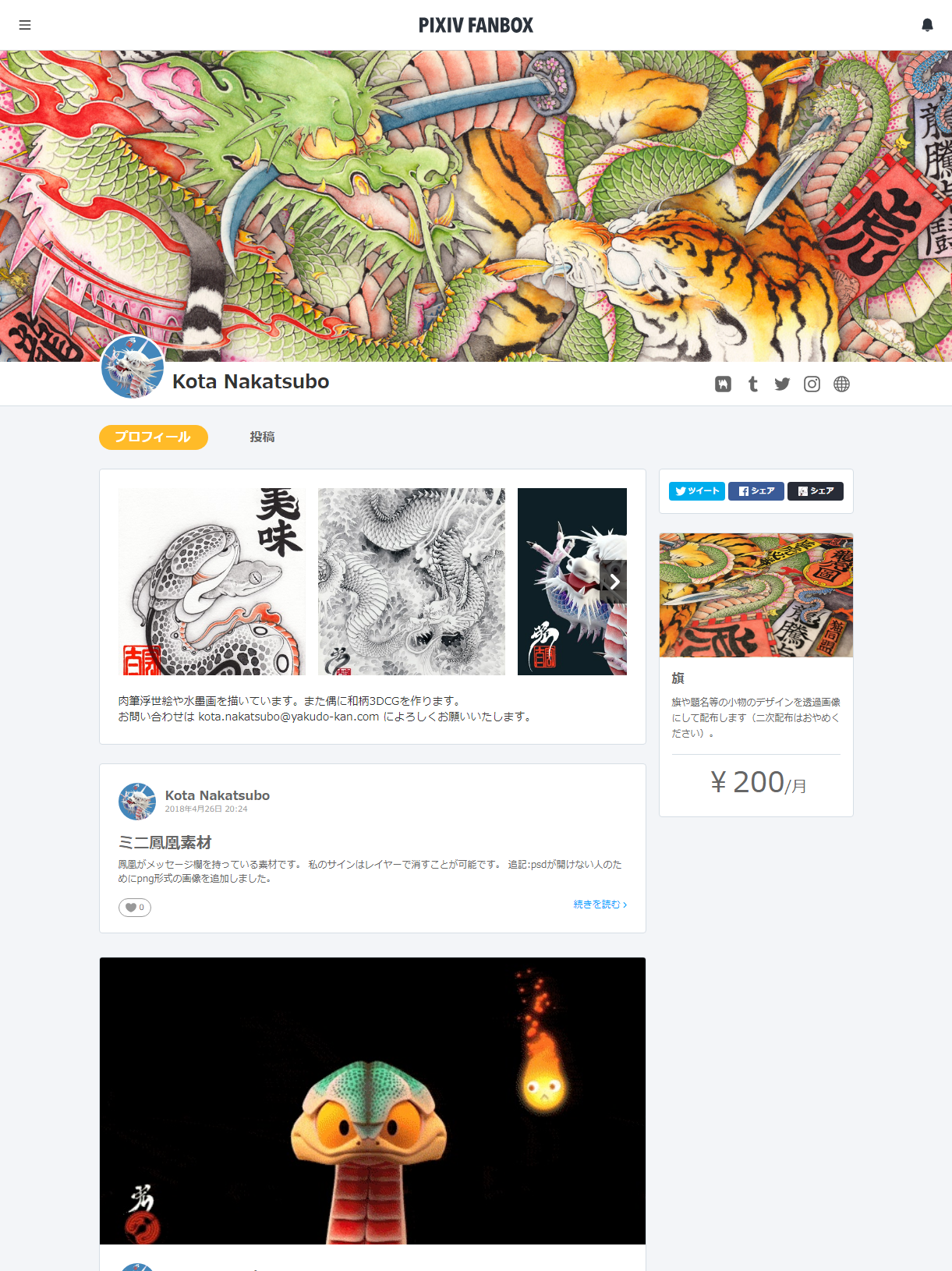 If you click images, jumping pixivFANBOX.
Hello,
I'm starting a pixivFANBOX. I want your support.
pixivFANBOX is a service that supports creators.
If you can support me, You push orange button. You can use PayPal for payment method.
My plan is "flag".
I will distribute the data such as
"dragon with title"
that I often write here.
Thank you!
06:44 March 15, 2018 posted!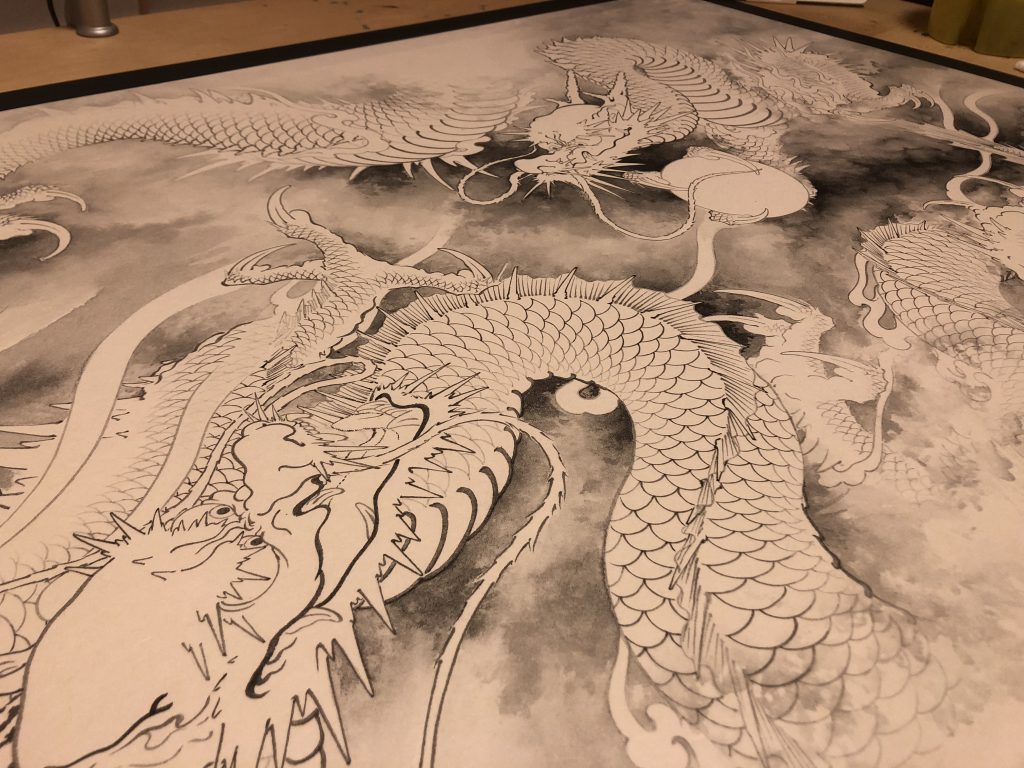 I am depicting ink paintings by receiving orders now.
ink painting (no voice) #art #ink #brush #Japan #japanese #絵描きさんと繋がりたい https://t.co/0AoIo2FadQ

— Kota Nakatsubo (@kota_nakatsubo) 2018年3月14日
@kota_nakatsubo
I occasionally do live broadcasting. please follow me!
03:30 January 05, 2018 posted!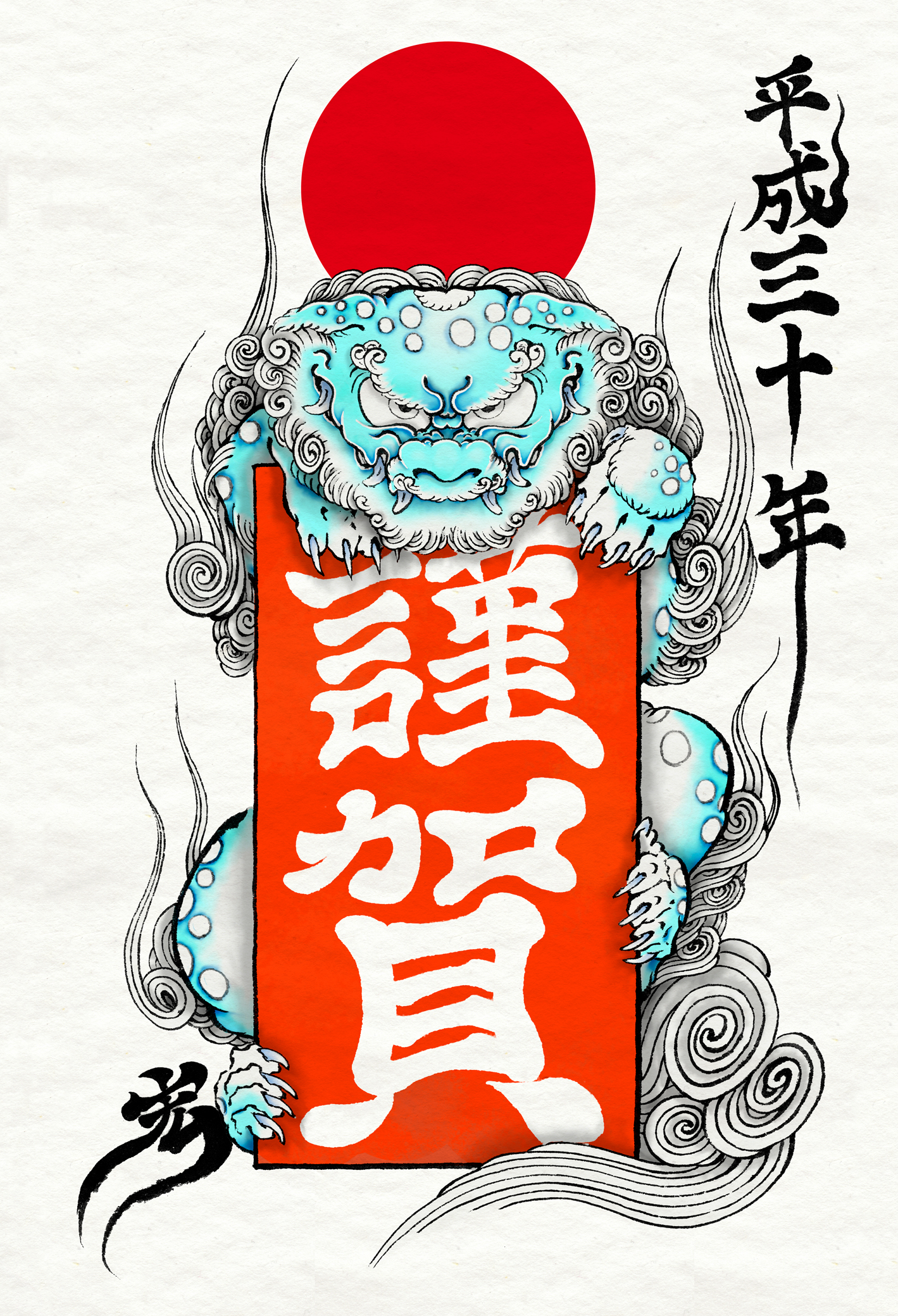 A Happy New Year!
I painted lion. This lion is called a guardian dog in Japan.
The zodiac sign of next year is 戌.
戌 is a dog.
The lion is a feline. But in Japan's traditional culture it is a guardian dog.
(more…)