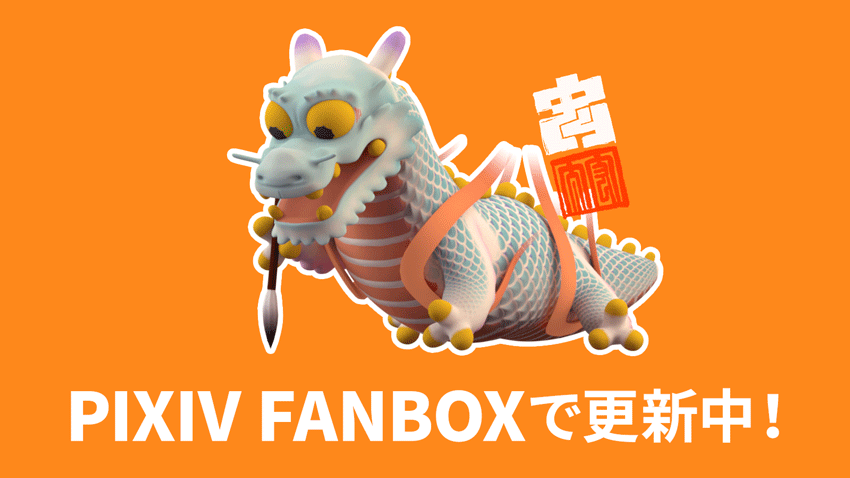 09:03 February 25, 2019 |
Snake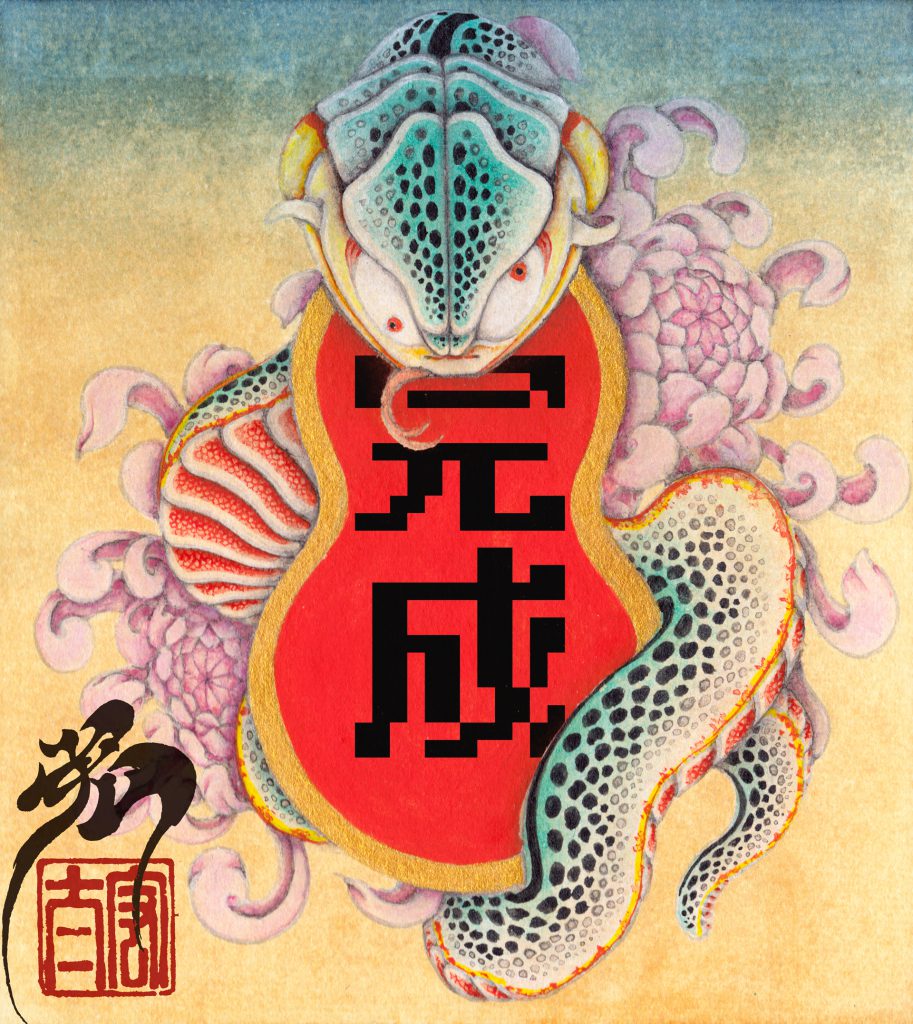 Hello!
I painted snake and kiku on mini shikishi paper.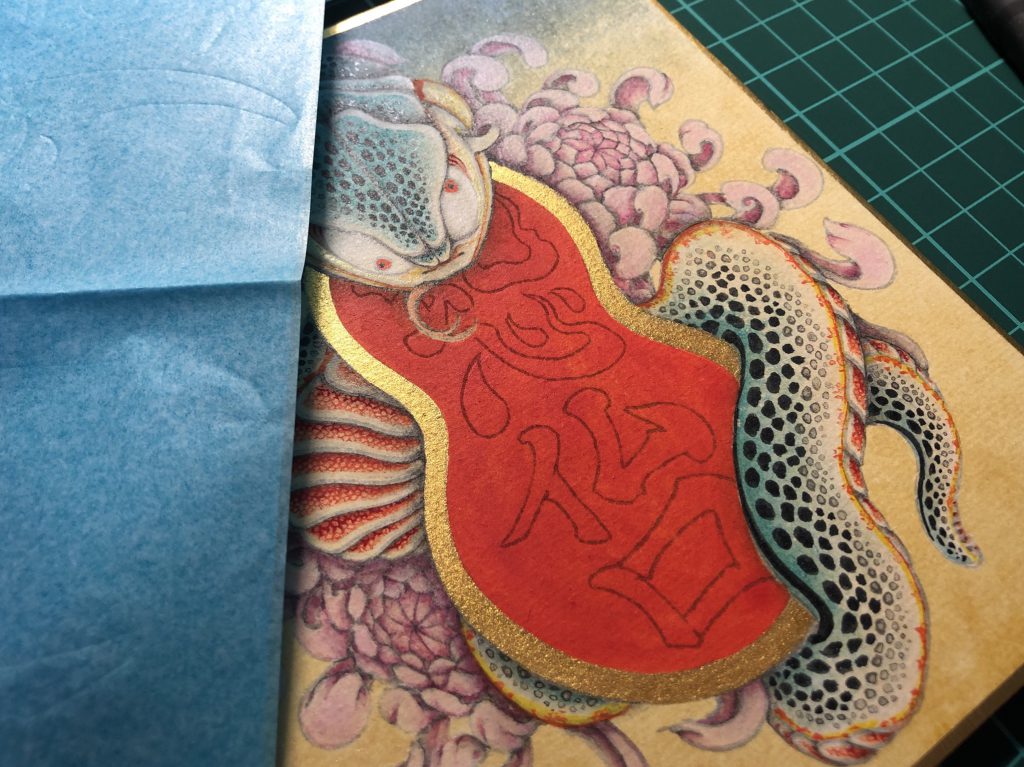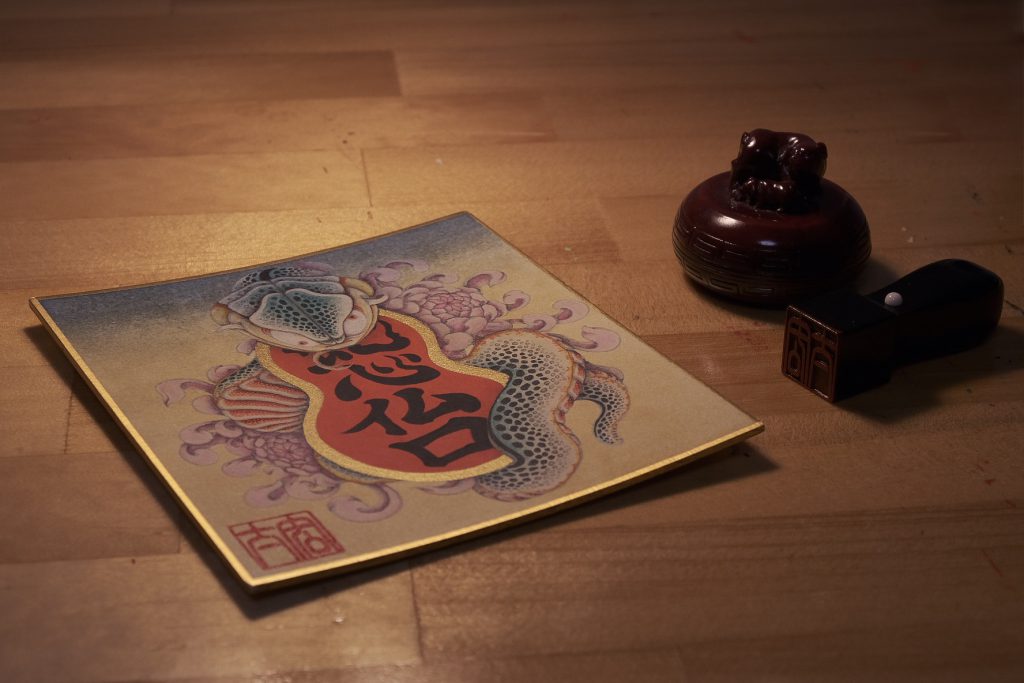 Snake and KIKU KIKU mini shikishi Original paper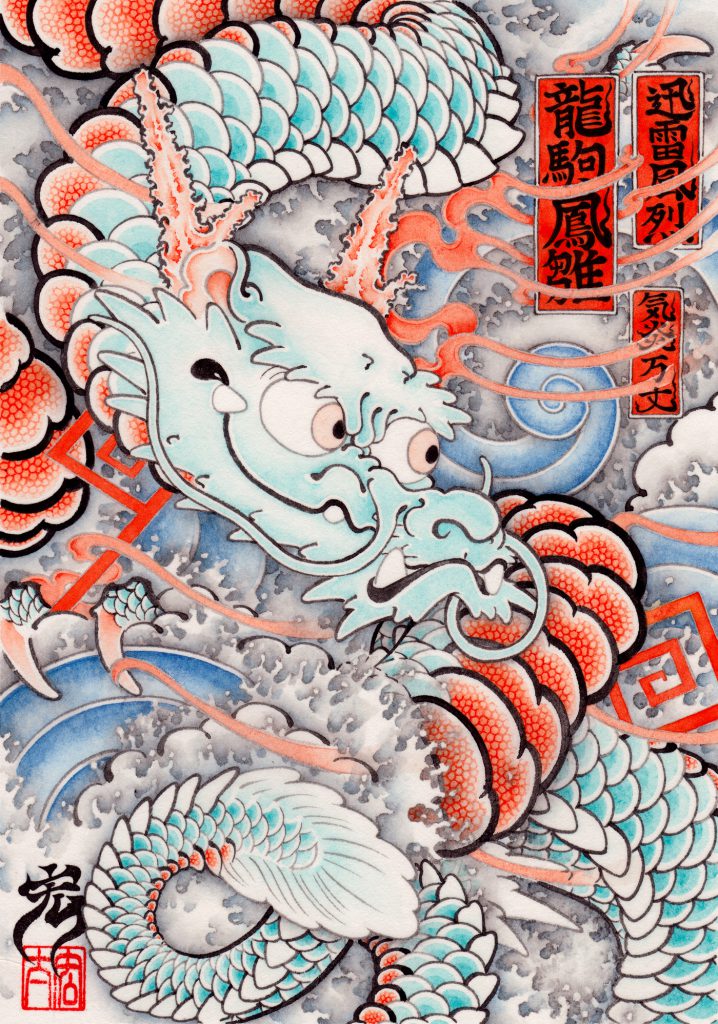 I painted baby dragon for UKIYO-E style.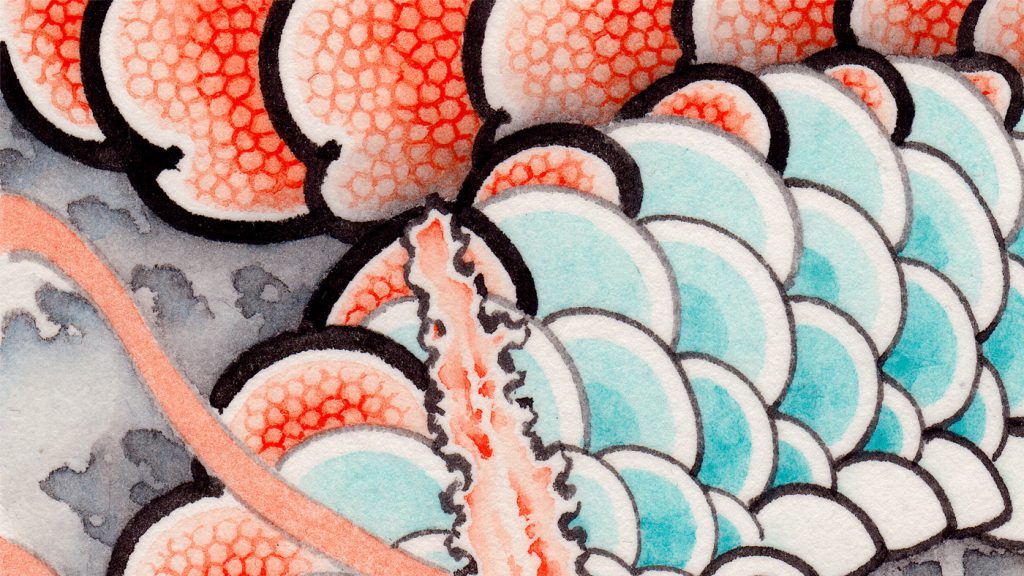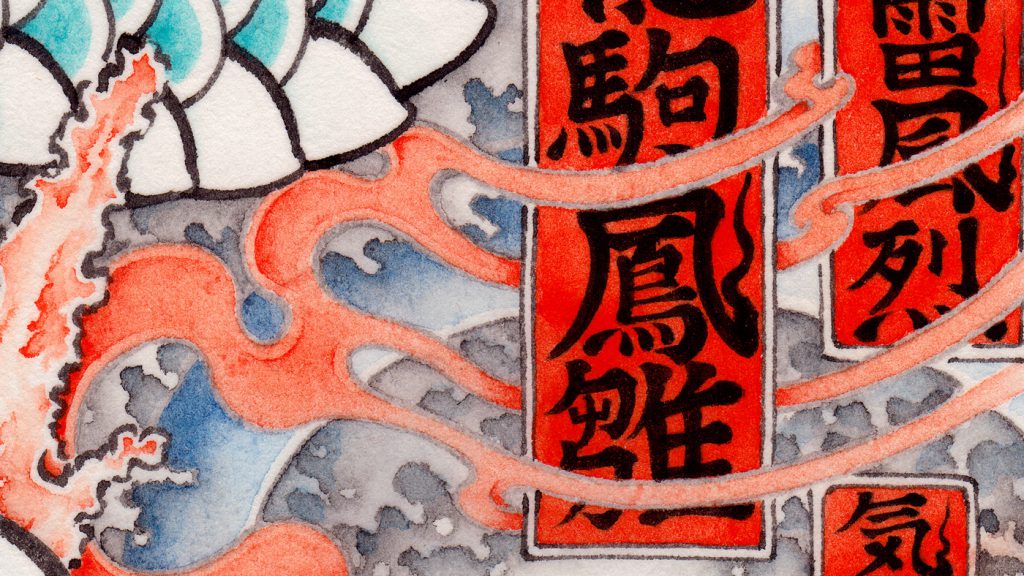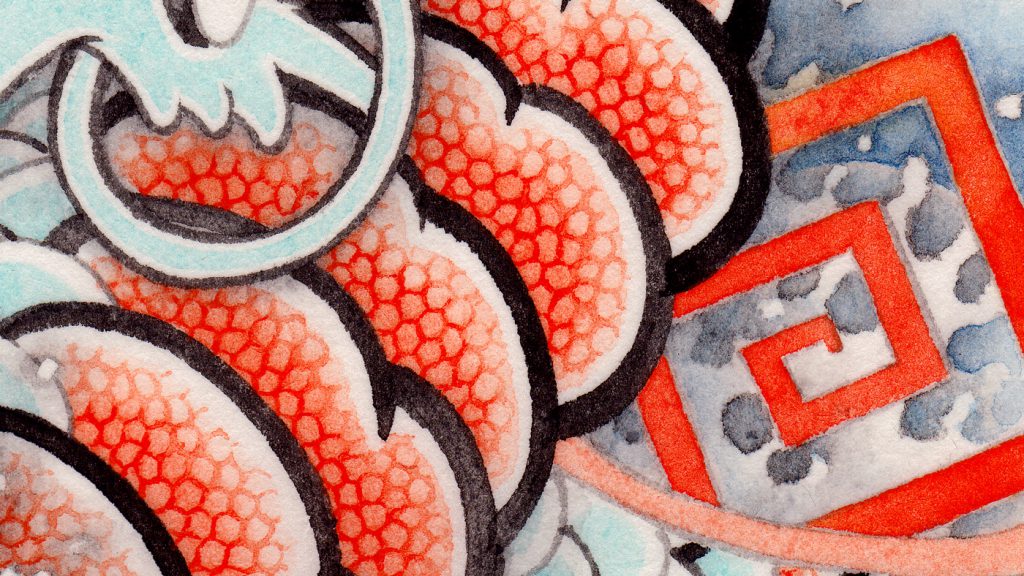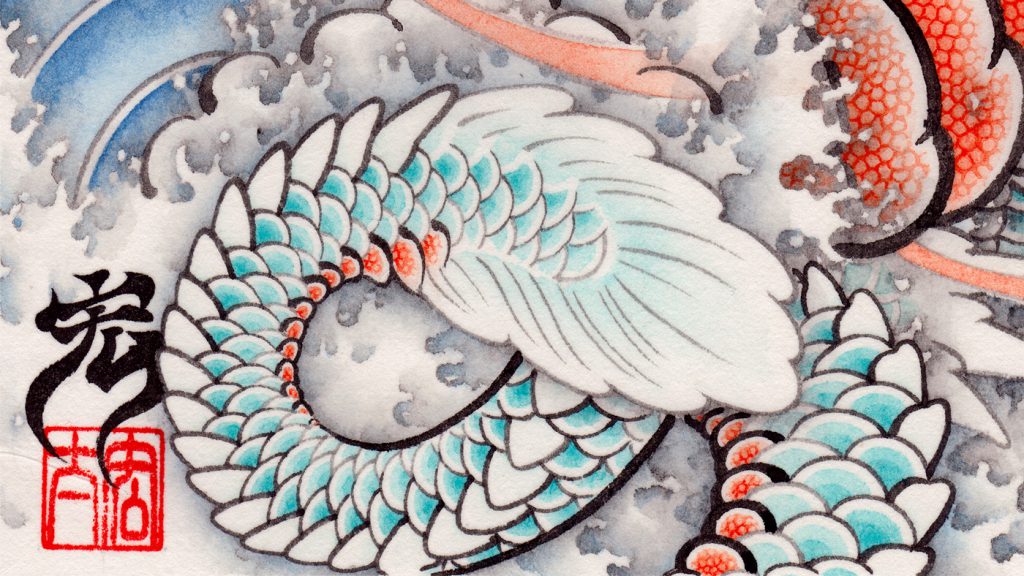 06:26 February 05, 2019 |
demon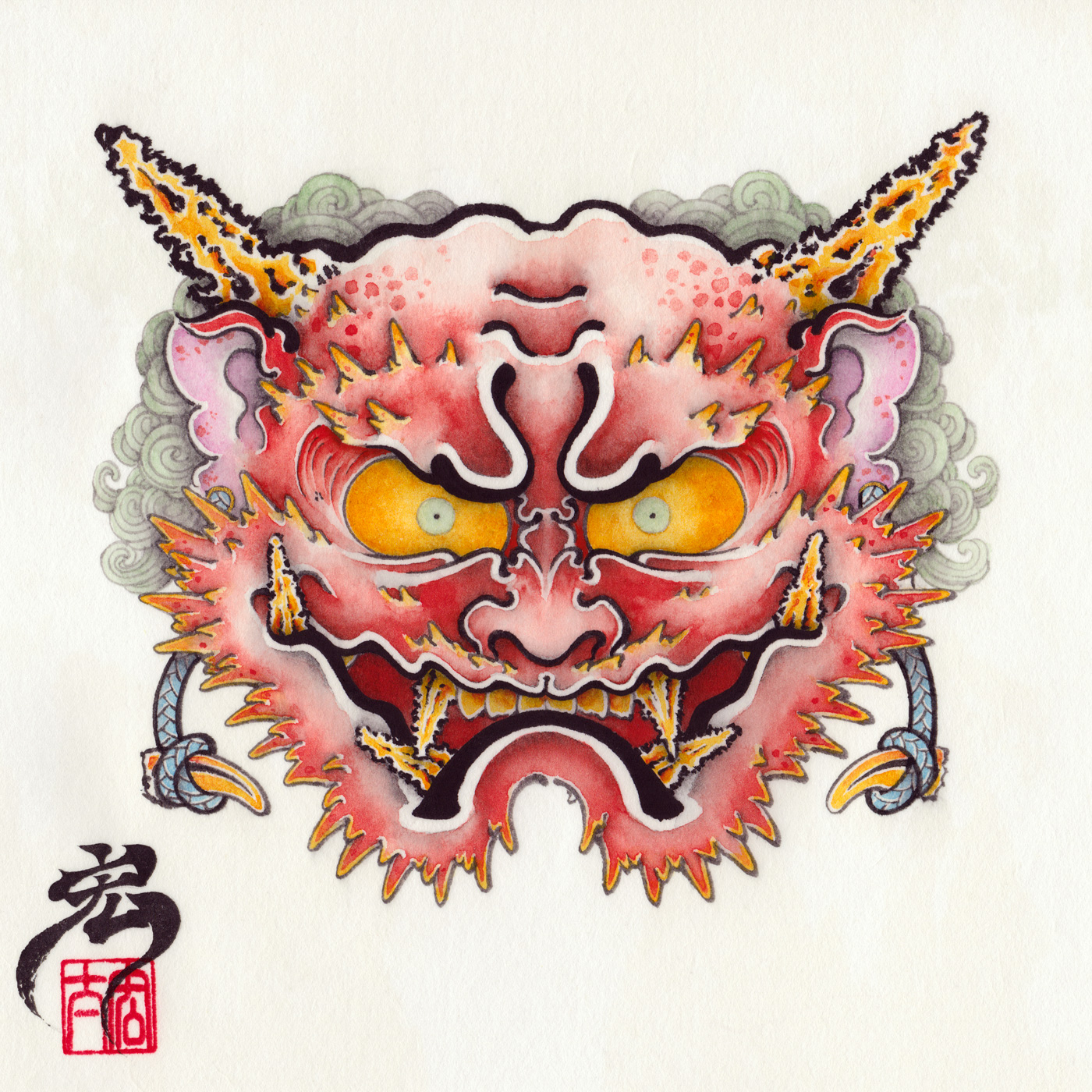 I made your face of demon for Setsubun.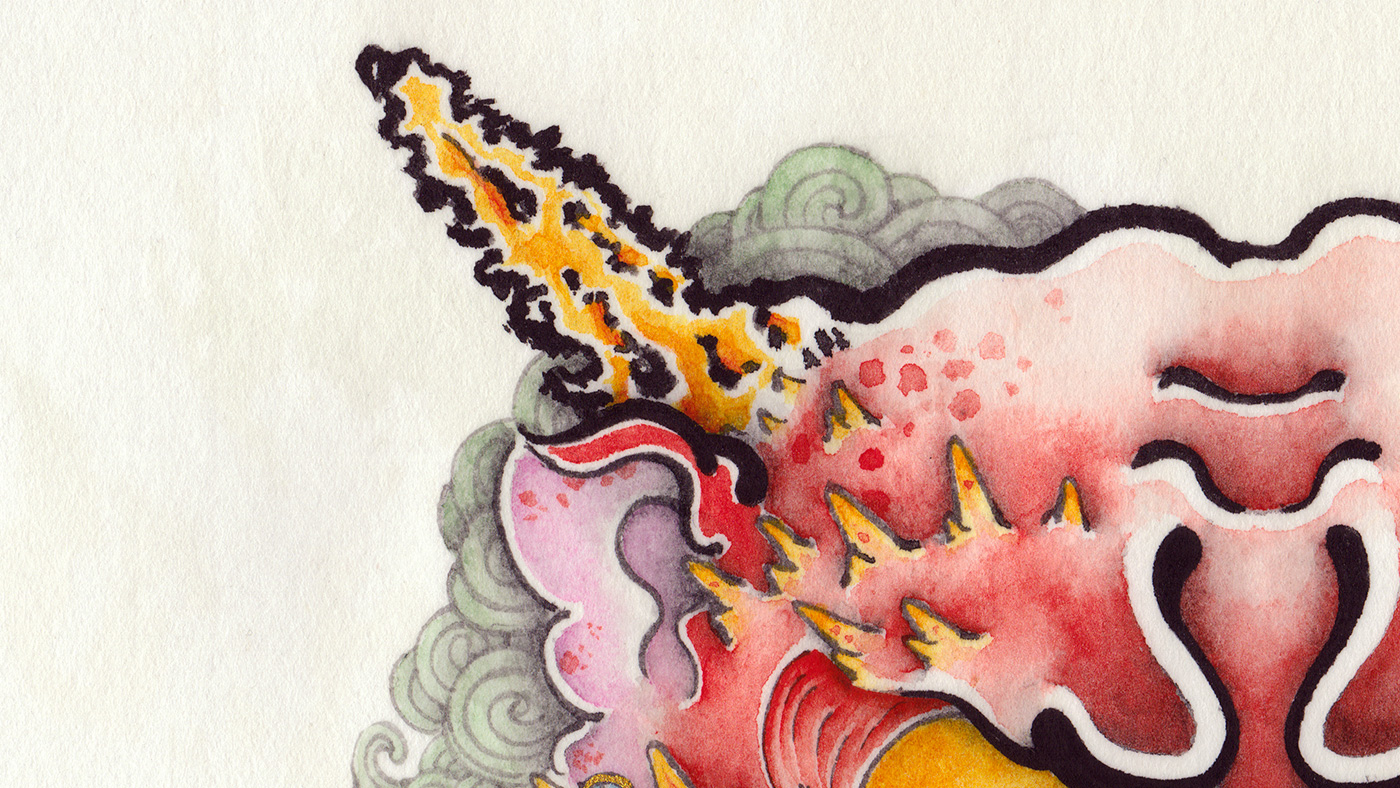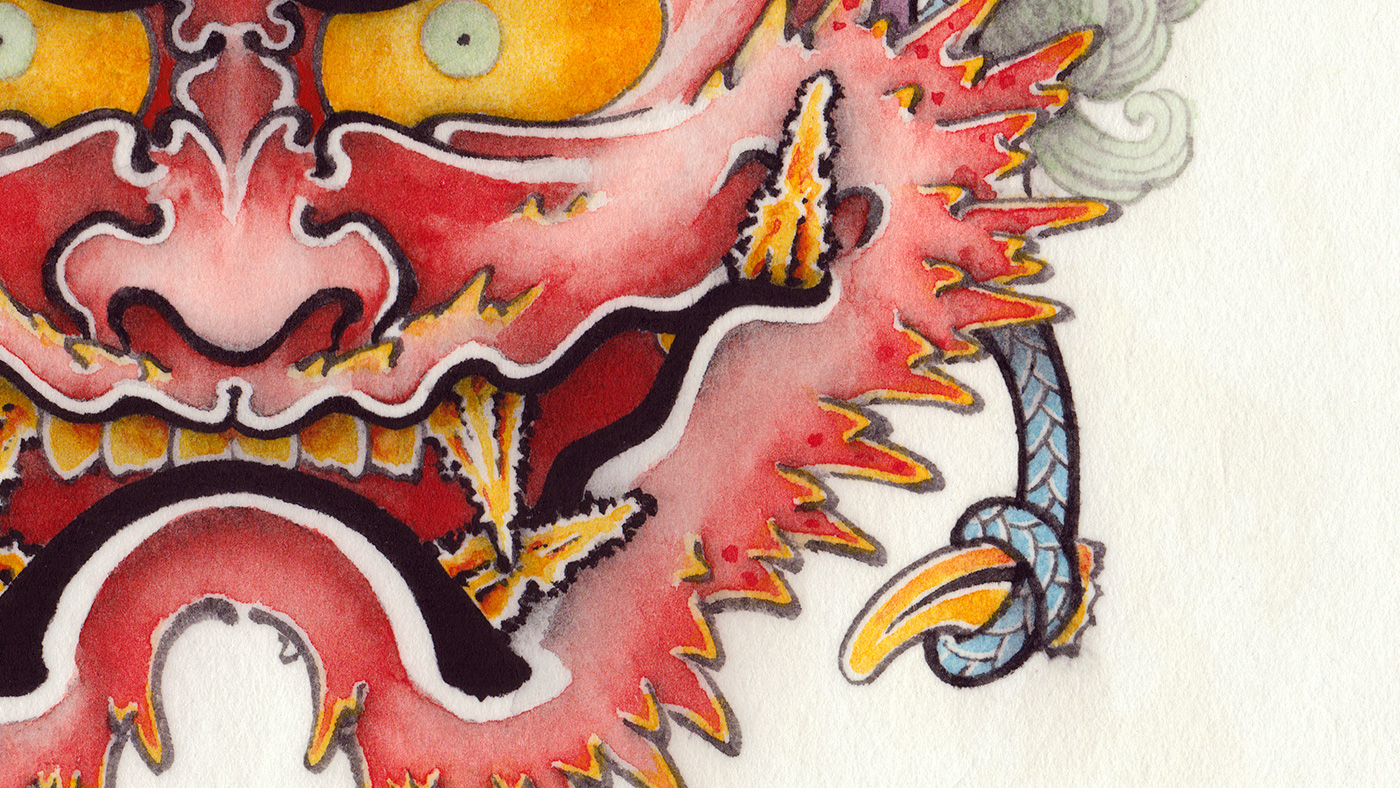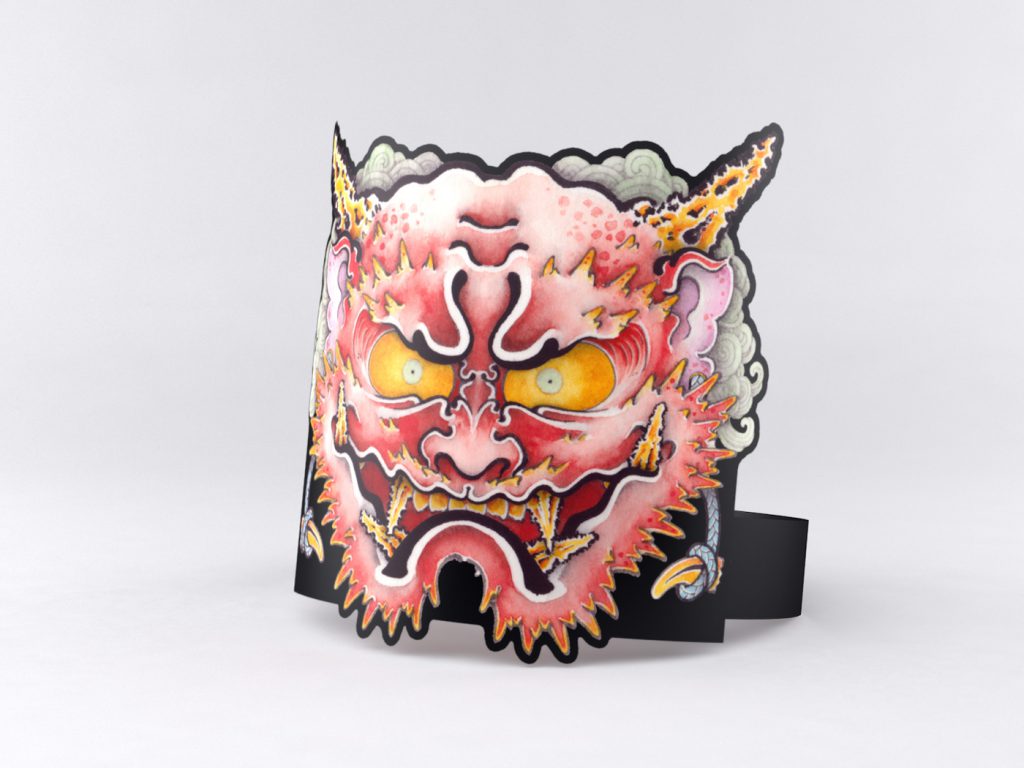 Many aspects of demon are cute. Is it because it is for children? can not forgive! So I made a headgear of scary demon!
https://yakudo-kan.booth.pm/items/1216172