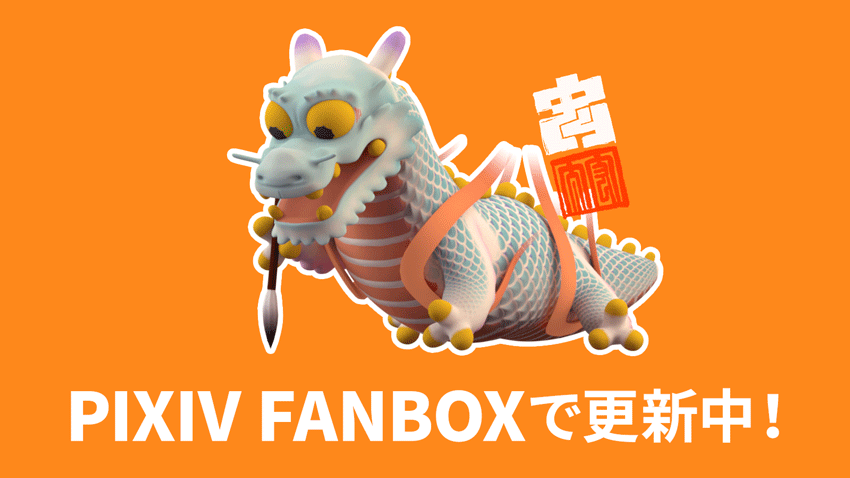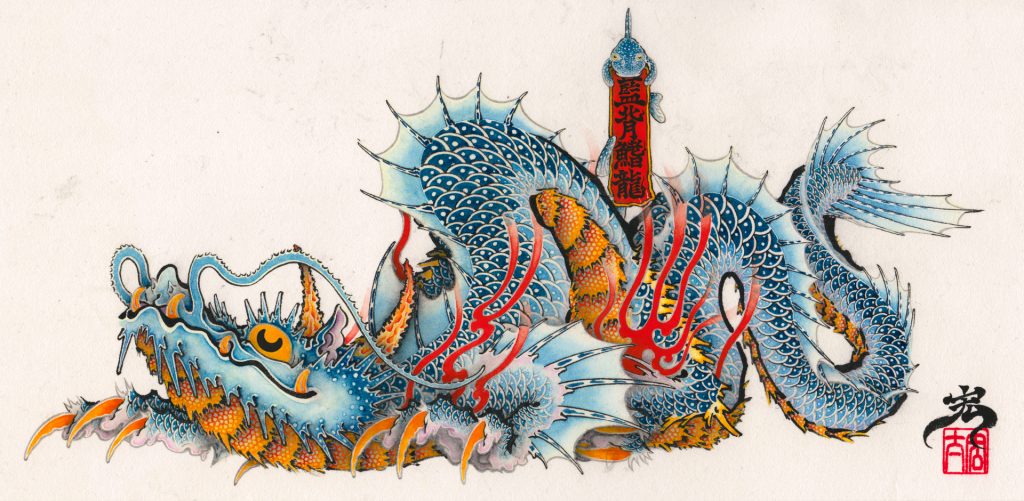 There is a legend that the carp will be a dragon.
I considered.
Isn't other fish also becoming dragons?​​​​​​​
Read more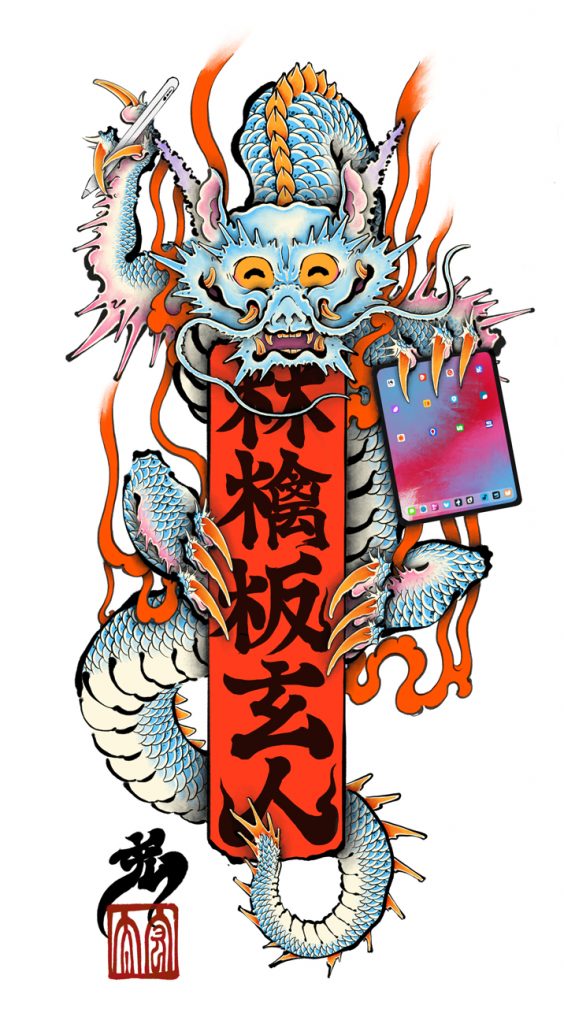 I bought the iPad Pro 2018. It's very fun.
This Artwork made by Procreate application.
Read more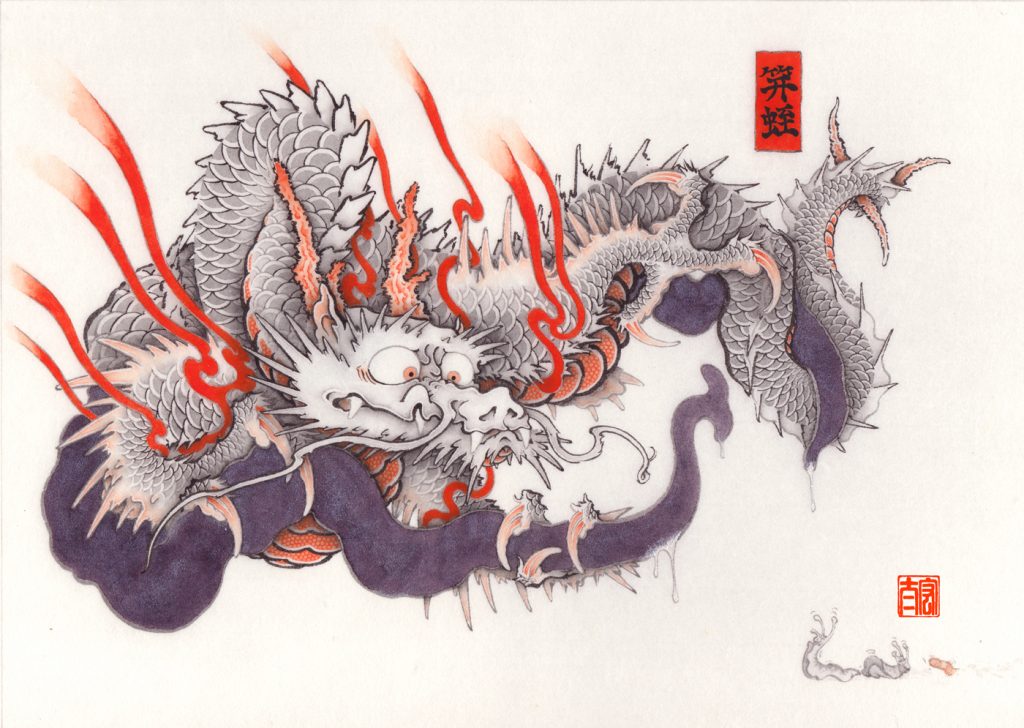 when I was breaking the old storeroom of the garden, I found the Land Planaria.
He was very big and slippery.
Read more
PR
DRAGON Procreate drawing UKIYOE
I started YouTube channel.
Please subscribe and good button.