5 minutes to 10 minutes from the live stream is started there are times when this status is not switched.
Japanese dragon
02:03 August 30, 2019 posted!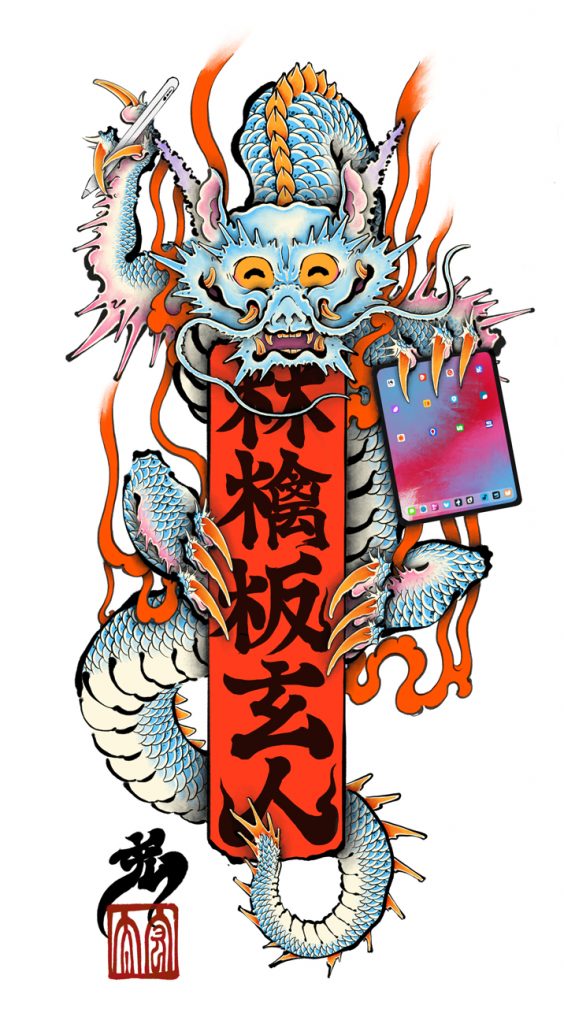 I bought the iPad Pro 2018. It's very fun.
This Artwork made by Procreate application.
(more…)
11:34 June 02, 2019 posted!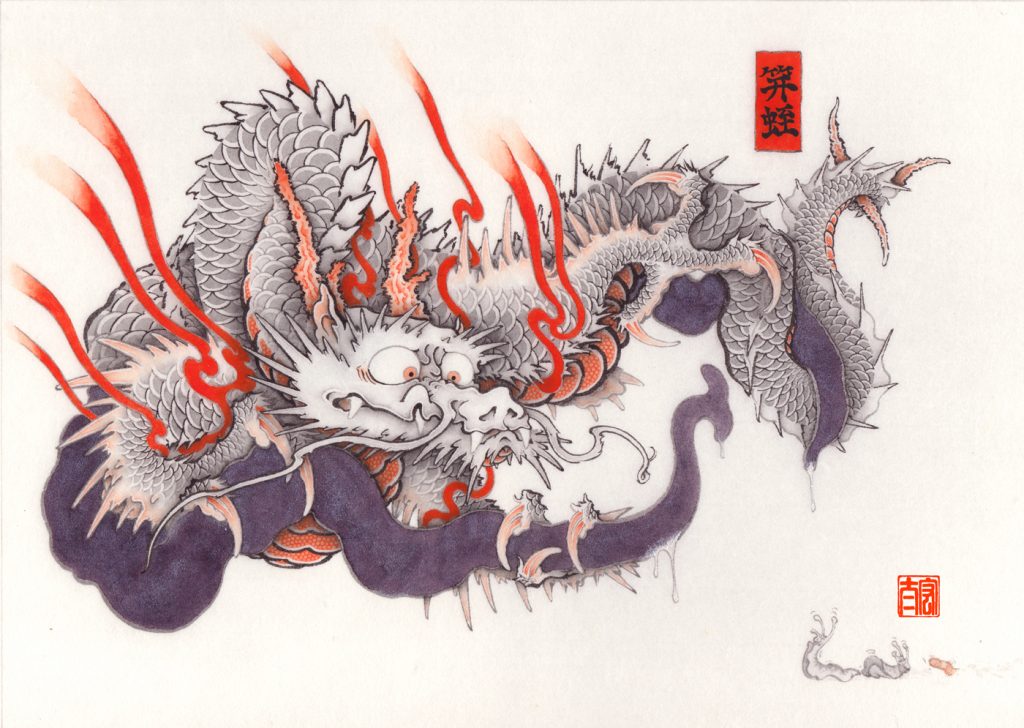 when I was breaking the old storeroom of the garden, I found the Land Planaria.
He was very big and slippery.
(more…)
05:58 May 21, 2019 posted!
06:51 February 05, 2019 posted!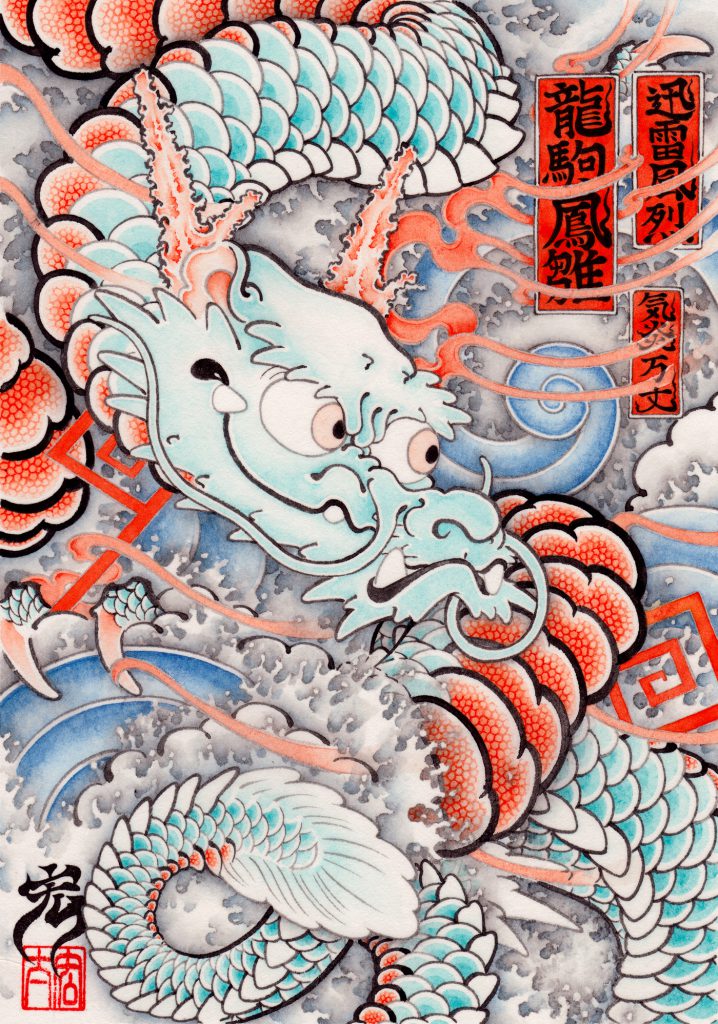 I painted baby dragon for UKIYO-E style.