Japanese dragon
03:38 March 02, 2015 posted!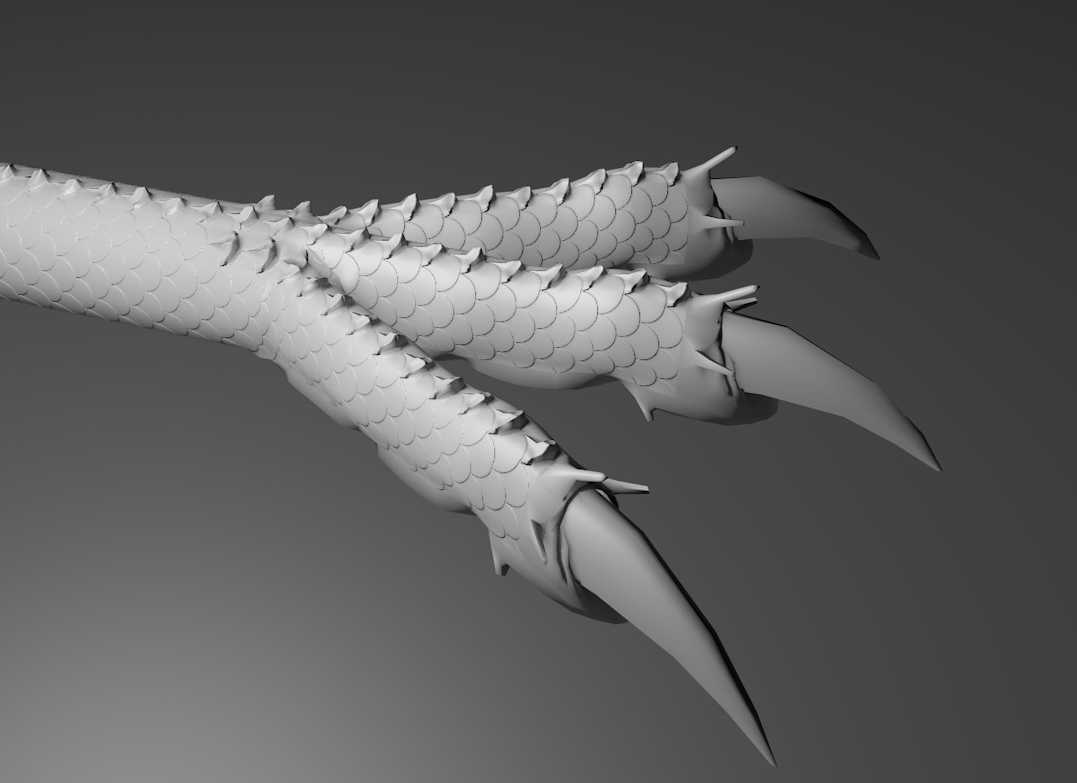 A part of the hand was made.
(more…)
09:26 February 11, 2015 posted!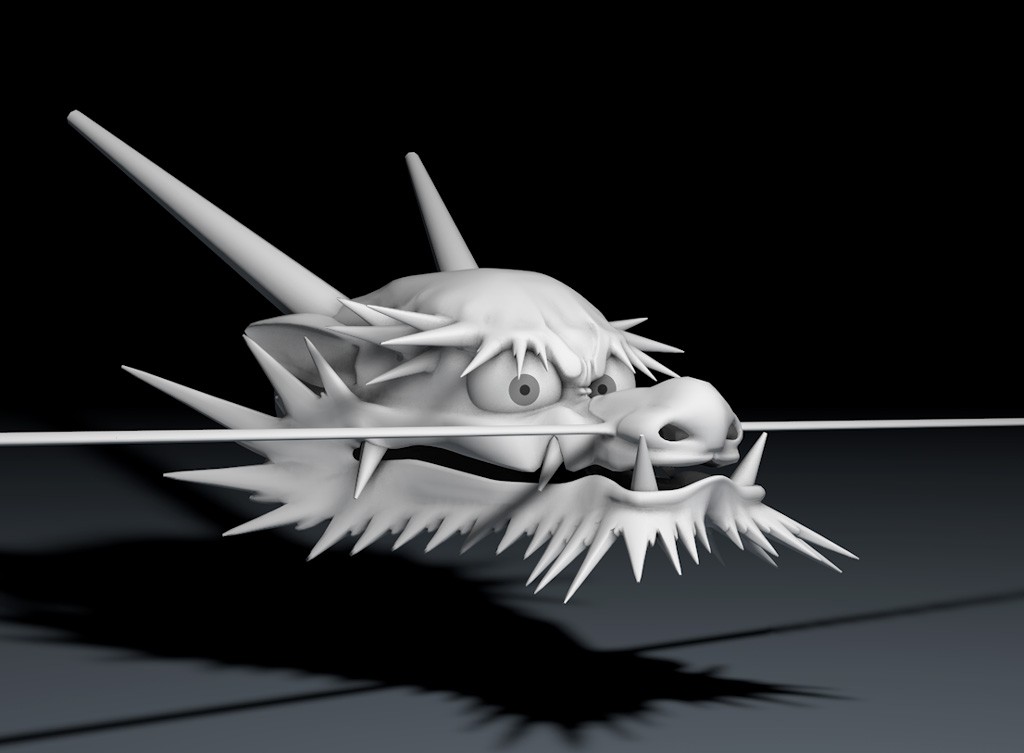 DIGITAL ART PROJECT 002 is a dragon.
However, the photograph is afraid of a face than the
last snake.
(more…)
02:57 February 06, 2015 posted!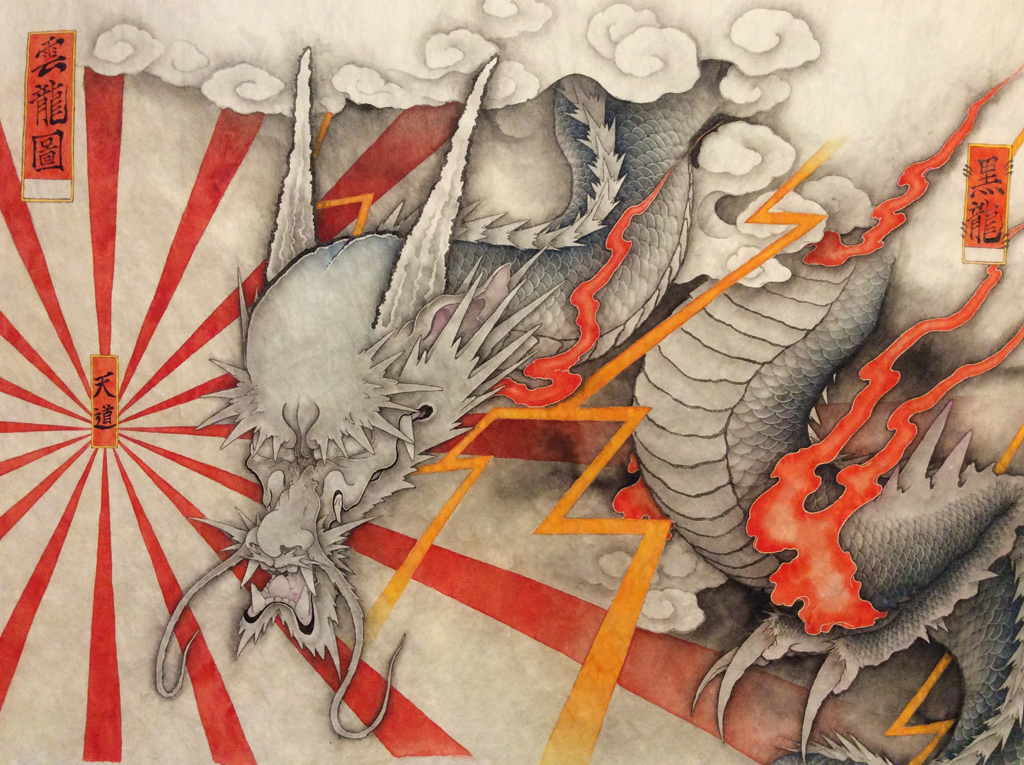 It is the picture of the dragon of a nostalgic atmosphere. Left upper "圖" in an image is old character style of "図".
(more…)
PR
DRAGON Procreate drawing UKIYOE
I started YouTube channel.
Please subscribe and good button.

03:02 January 26, 2015 posted!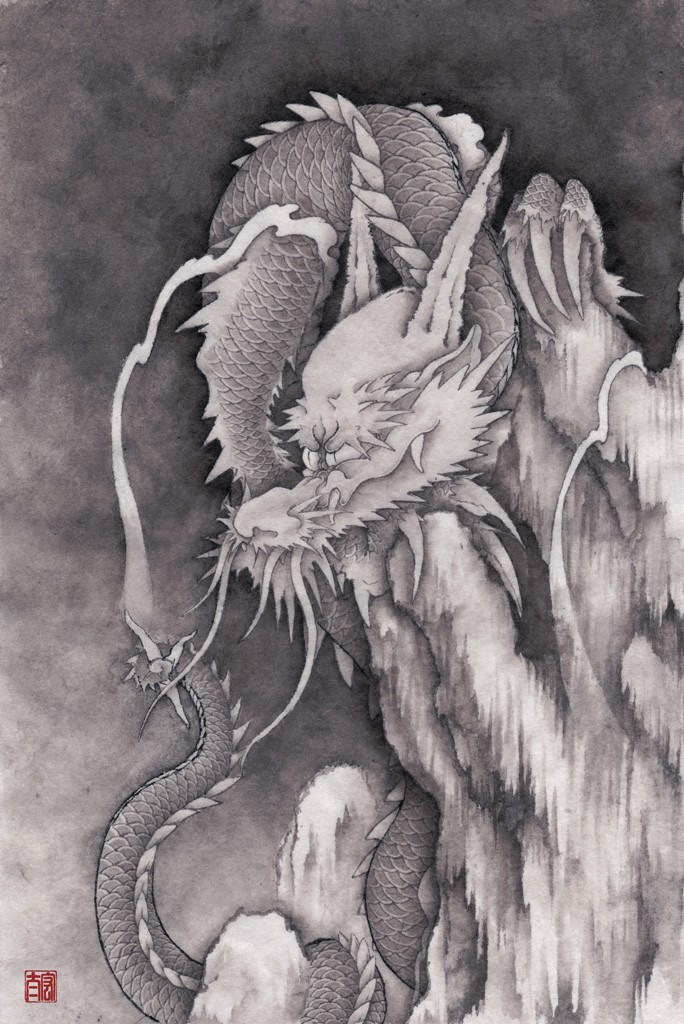 I finished the third dragon of 2015. This Dragon is Japanese ink painting. It is too interesting to draw the ink painting.Japanese paper seems ink like best in the paint.
This picture I use to iPhone6 ​​case design. The long side is 17cm.
08:45 January 23, 2015 posted!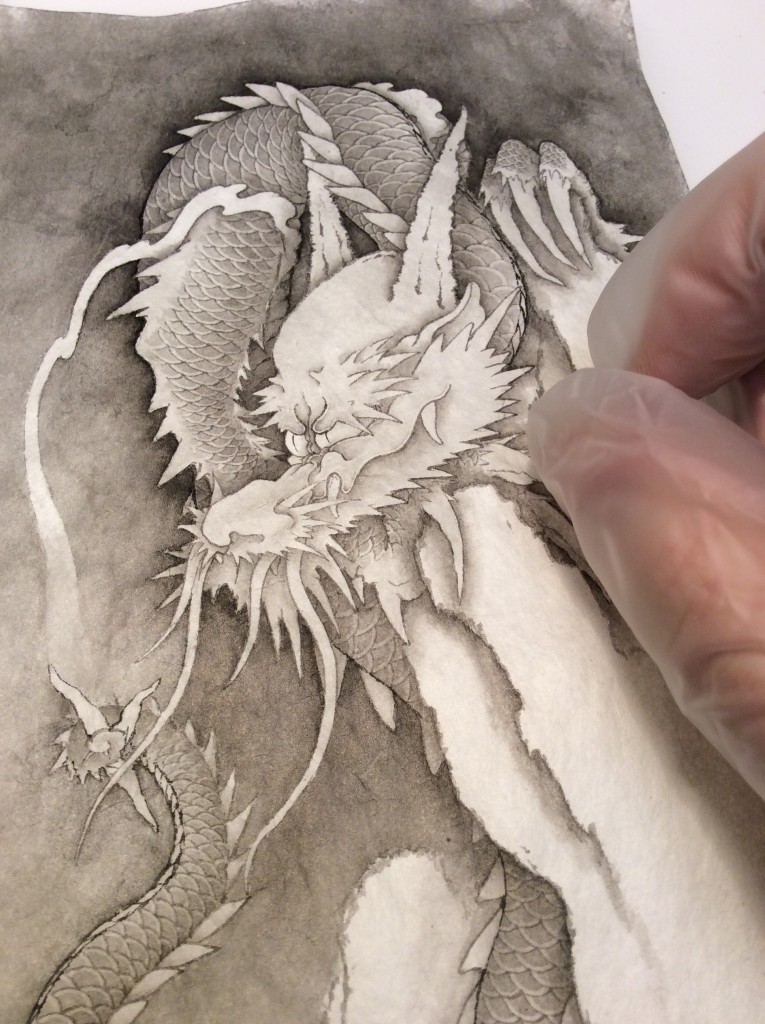 I felt have painted this picture. This dragon is similar to something.
It is He who is in my memories.
(more…)