5 minutes to 10 minutes from the live stream is started there are times when this status is not switched.
Japanese dragon
02:22 March 22, 2018 posted!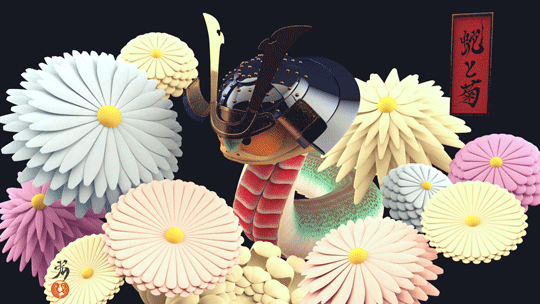 Sorry This post is Japanese only(Advertising Japanese web shop).
06:44 March 15, 2018 posted!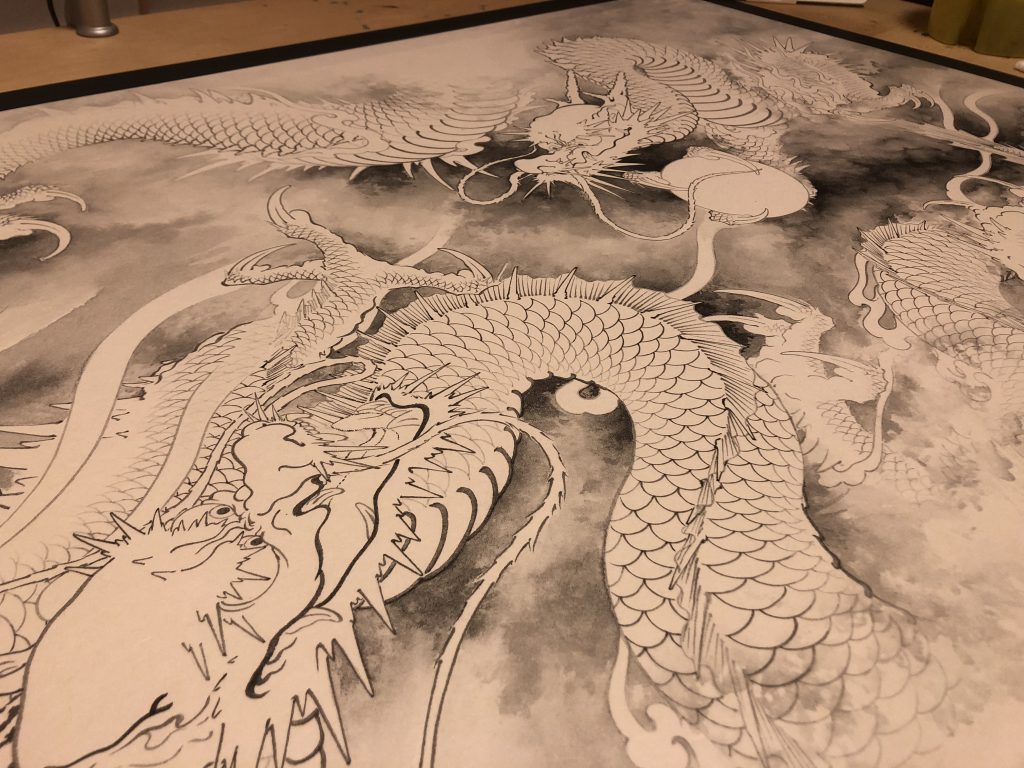 I am depicting ink paintings by receiving orders now.
ink painting (no voice) #art #ink #brush #Japan #japanese #絵描きさんと繋がりたい https://t.co/0AoIo2FadQ

— Kota Nakatsubo (@kota_nakatsubo) 2018年3月14日
@kota_nakatsubo
I occasionally do live broadcasting. please follow me!
07:41 December 26, 2017 posted!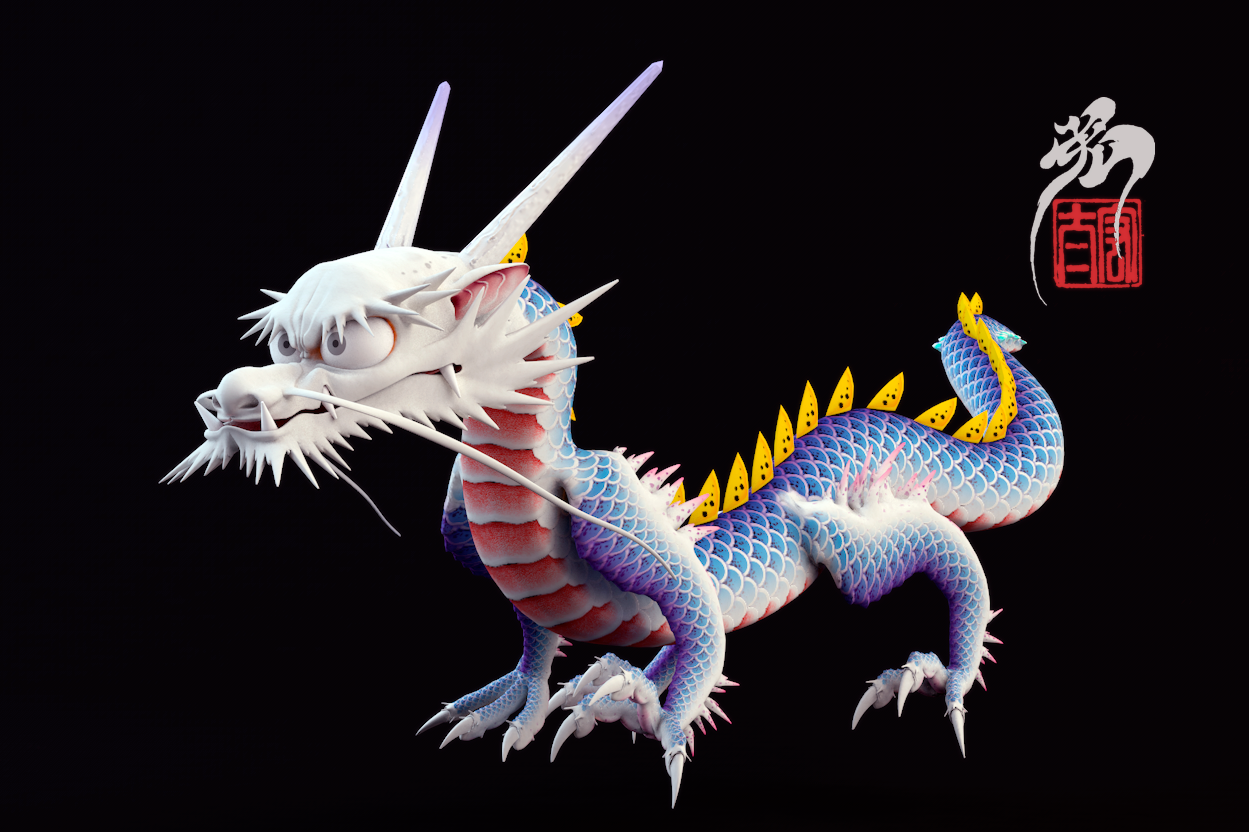 I drew a bit of texture of dragon at night.
This time I wanted to feel with only the atmosphere entitled Color Collection.
(more…)
05:40 November 09, 2017 posted!
I made two new cases, tiger vs dragon and typhoon dragon. The iPhone 8/7 case costs $ 29. The case for the iPhone 8plus / 7plus is $ 38.
If you are interested please give me a message from contact.
Typhoon dragon case
This movie is no sound.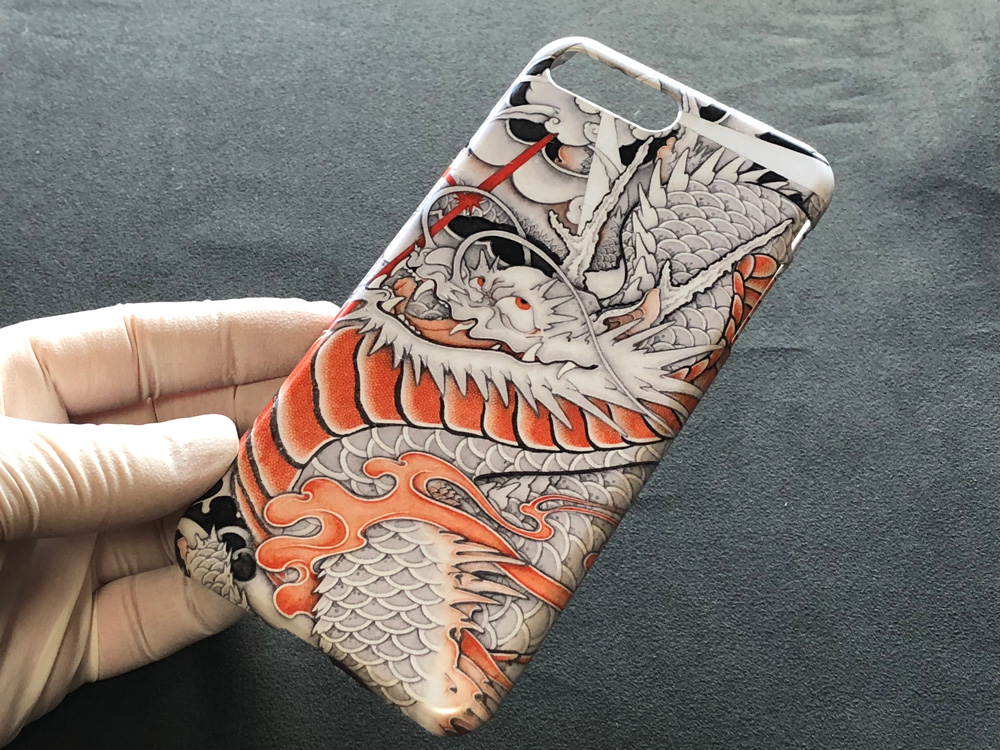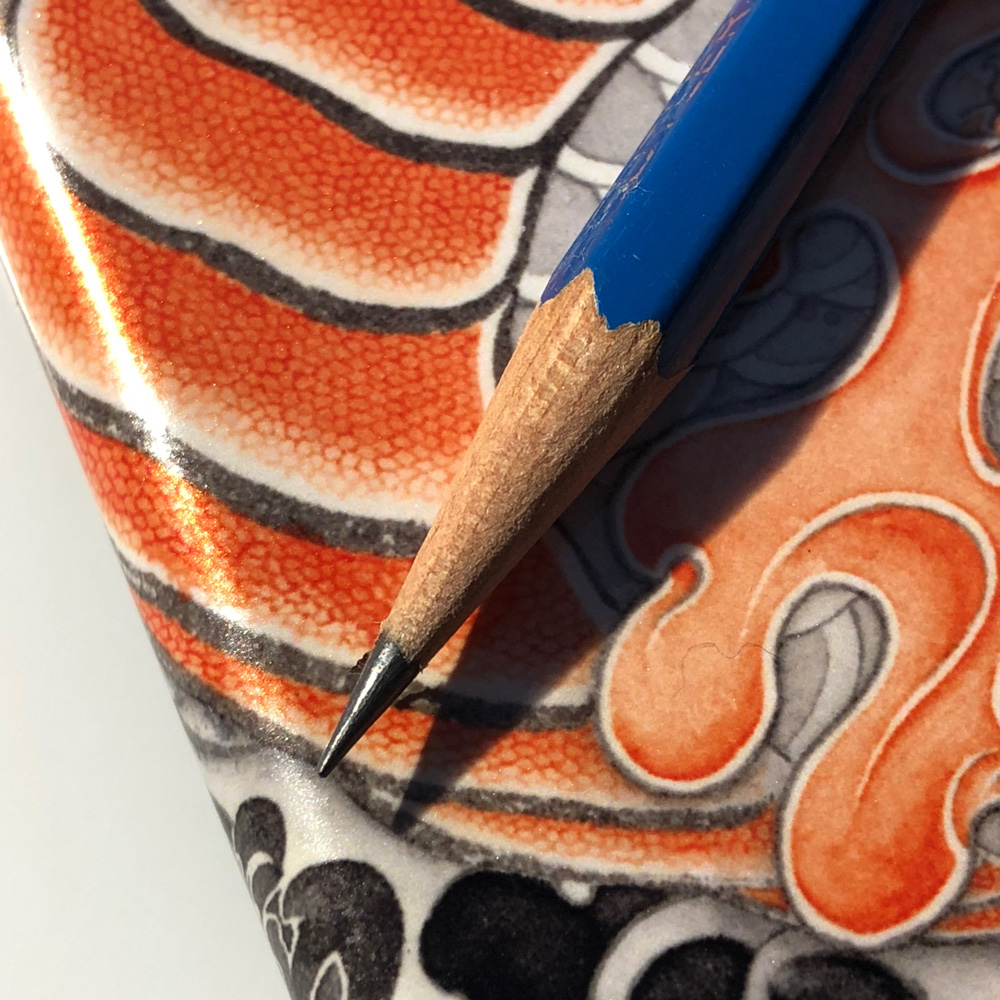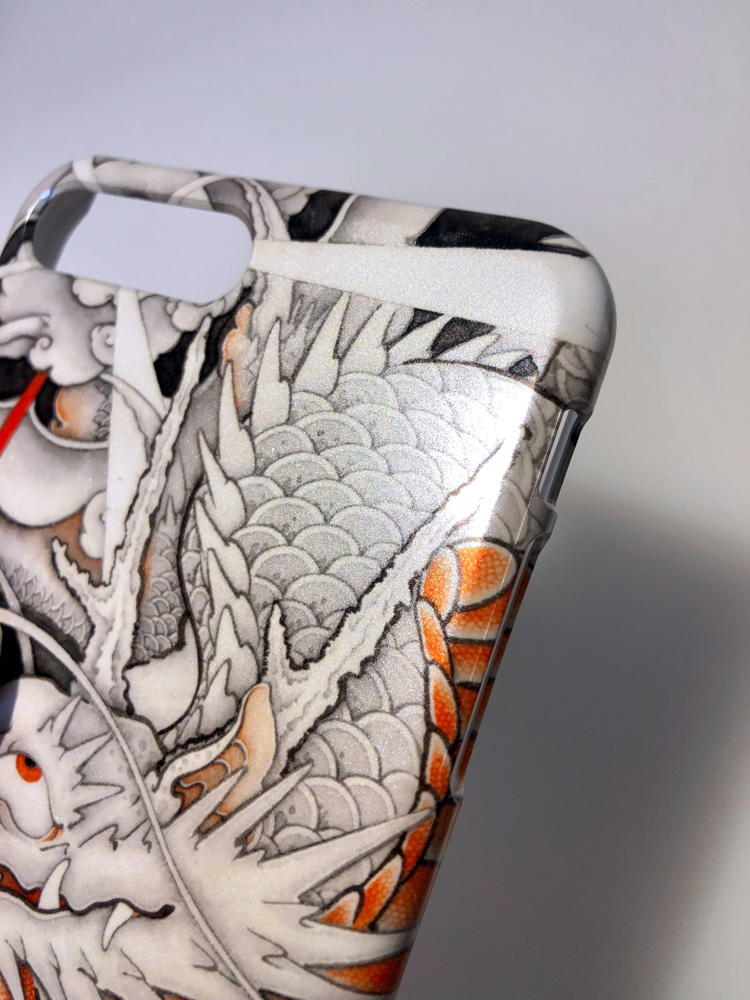 Tiger vs dragon case
This movie is no sound.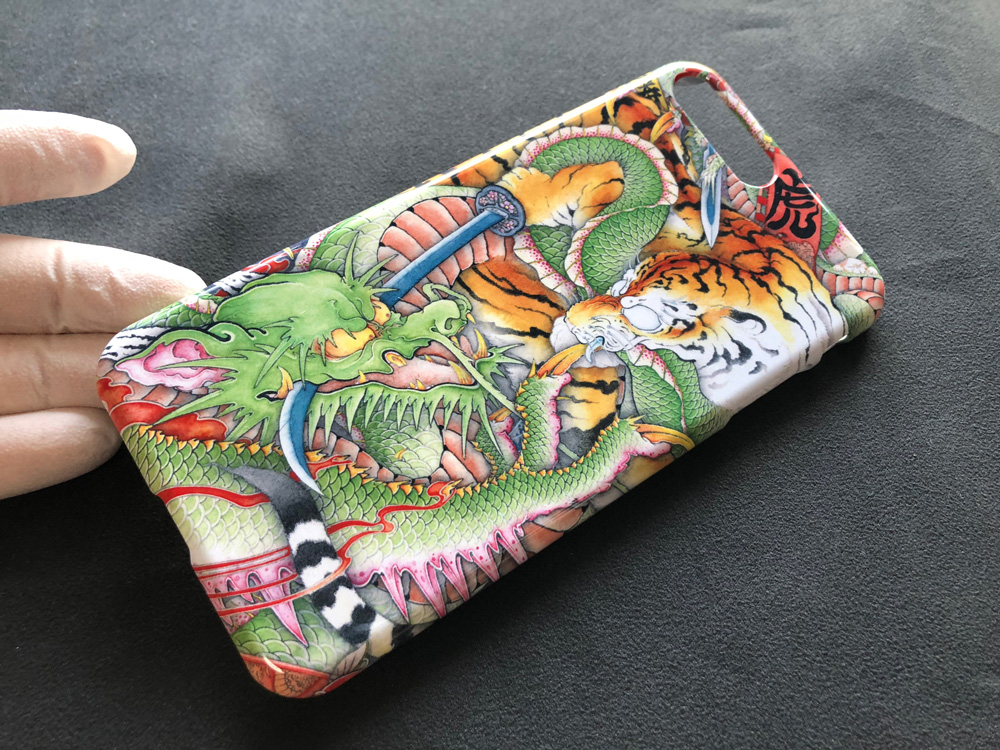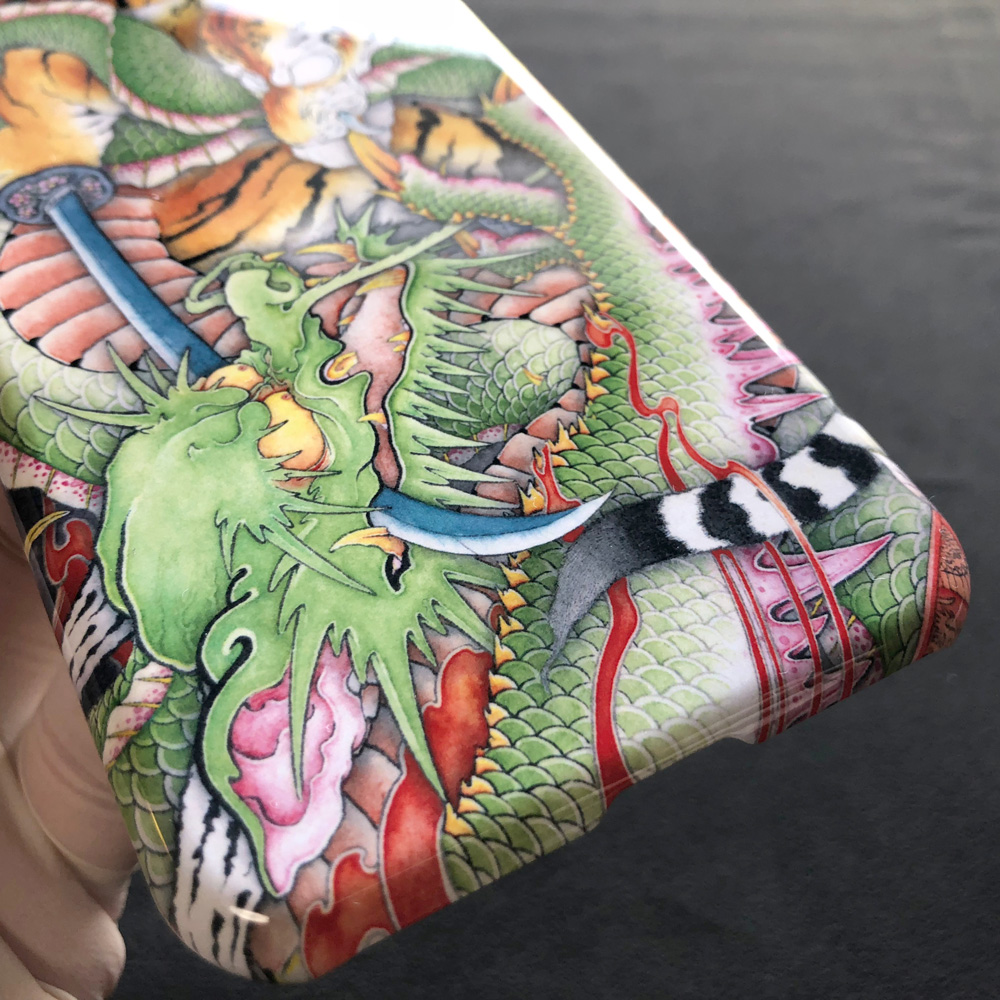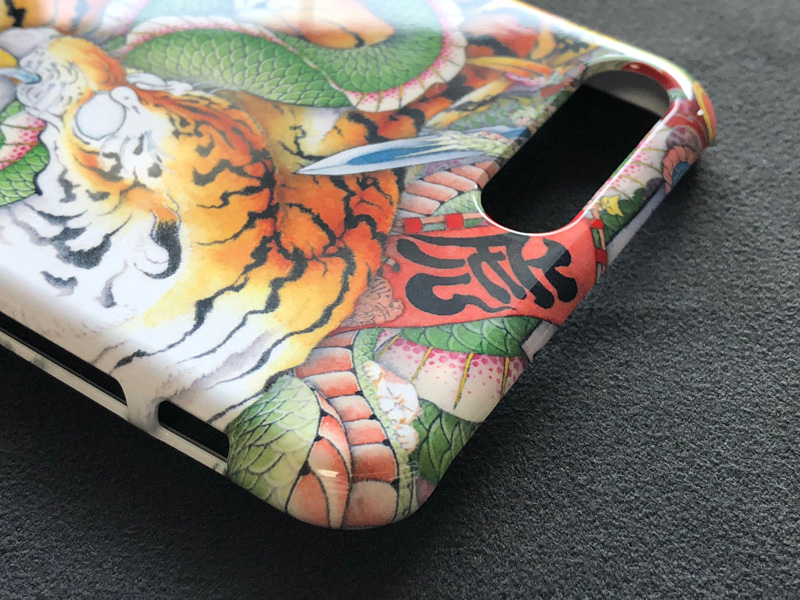 Thank you all!
11:12 October 31, 2017 posted!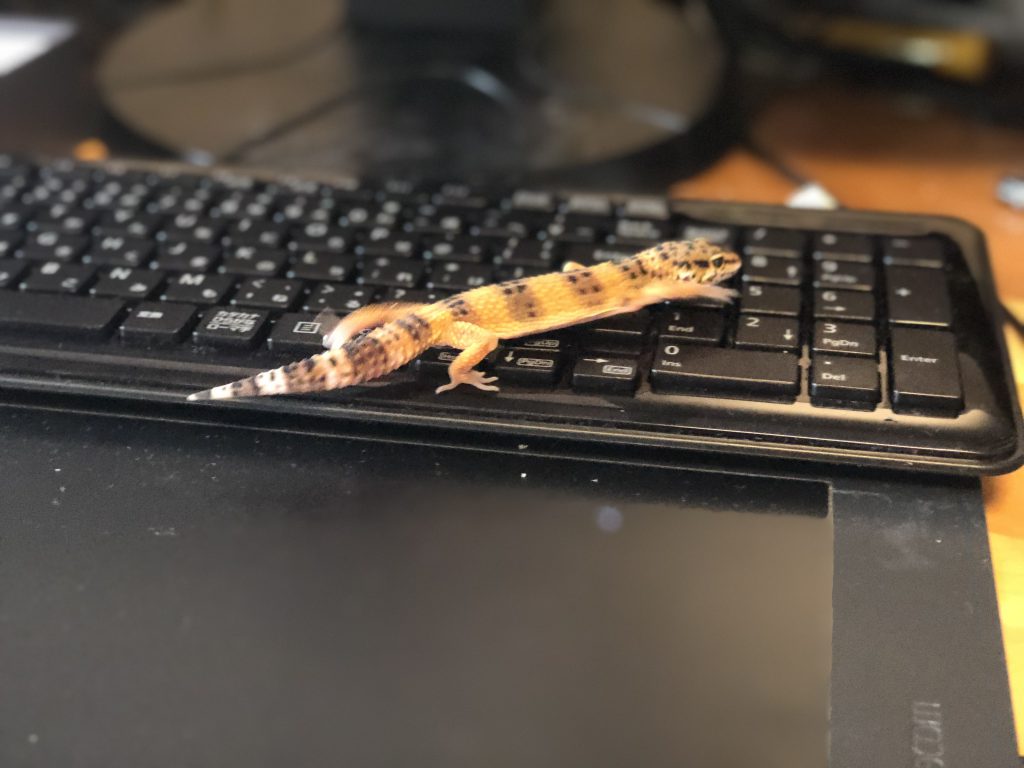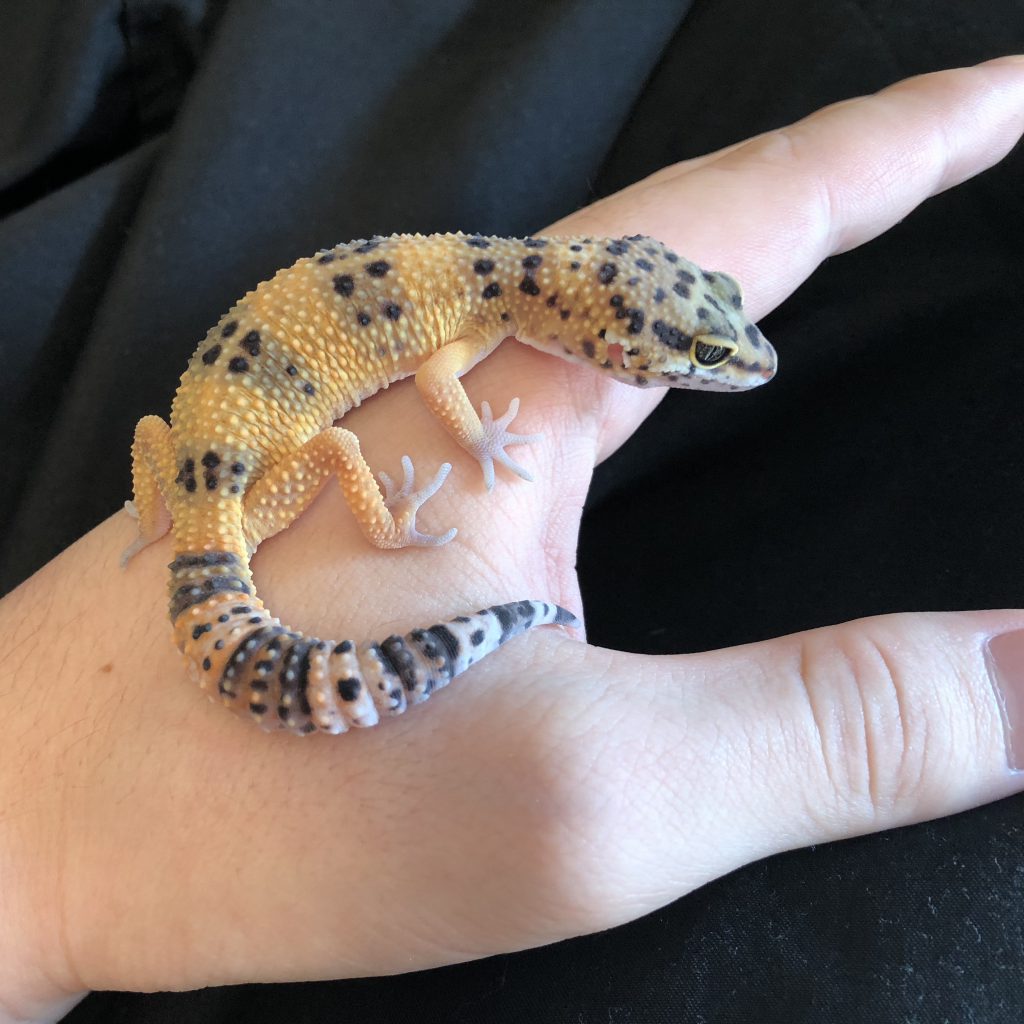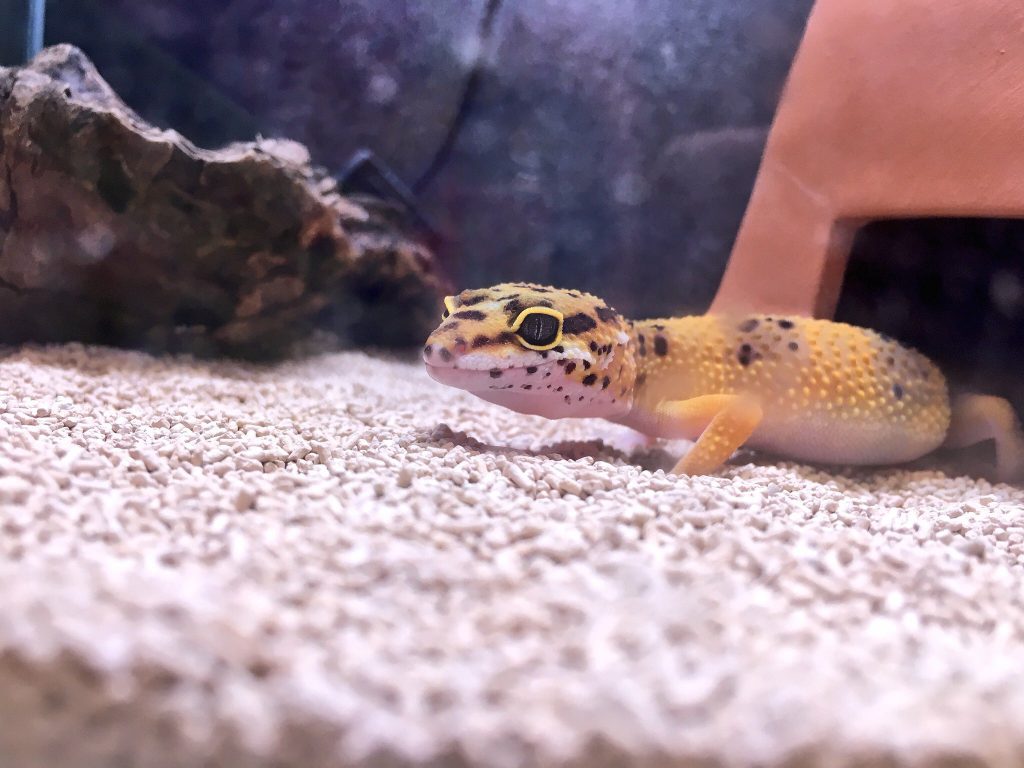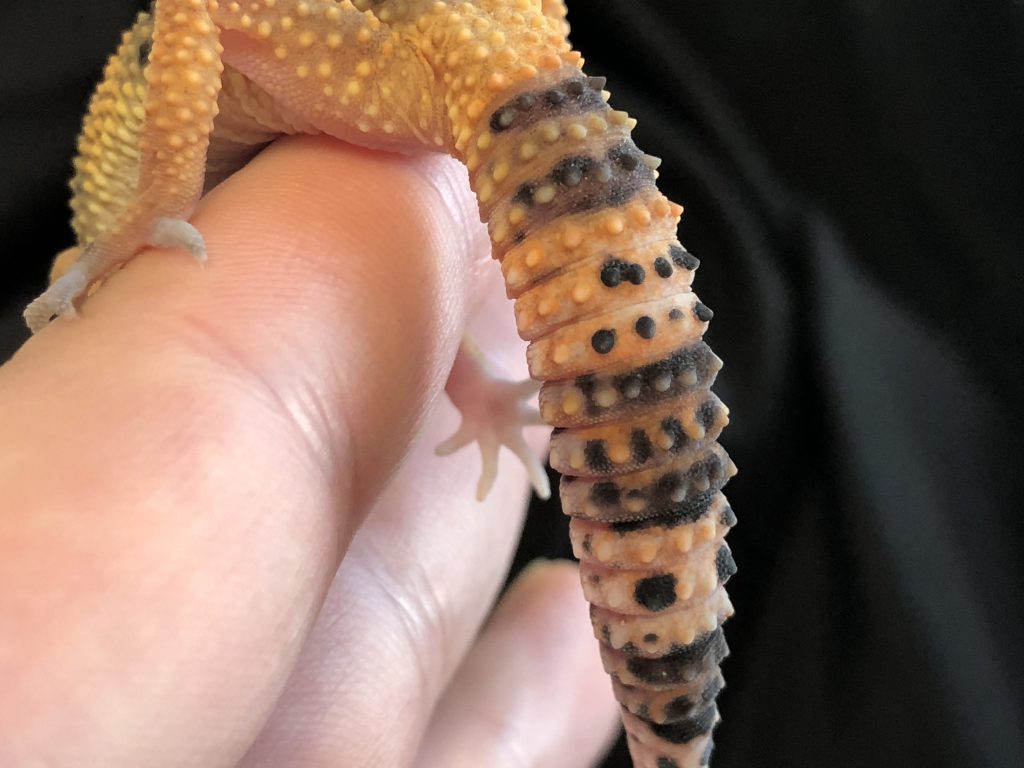 leopard gecko was comming!So cute!!!!!
(*´∇`*)
(more…)