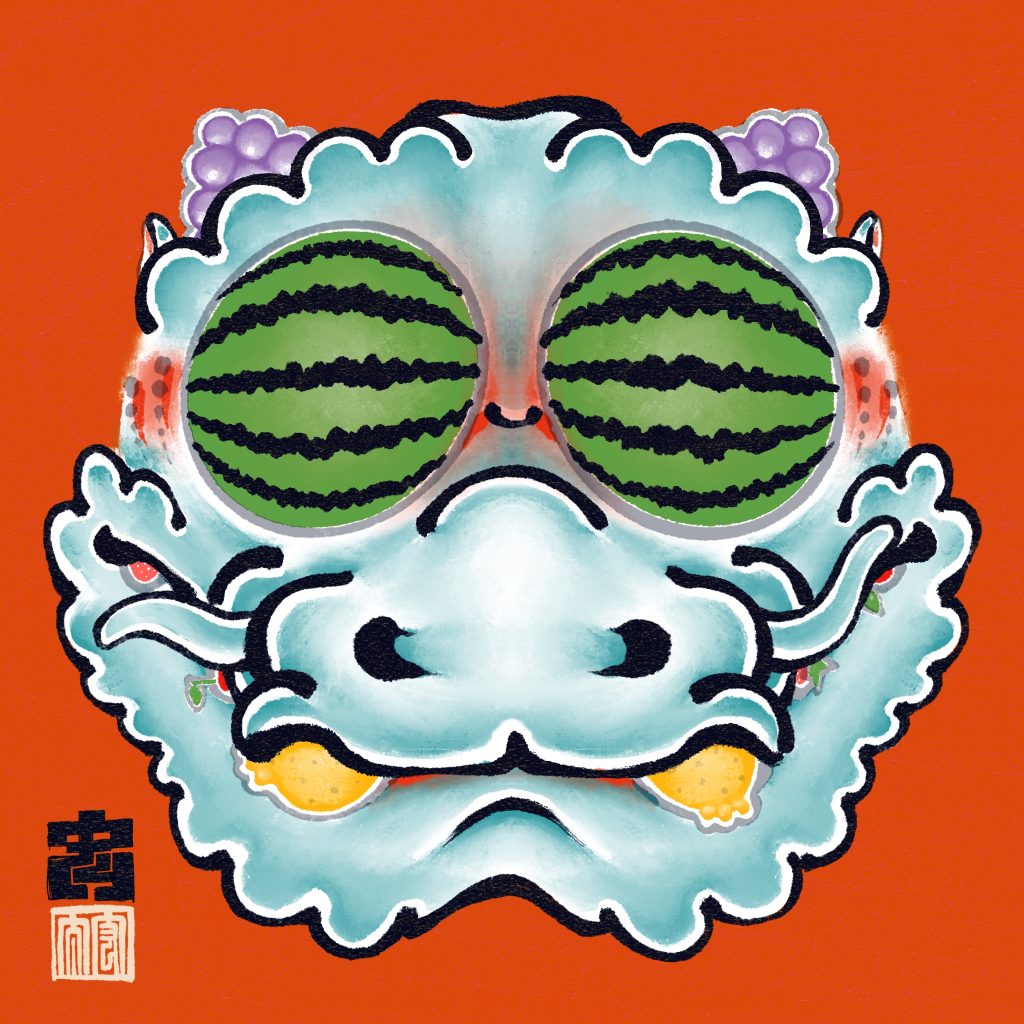 …like Arcimboldo.
uumm
I can't double suika.
I am not achieve 3500 point.
…I've been playing this game for a month, almost all the time except for work hours.
The creators of the world write daily about their frustrations with X and generative AI, but I complain about fruit every day.