Japanese marsh shrimp × 10 came to my house!
Having taken place with a 60cm high type water tank
1. A fish is born in a water tank
↓
2. I cannot clean the bottom with a professional hose
↓
3. Moss grows
↓
4. I scoop a fish with a net to move it to a different water tank because I was brought up
↓
5. In addition, a fish is born
↓
6.I return to 2
↓
7.I repeat approximately three times of flows to 6
↓
8. Glossostigma of the anteversion grass cannot recover with moss
↓
9. I change the anteversion grass to the Cuban pearl glass
↓
10. The Cuban pearl glass is pulled up immediately by prawns and a fish, and a plan comes to a deadlock
↓
11. While I am troubled to various moss, I make up my mind to plant Glossostigma once again ← Now here
They eat from a place that is not too much moss.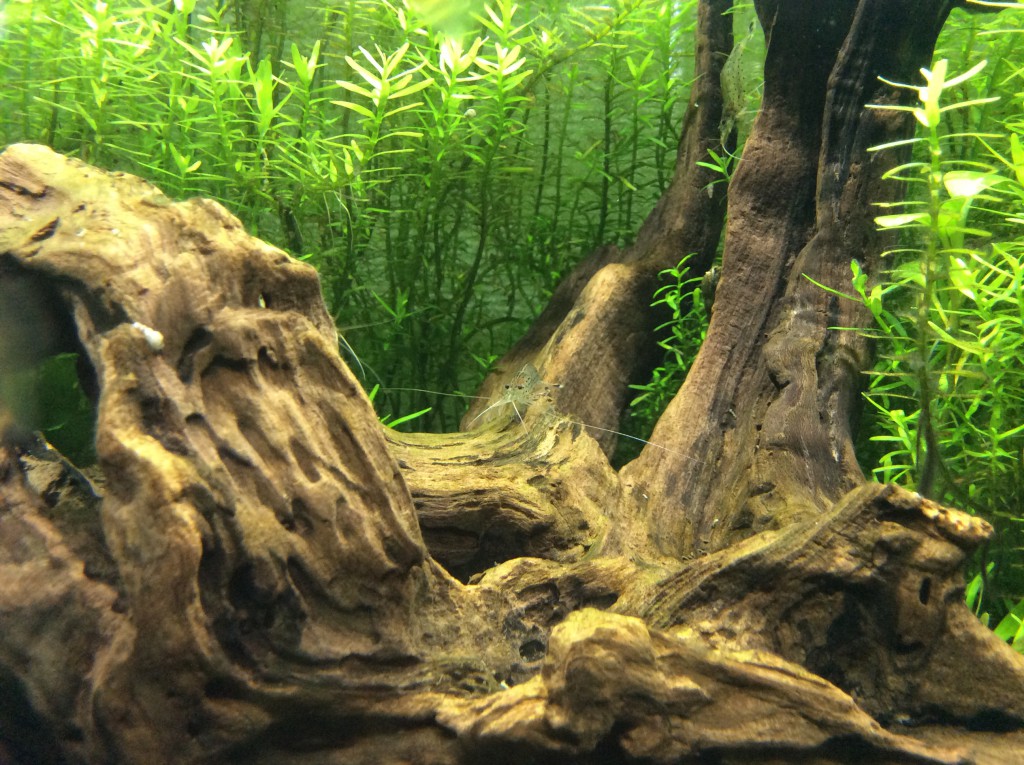 Like when I draw a Dragon, it seems to put off the long line.