5 minutes to 10 minutes from the live stream is started there are times when this status is not switched.
Others
03:20 November 03, 2015 posted!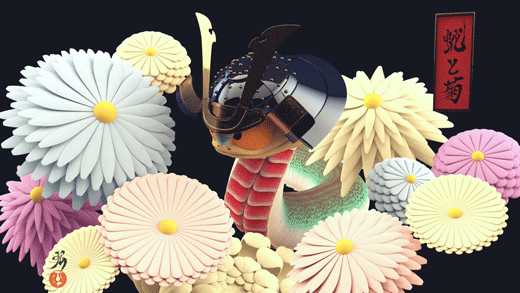 My email did not have the damage. 2-step authentication is important.
11:01 October 12, 2015 posted!
I'm drawing dragon on roll screen.
(more…)
12:47 September 20, 2015 posted!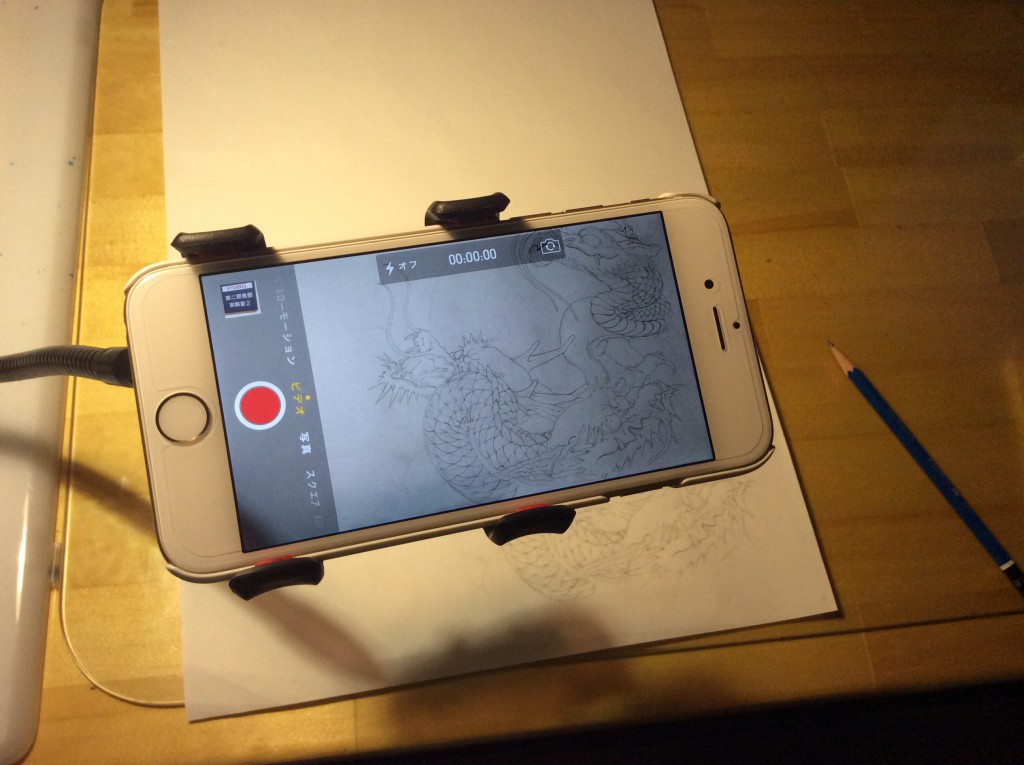 I want take movie on illustration making.
(more…)
どうもです。
アナウンスしていた
和柄ファイヤーパターン ステッカー
ですが今週末に仕上がる模様ですので来週頭から発売したいと思います。
プリンタが壊れちゃいまして『次買うなら絶対A3スキャナ付いてるやつ』と決めていたのでちょっと買うまでに時間がね……アクアリウムにお金使い過ぎてお金ないから(´・ω・`)
またそのときに詳しく書きますが、サイズとしては長辺が19cmぐらいの屋外用ステッカーになります。
では(`・ω・´)ノシ
12:33 June 29, 2015 posted!