Others
08:33 October 28, 2023 posted!
This post is test.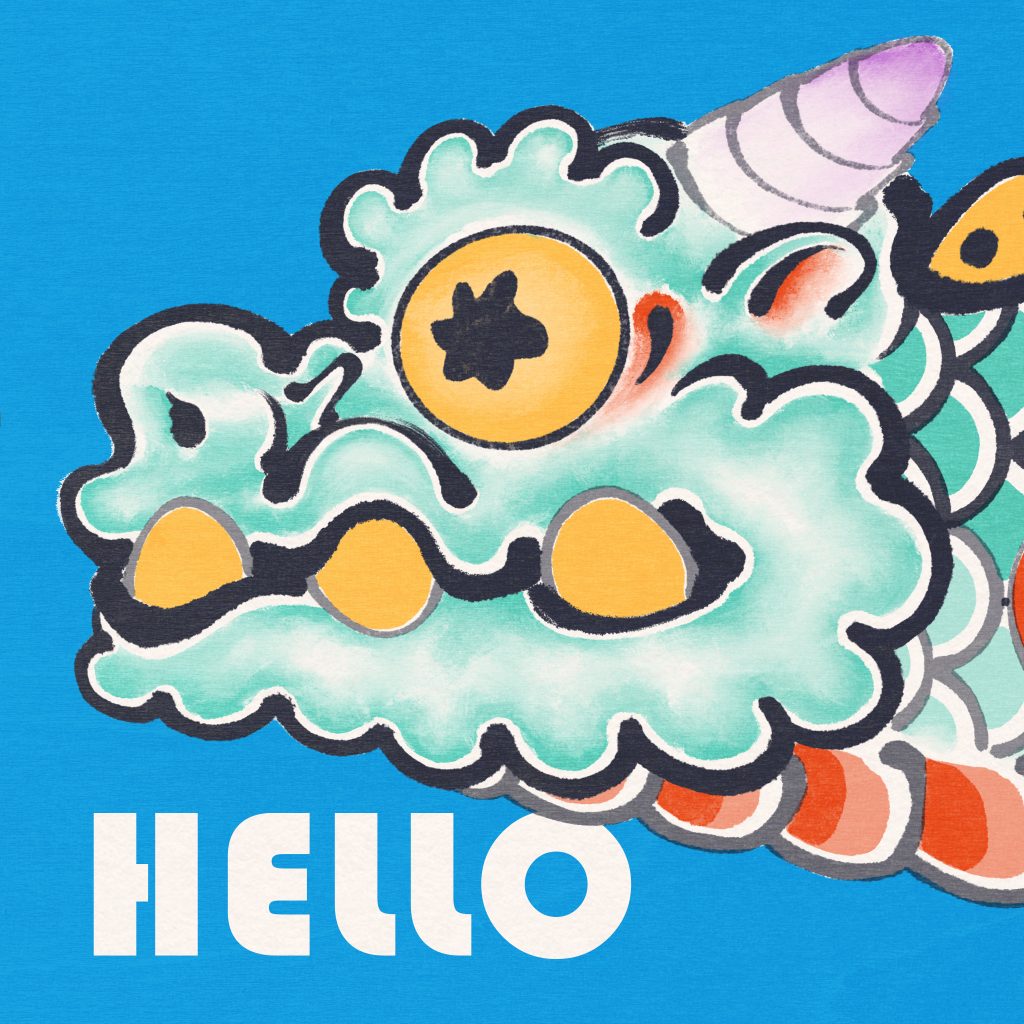 01:07 March 31, 2019 posted!
02:22 March 22, 2018 posted!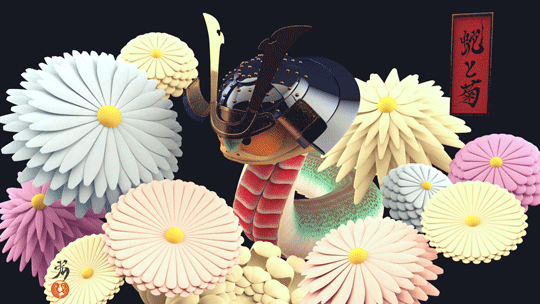 Sorry This post is Japanese only(Advertising Japanese web shop).
07:00 July 27, 2016 posted!
Follow me(`・ω・´)
I'm uploading Artwork photos and making movies, aquarium photo.
This movie is dragon line.
(more…)
PR
DRAGON Procreate drawing UKIYOE
I started YouTube channel.
Please subscribe and good button.

02:05 April 10, 2016 posted!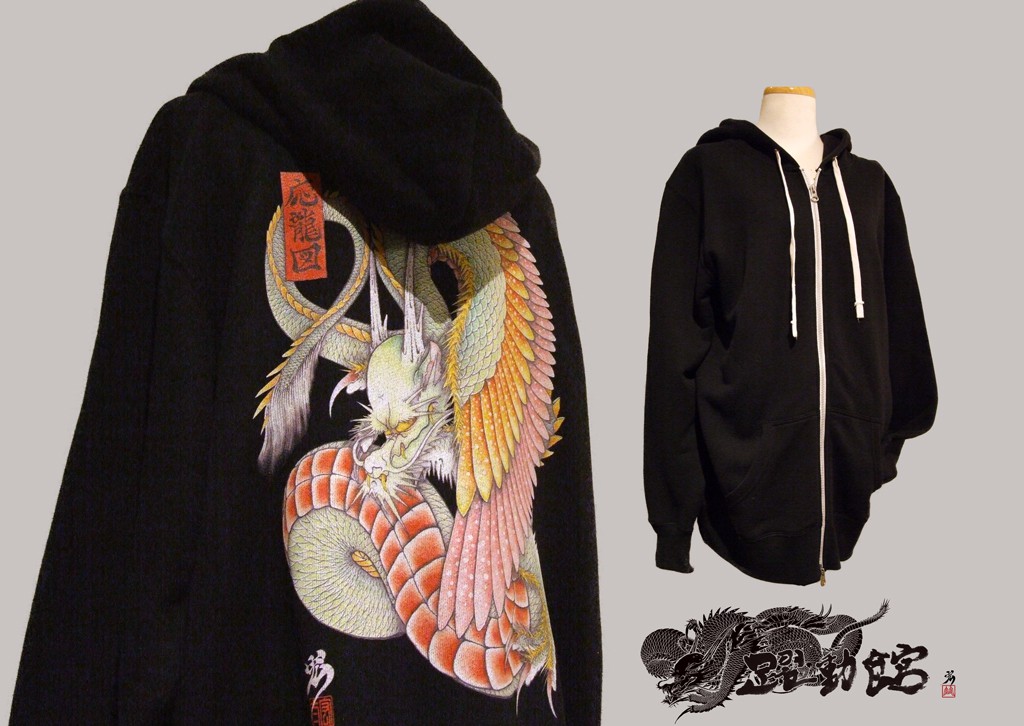 Dear Customers who ordered me the hoodies in Australia on April 9.
An e-mail address input into an input form seems to be wrong.
I cannot reply.
I wait for communication.
Please contact me here Link.