5 minutes to 10 minutes from the live stream is started there are times when this status is not switched.
Japanese color ink painting
07:38 August 23, 2016 posted!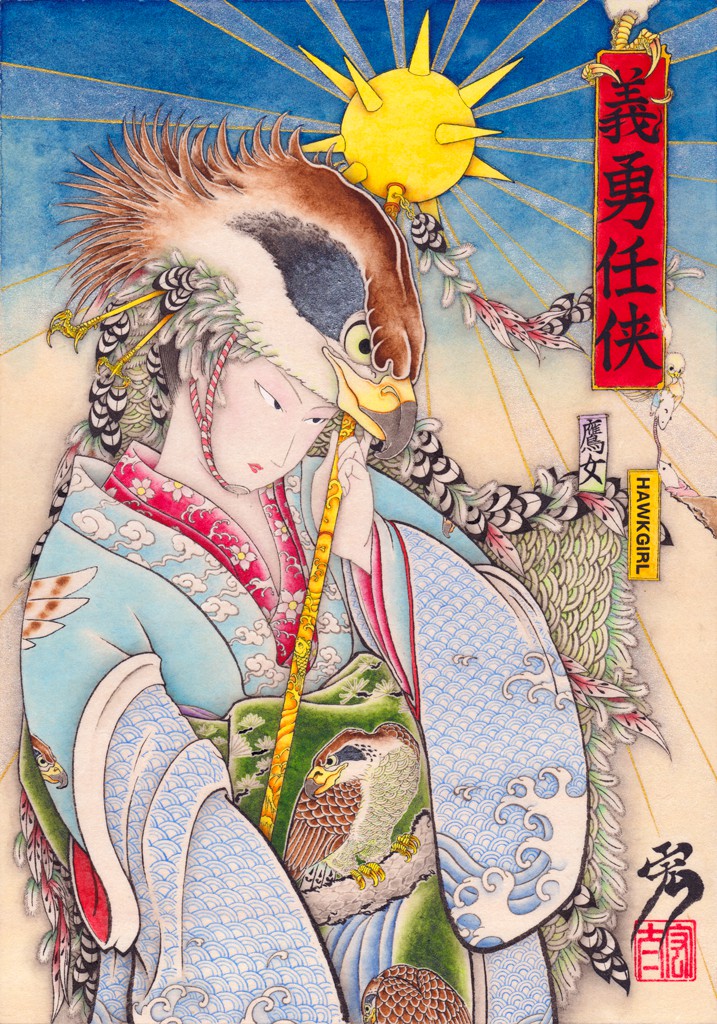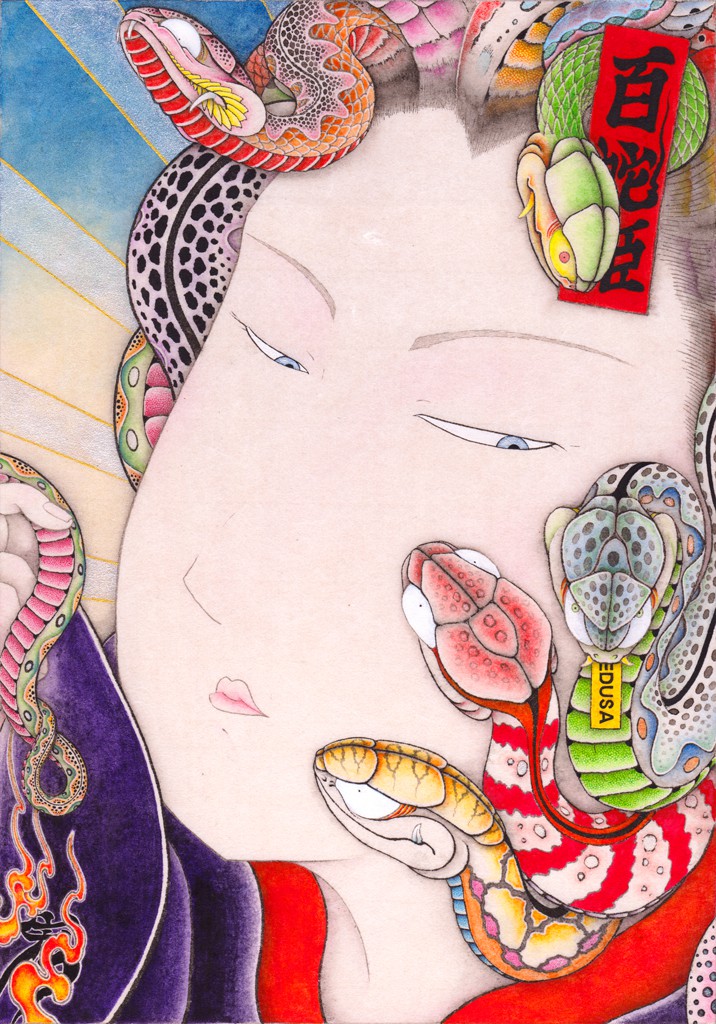 I painted Hawkgirl & Dr.Medusa. They are DC comic character.
(more…)
06:36 June 15, 2016 posted!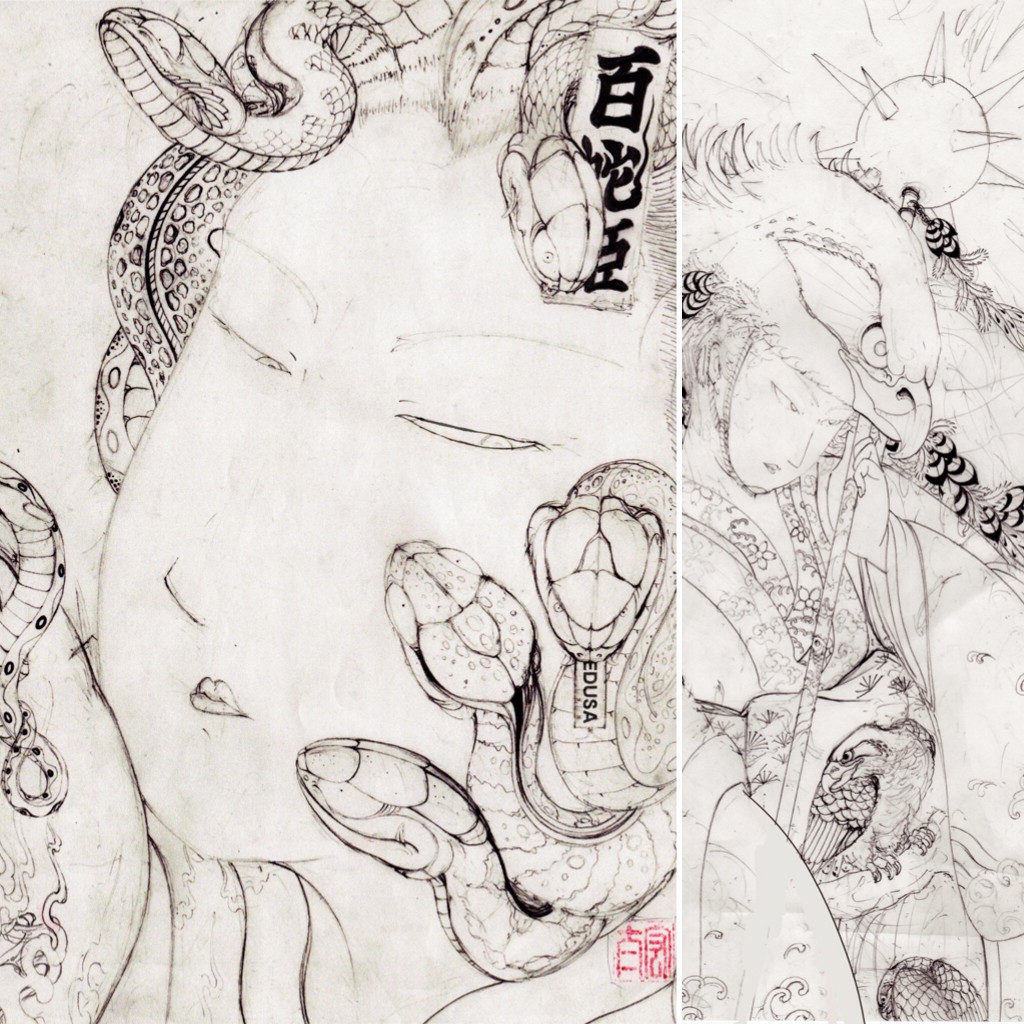 These are DC comic character Medusa and Hawkgirl UKIYO-E ver. rough sketch!
Wait until completion a little more.
06:00 May 20, 2016 posted!
An illustration of Tiger vs Dragon was completed.
It took effort with a conventional Artwork most. The original Artwork is more attractive.
(more…)
05:26 April 25, 2016 posted!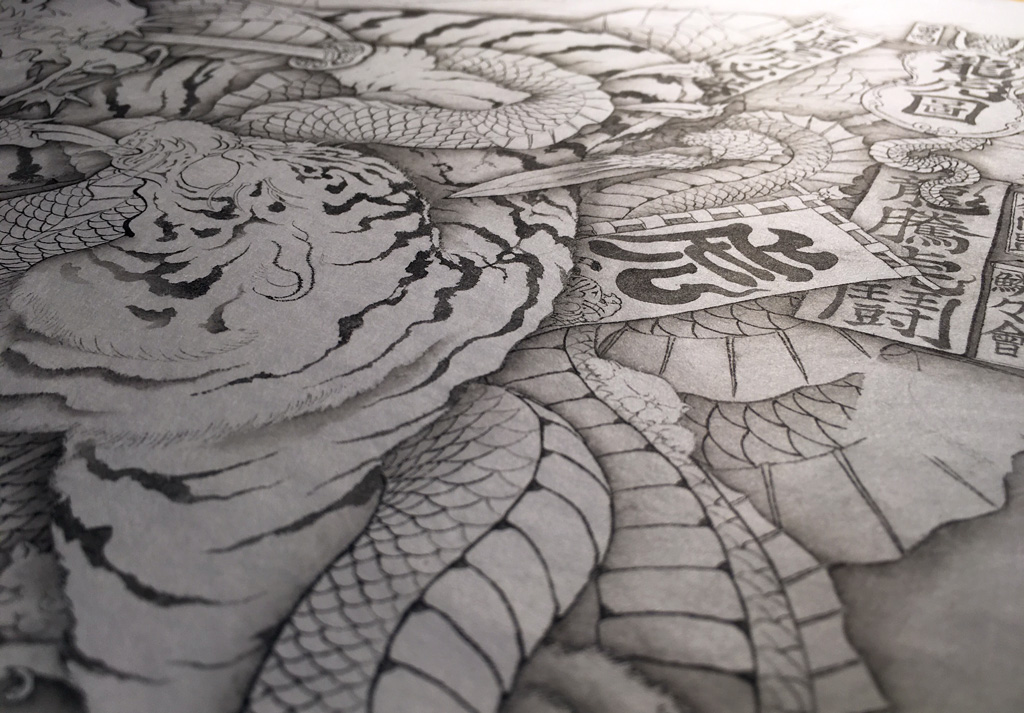 A big earthquake was generated in Kumamoto. Very sad.
I think that it is a foul to take place consecutively twice. The place where I lived did not shake at all.
However, I became scared.
I fixed the furniture of the room to the wall with a screw the next day.
Then about an image.
(more…)
03:59 February 21, 2016 posted!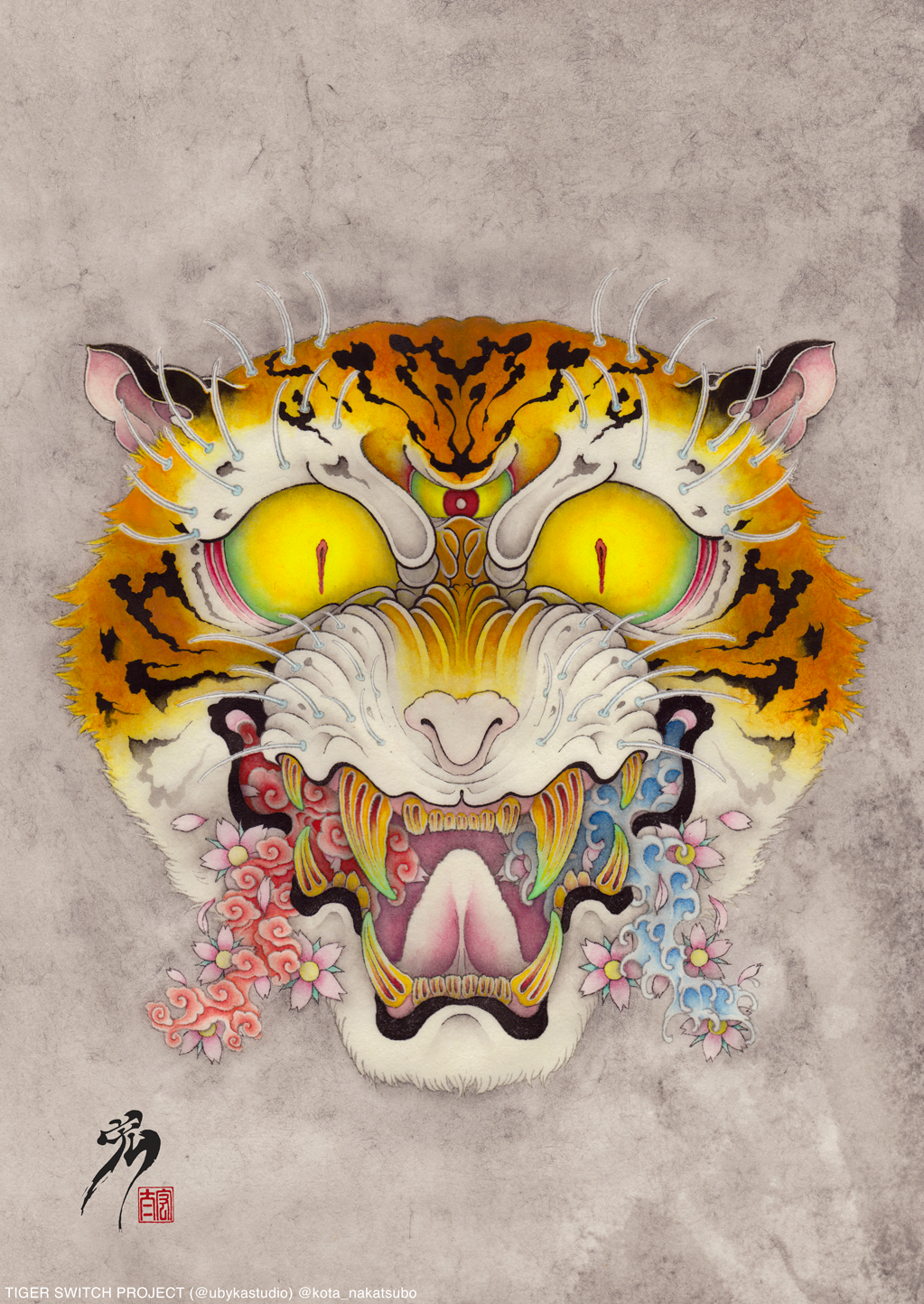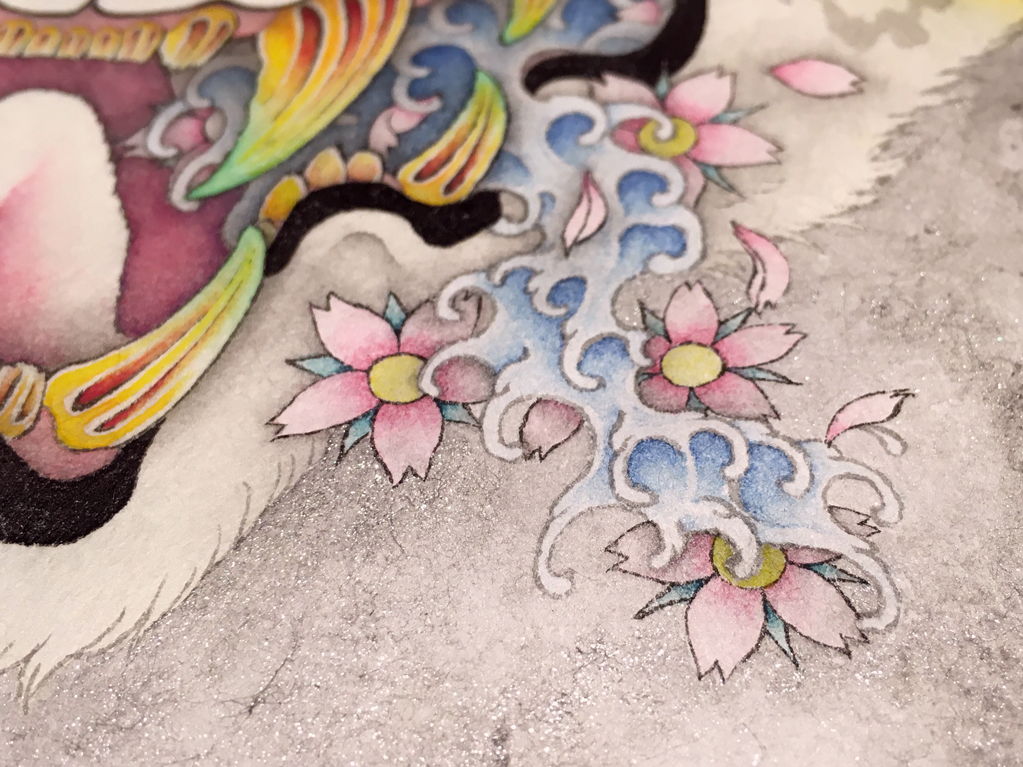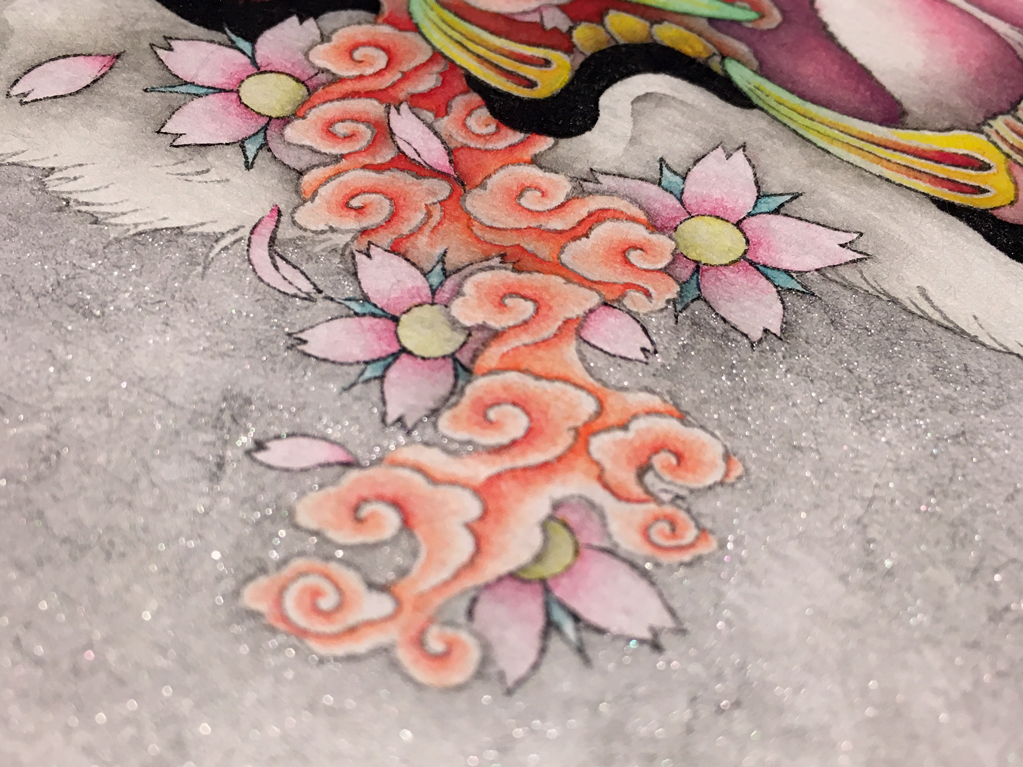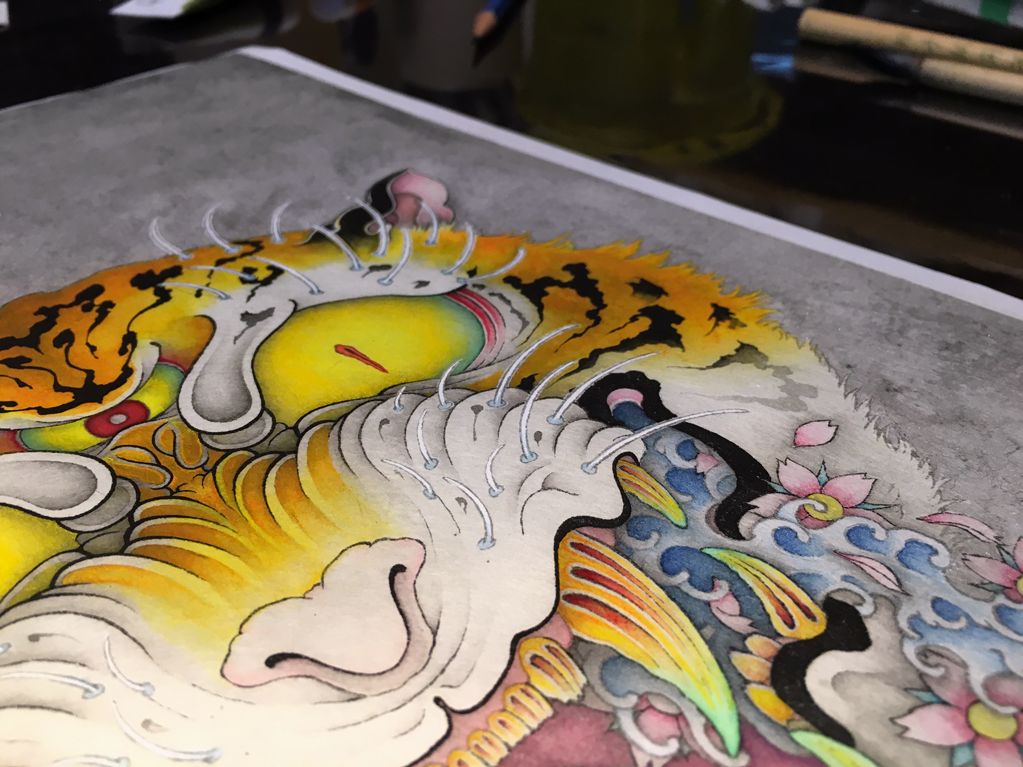 Gradation was the most difficult in the picture which I painted with so far.
Tiger's whiskers neighborhood of the tiger is complicated.
I am separated from an ideal instantly if I get a wrong turn and area to apply a color.
I place a making film in read more.
(more…)