5 minutes to 10 minutes from the live stream is started there are times when this status is not switched.
ANIMATION
12:52 March 15, 2017 posted!
10:18 June 24, 2016 posted!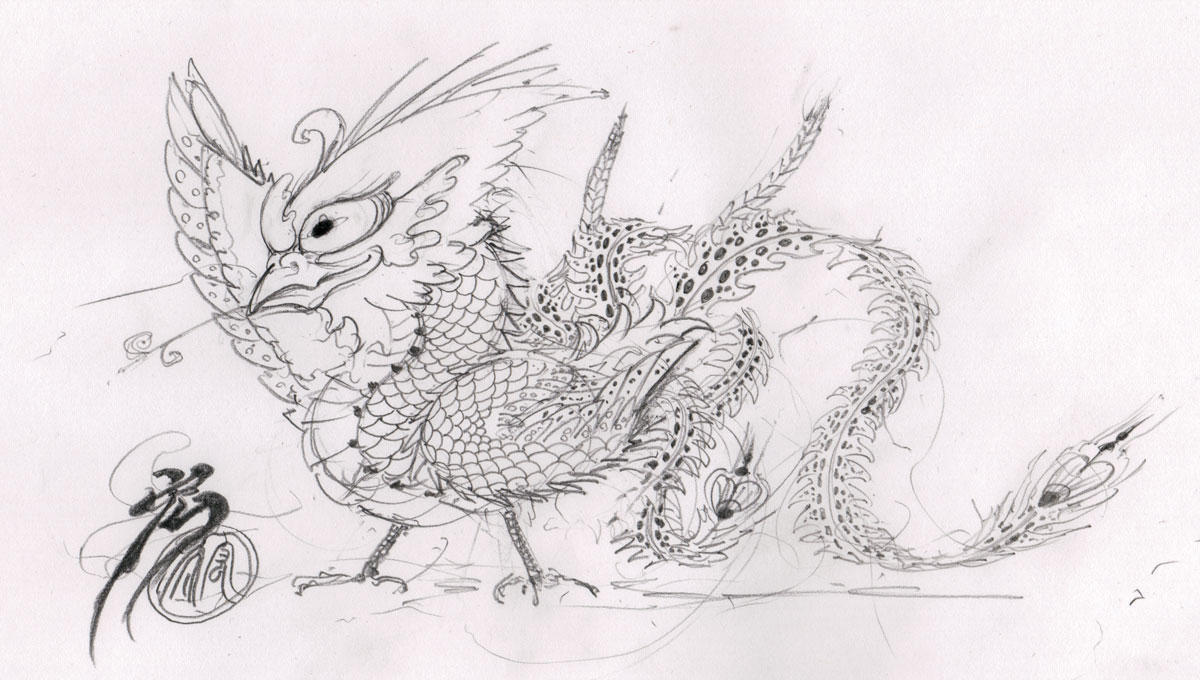 I drew a rough sketch of the mini phoenix.
The phoenix of the Japanese painting does not change very much from the Edo era.
(more…)
03:59 February 21, 2016 posted!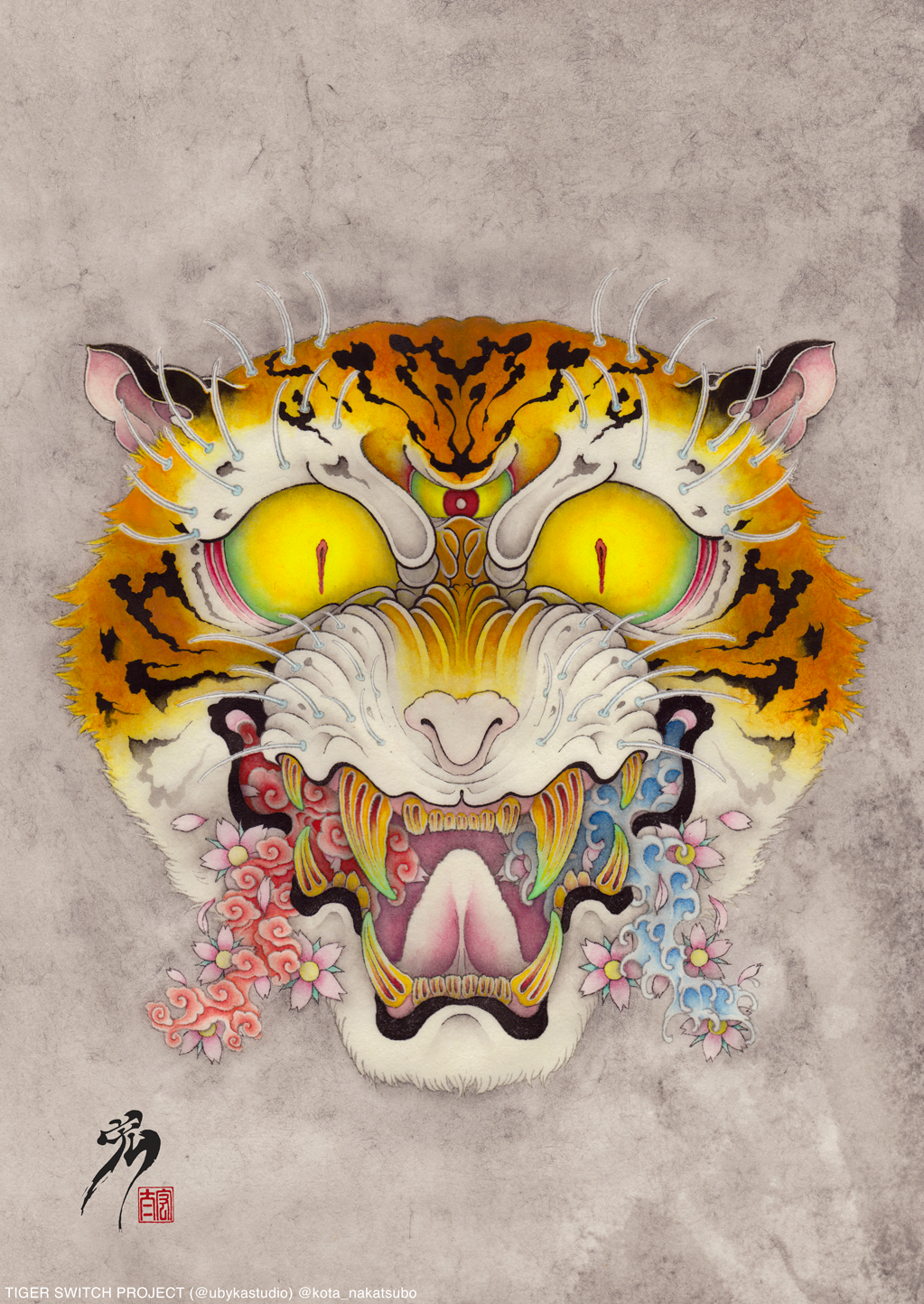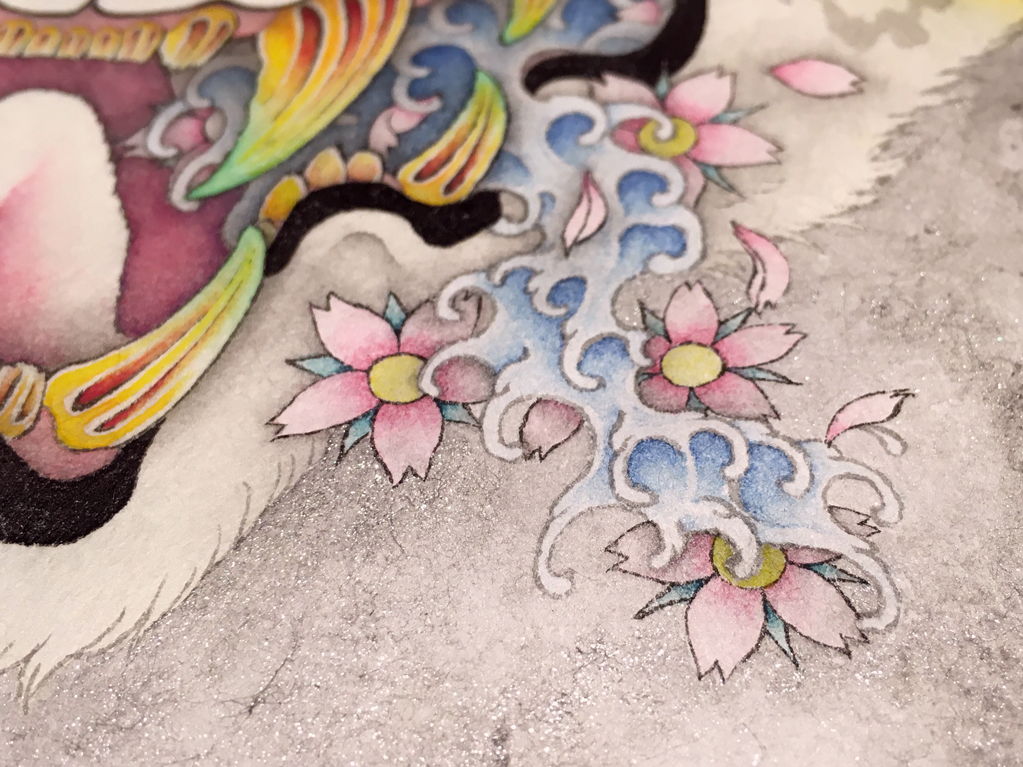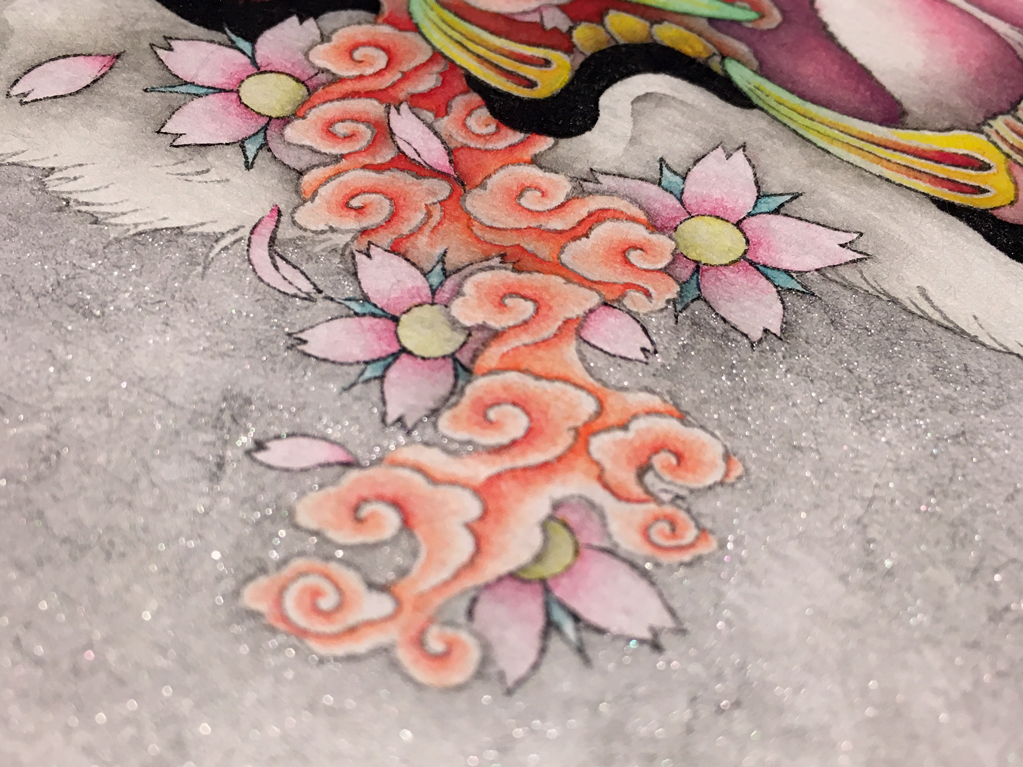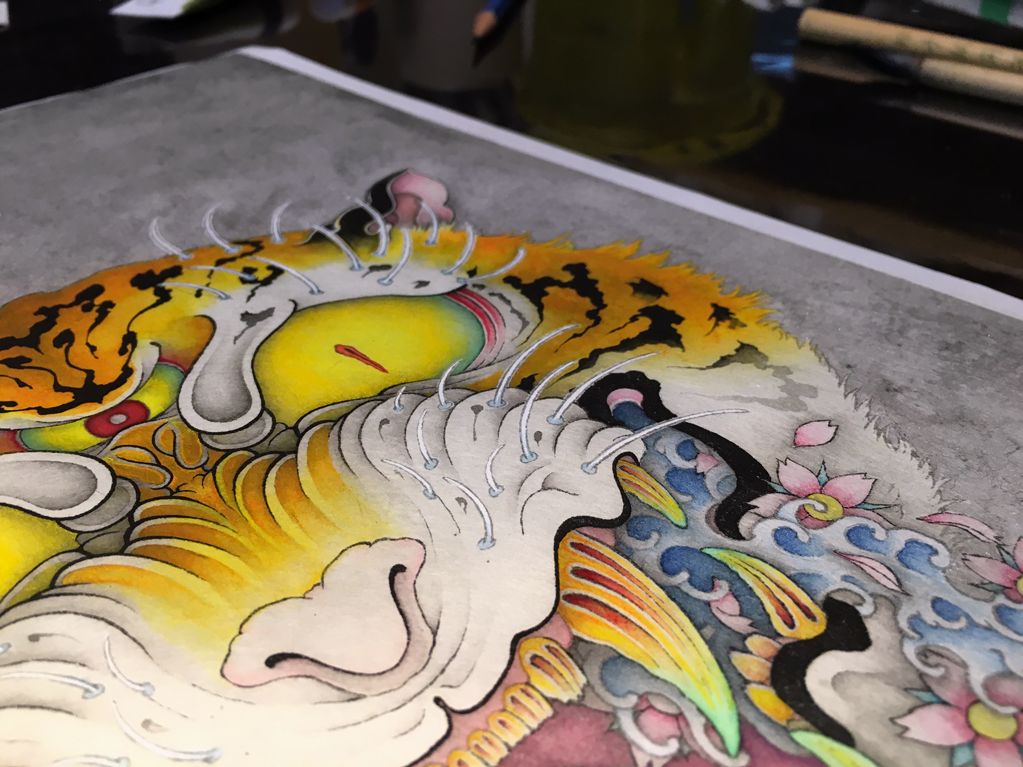 Gradation was the most difficult in the picture which I painted with so far.
Tiger's whiskers neighborhood of the tiger is complicated.
I am separated from an ideal instantly if I get a wrong turn and area to apply a color.
I place a making film in read more.
(more…)
04:50 November 17, 2015 posted!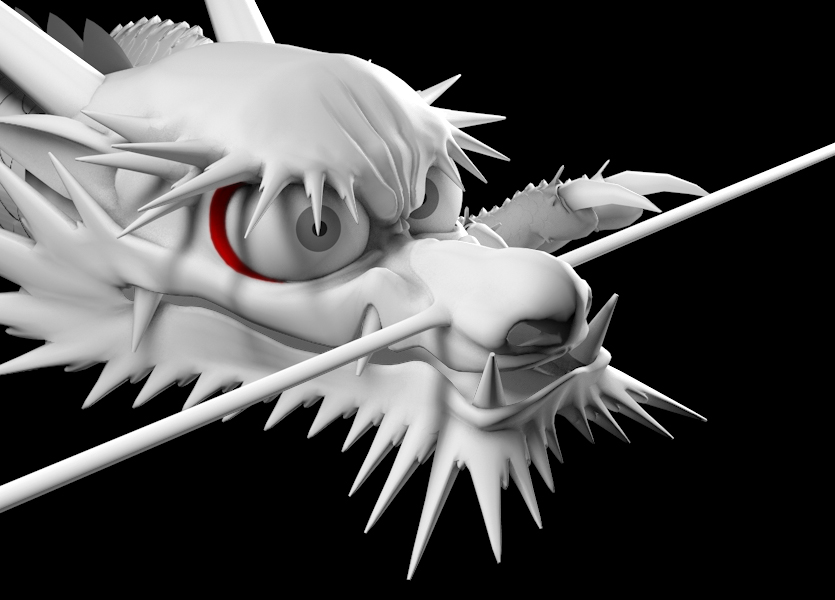 Hello.
Today's post is Digital Art.
It is work in progress Japanese tattoo dragon!
(more…)