5 minutes to 10 minutes from the live stream is started there are times when this status is not switched.
aquarium
06:22 August 30, 2019 posted!
03:18 August 30, 2019 posted!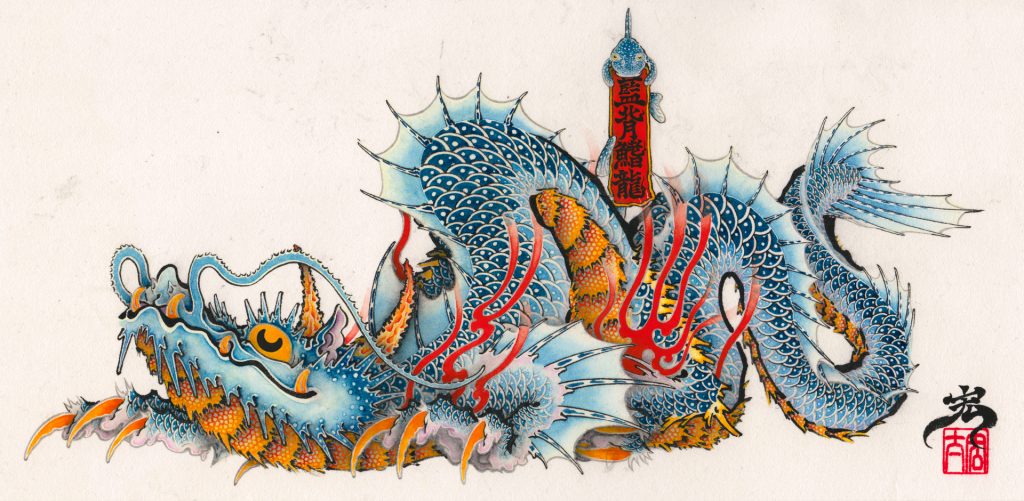 There is a legend that the carp will be a dragon.
I considered.
Isn't other fish also becoming dragons?​​​​​​​
(more…)
12:25 May 10, 2018 posted!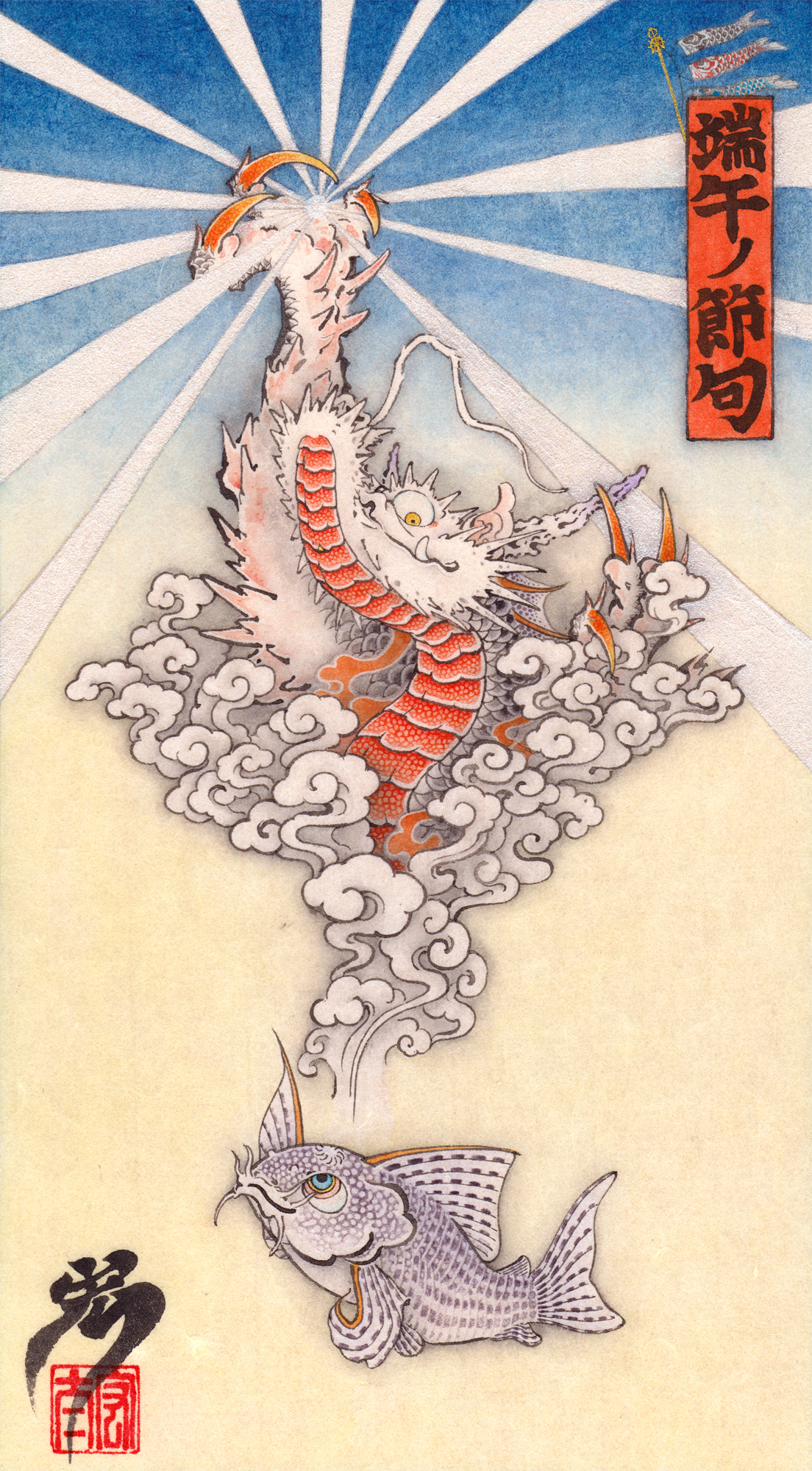 I painted corydoras the UKIYO-E style for 5th May.
5th May is children's day. It is the holiday.
It is also called 端午の節句(TANGO NO SEKKU) in Japanese. It is a day to pray for boys' healthy growth.
dragon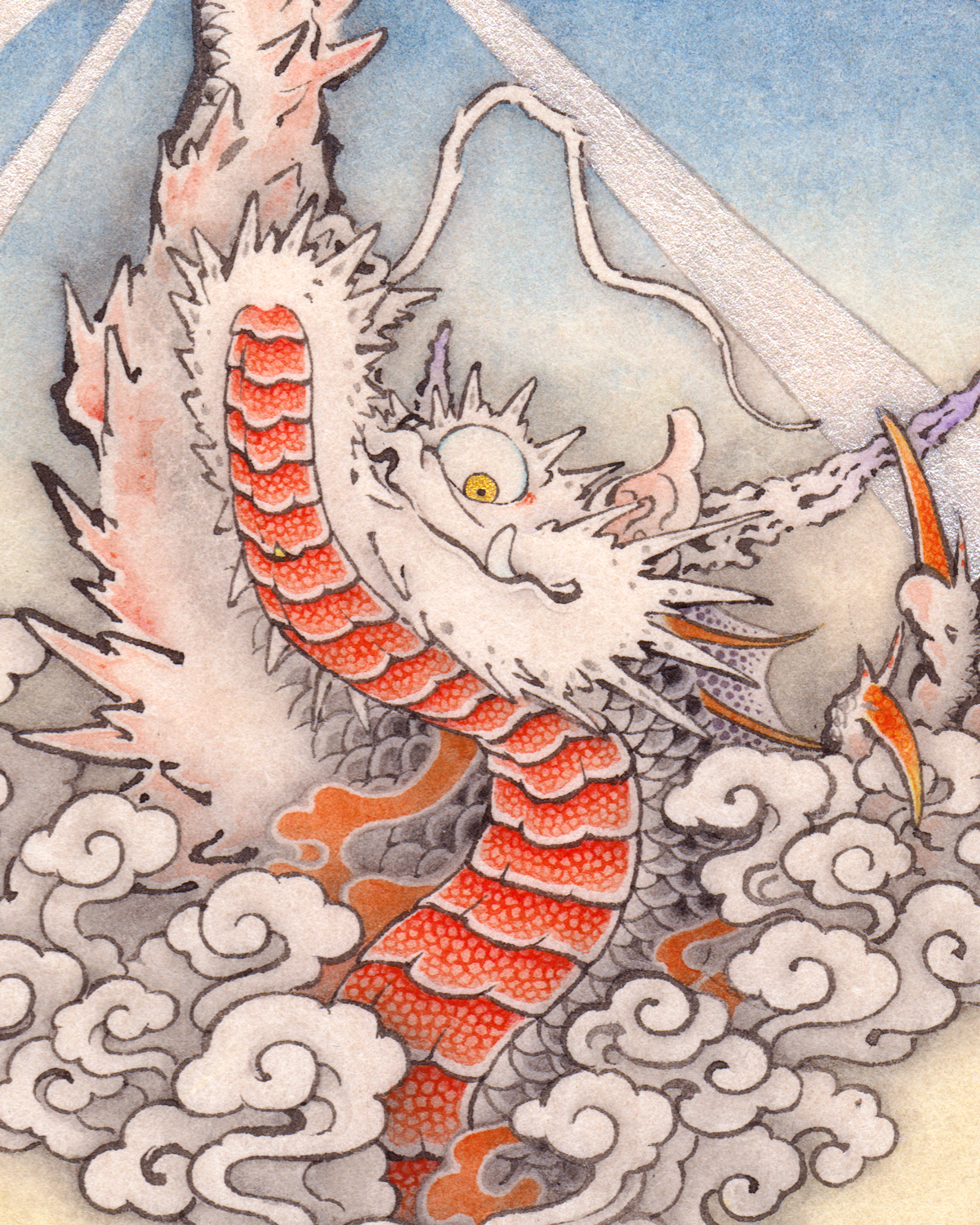 He dreams of his own growing appearance.
Therefore, I drew a dragon like him.
Corydras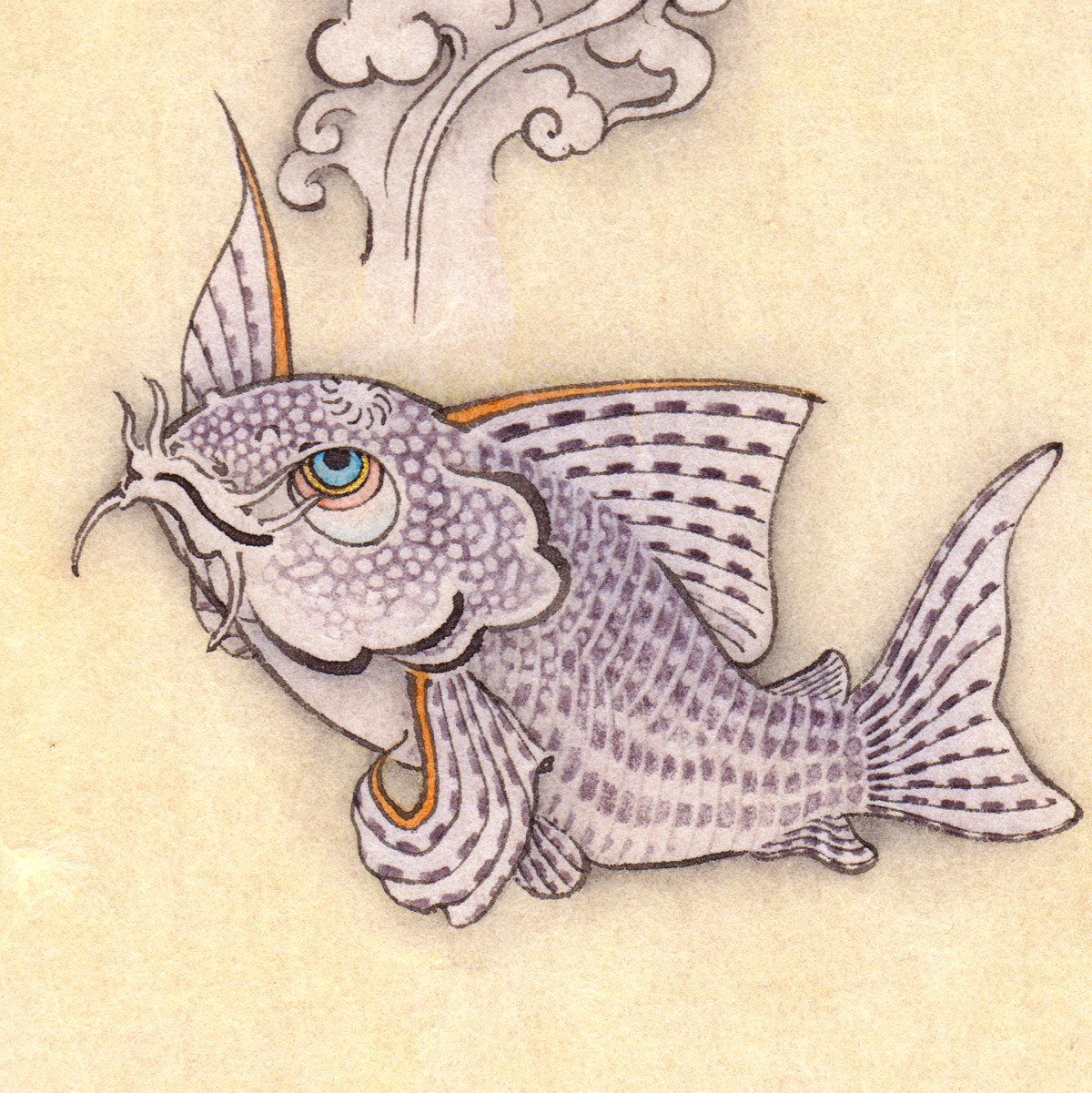 Corydoras is one type of catfish.
It is the carp what is to be a dragon. But he might become a Dragon.
KOINOBORI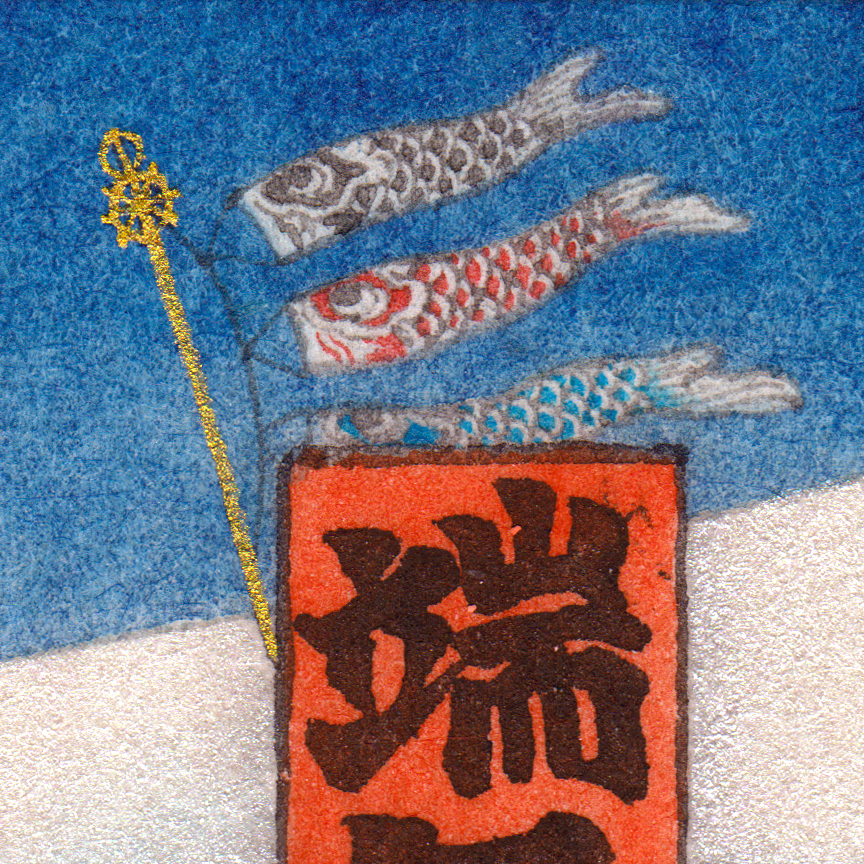 Title design.
Thank you!
08:00 December 15, 2017 posted!
I made short movie used a iMovie.
60cm height type water tank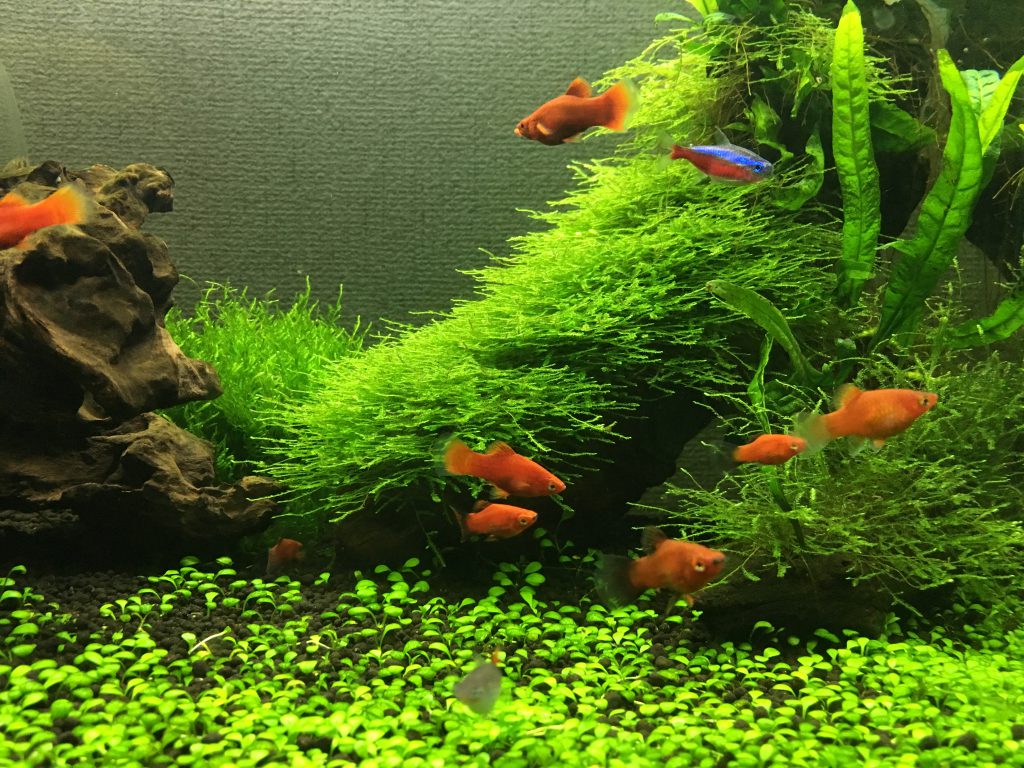 I'm enjoy this water tank for over one year.
(`・ω・´)
(more…)
11:12 October 31, 2017 posted!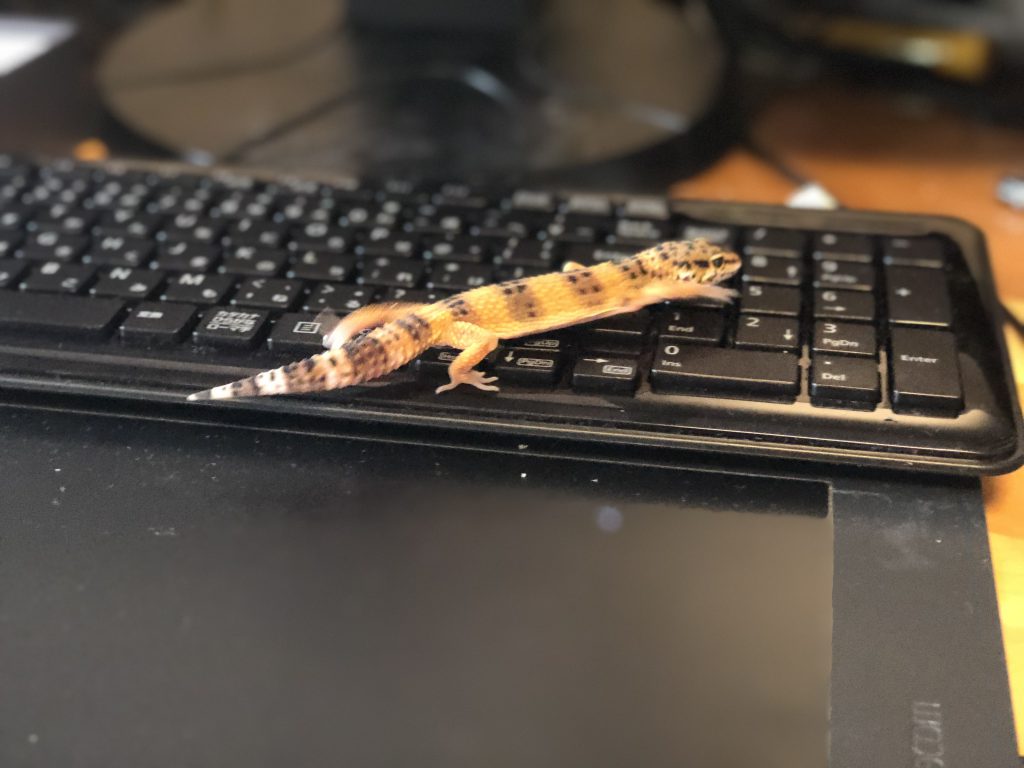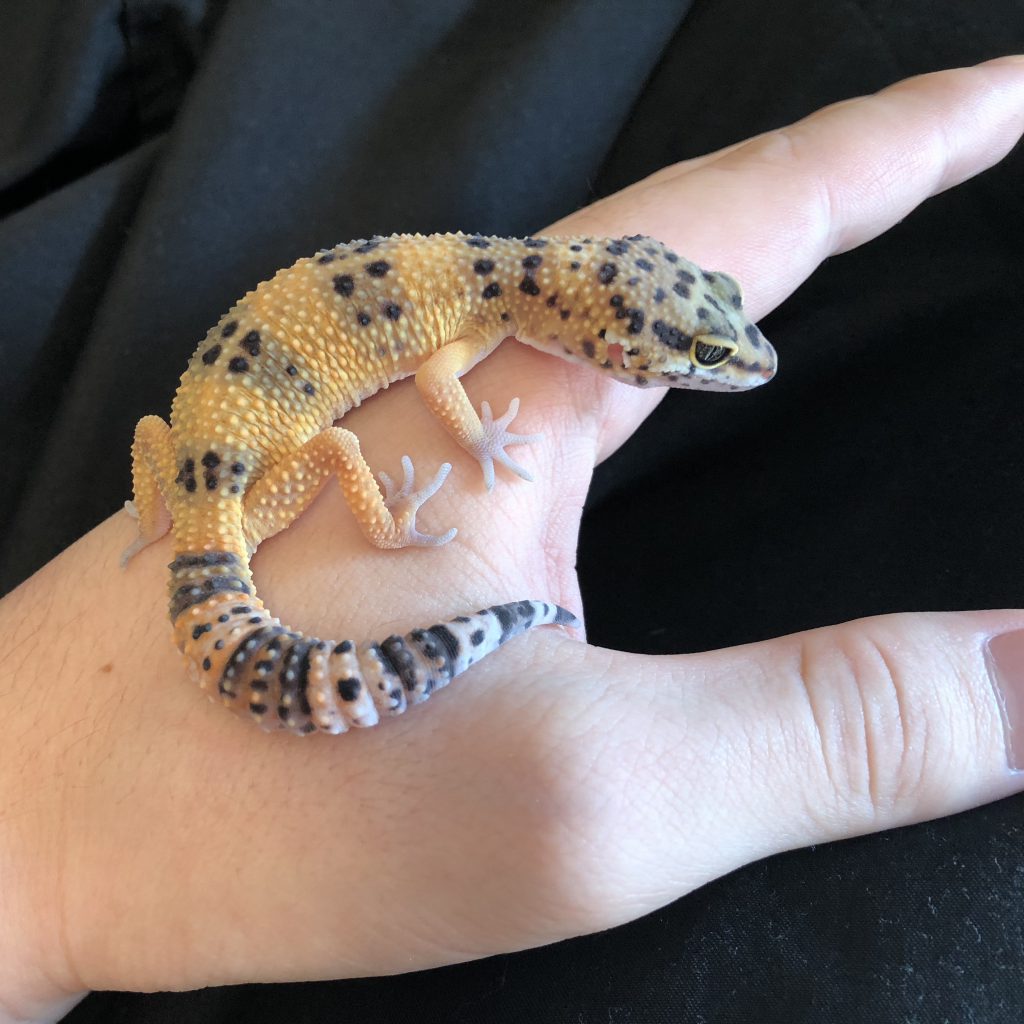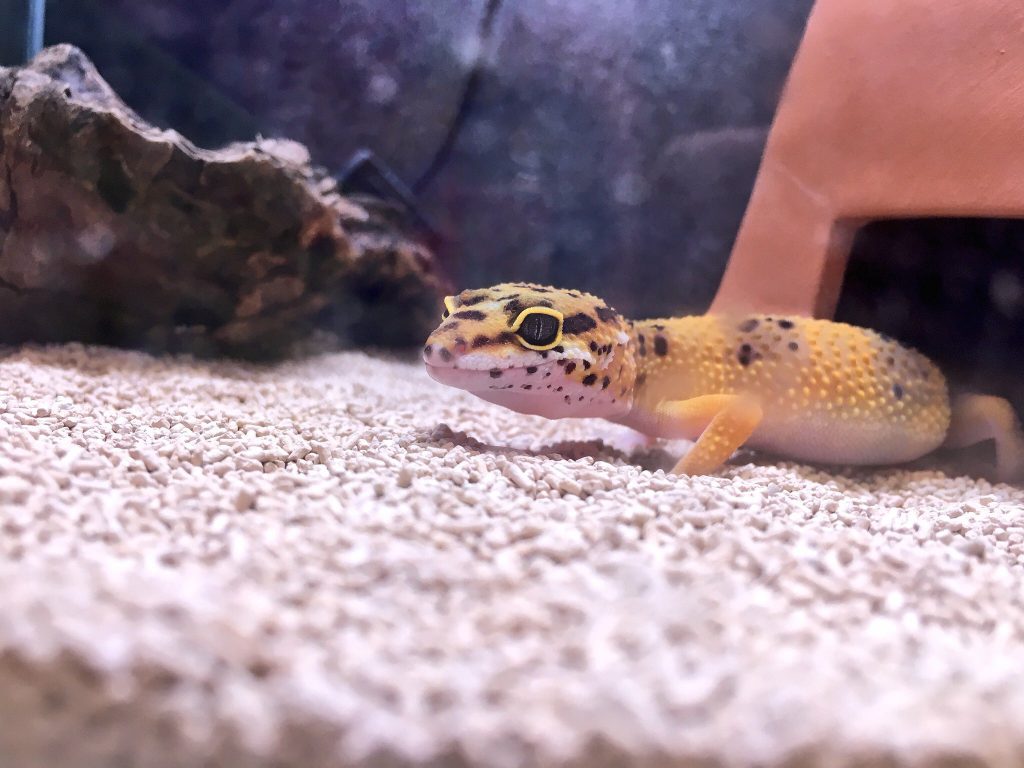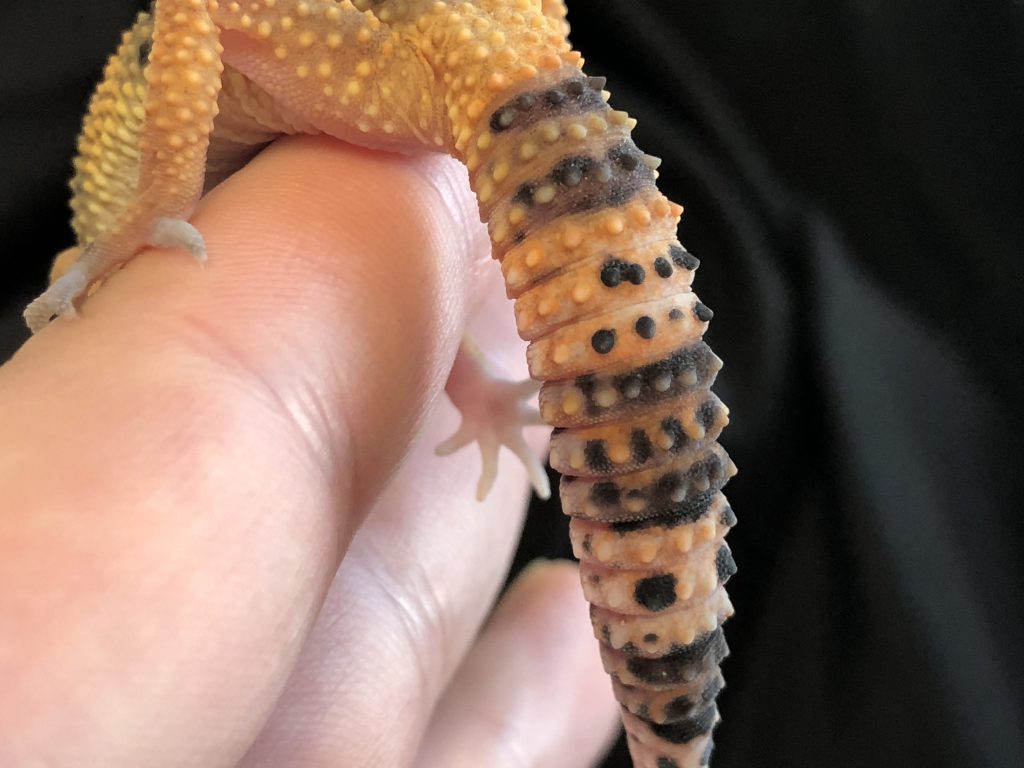 leopard gecko was comming!So cute!!!!!
(*´∇`*)
(more…)