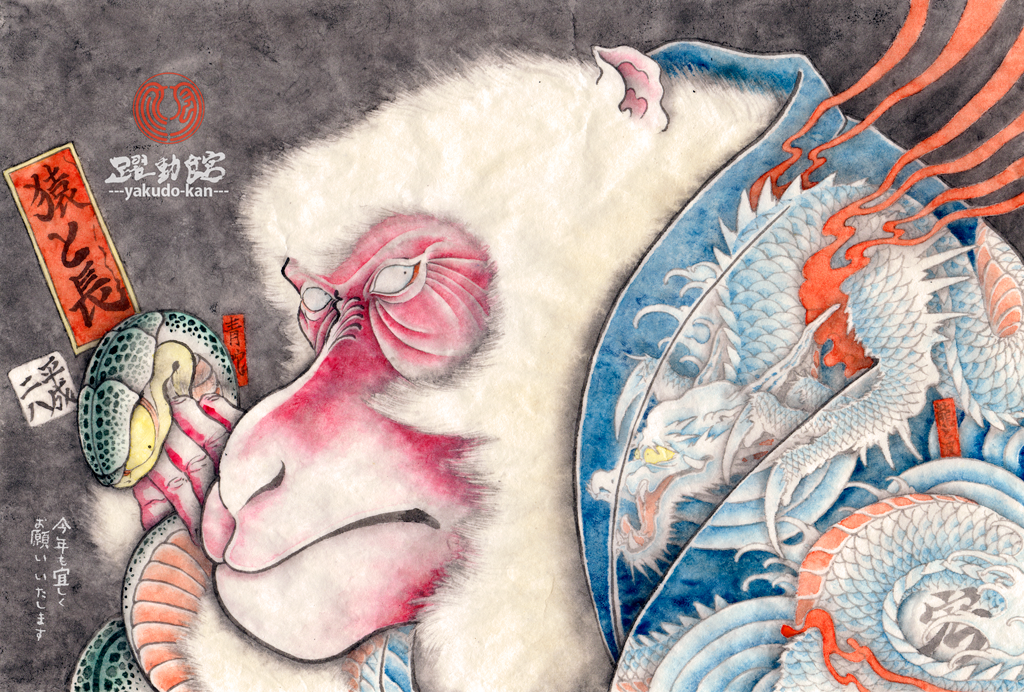 A Happy New Year!!!!
This years is Monkey year in Oriental Zodiac.
I painted New Year Card Monkey(And My favorite longer's).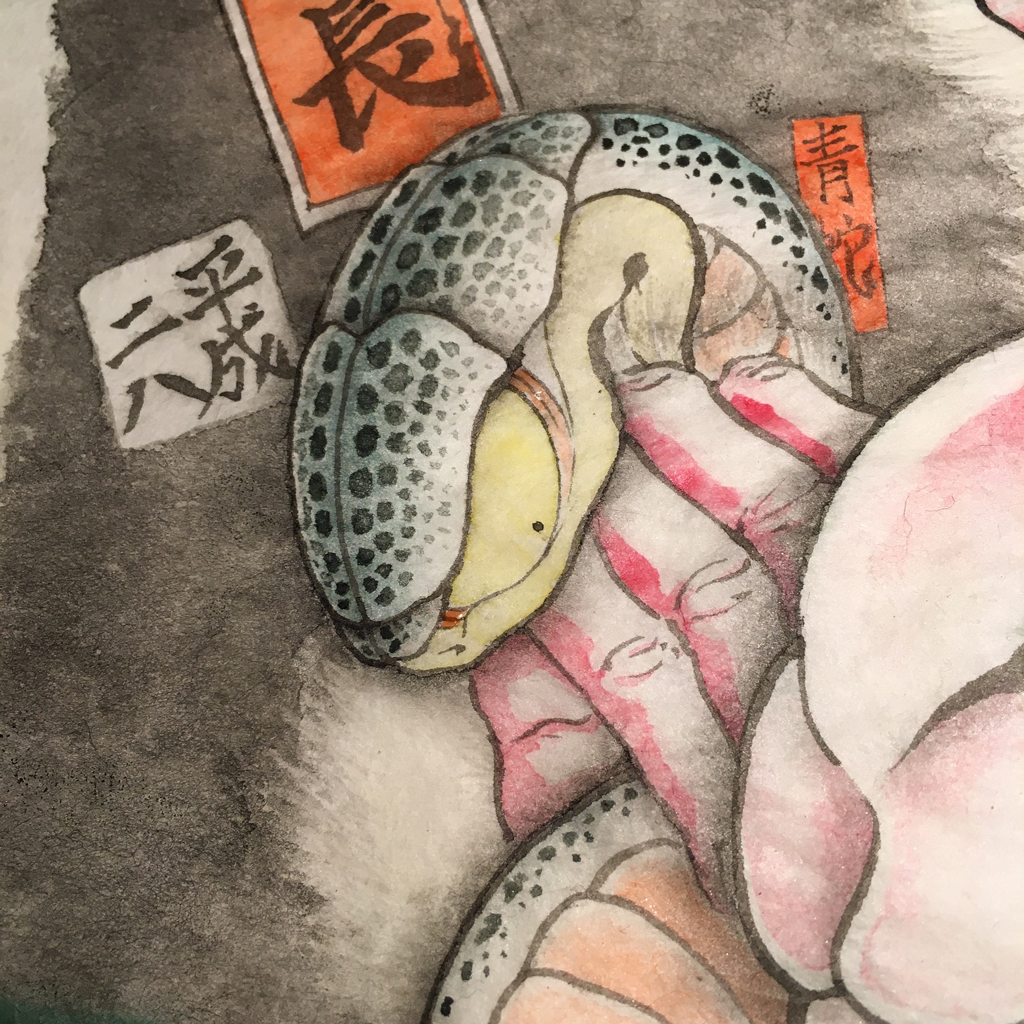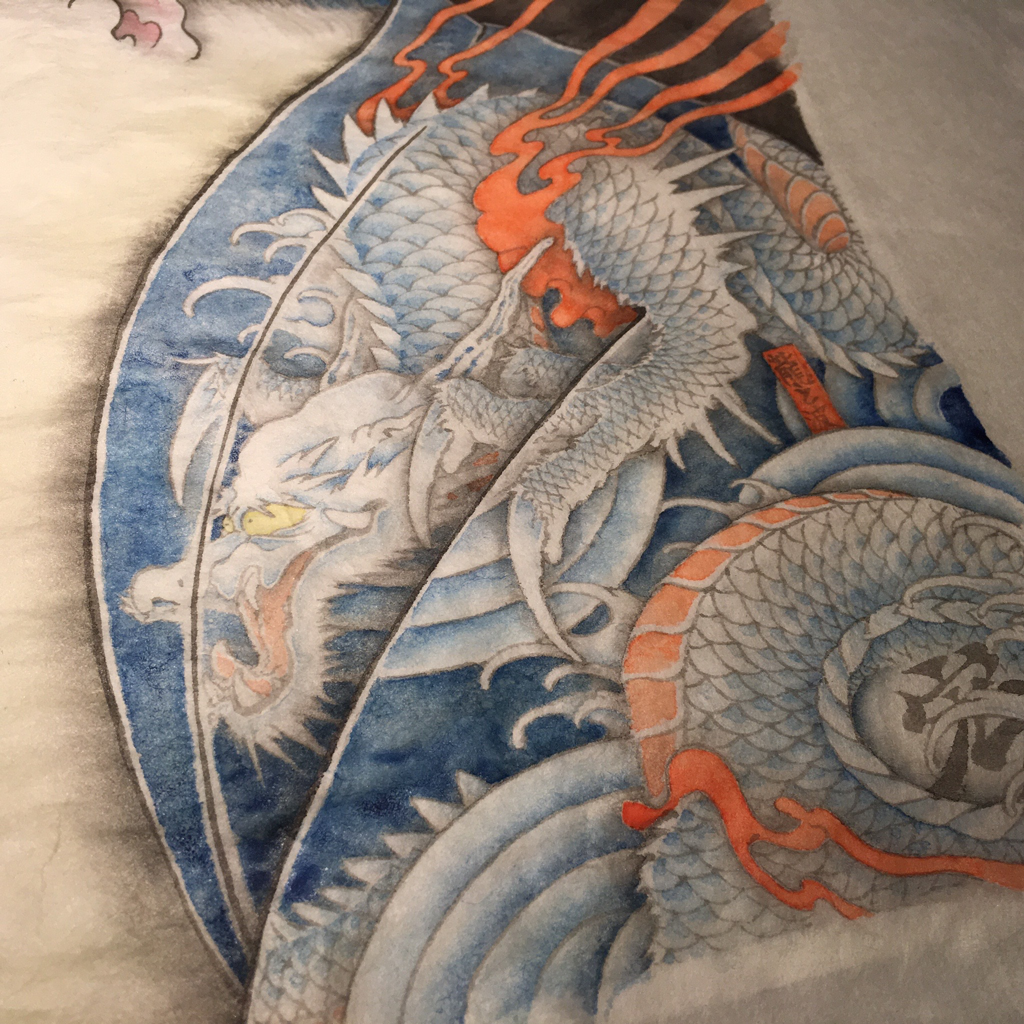 I finished this Artwork with a Japanese traditional hue.
Ambition of 2016
Using a new pattern the number of the products of the last year double.
The production of the sum pattern suitable for silkscreen print.
Technology improvement of c4d.
I make an animation with a dragon of 3DCG.
I begin UE4. I buy a PC.
I increase foreign currency savings.