5 minutes to 10 minutes from the live stream is started there are times when this status is not switched.
Japanese ink painting
07:06 November 22, 2015 posted!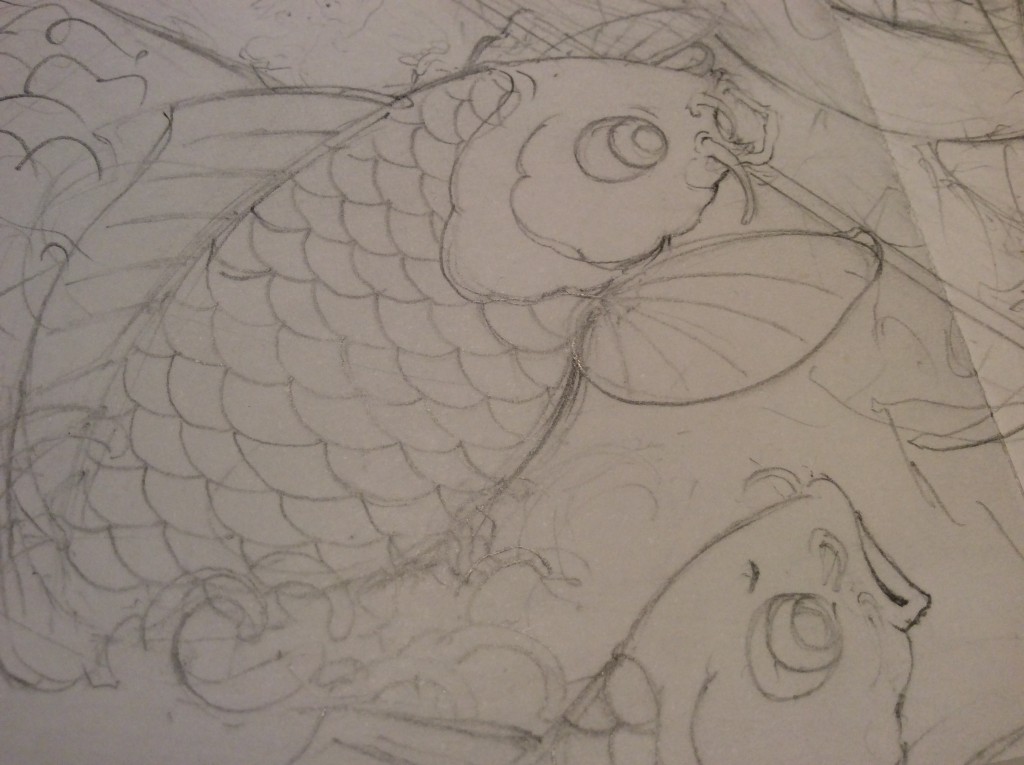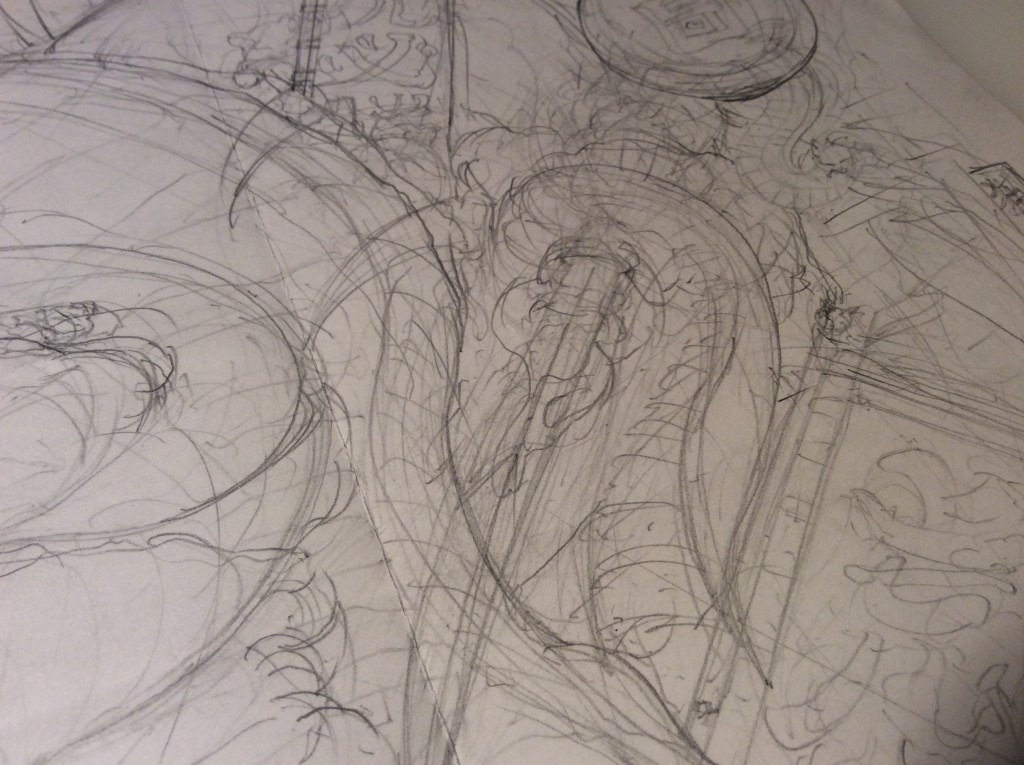 I noticed that my interest moved from "traditional gallantness" to "the plural intention in the screen".
07:17 October 09, 2015 posted!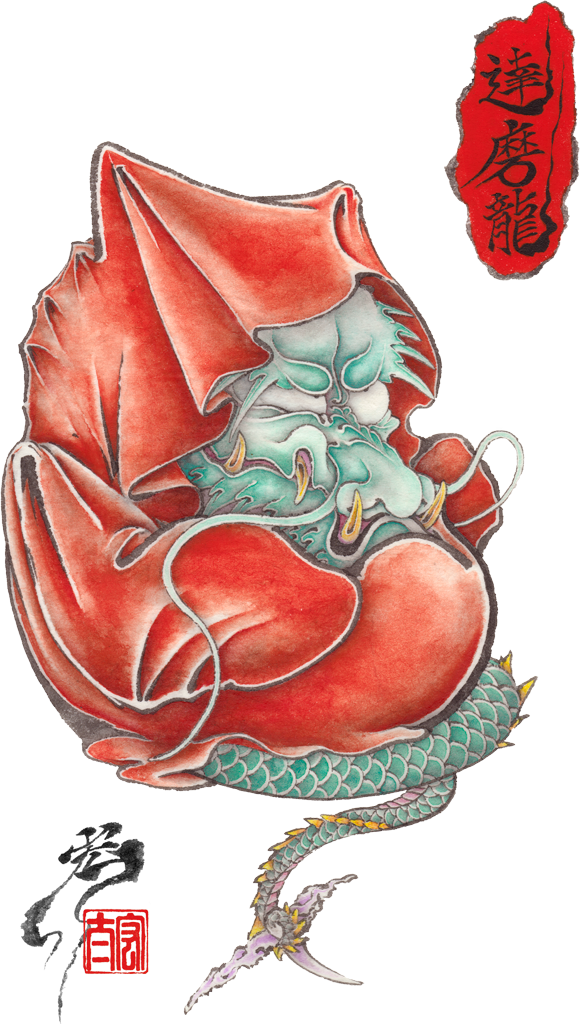 Dharma Dragon finished!
Dharma
Dharma is an initiator of the Zen Buddhism.
He is the Indian who told Zen Buddhism to China from India.
As a result of having continued sitting in contemplation for nine years, he lost limbs.
He died at 150 years old.
Dragon
The dragon is origin of China. However, the form and divine power are affected by Indian naga God.
It develops in India and has influence in China.
Dharma Dragon
I thought that a dragon resembled Dharma.
And this artwork was completed.
(more…)
03:09 October 01, 2015 posted!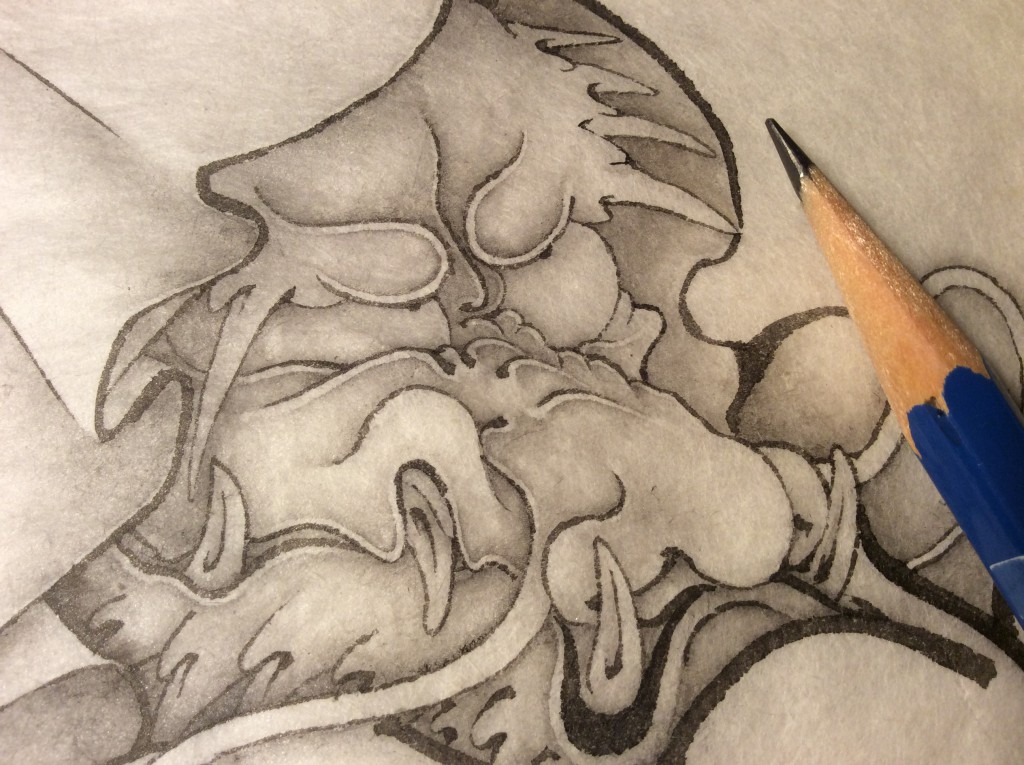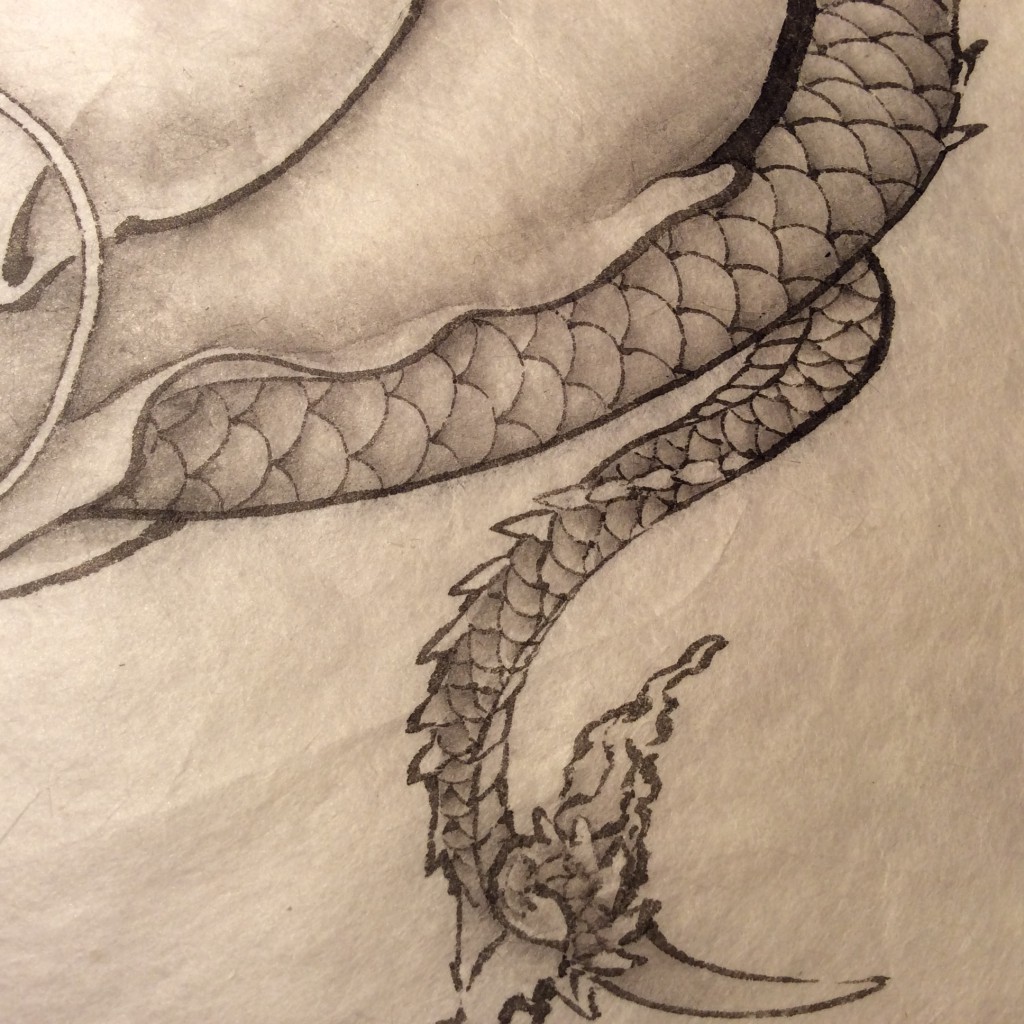 更新
02:28 July 14, 2015 posted!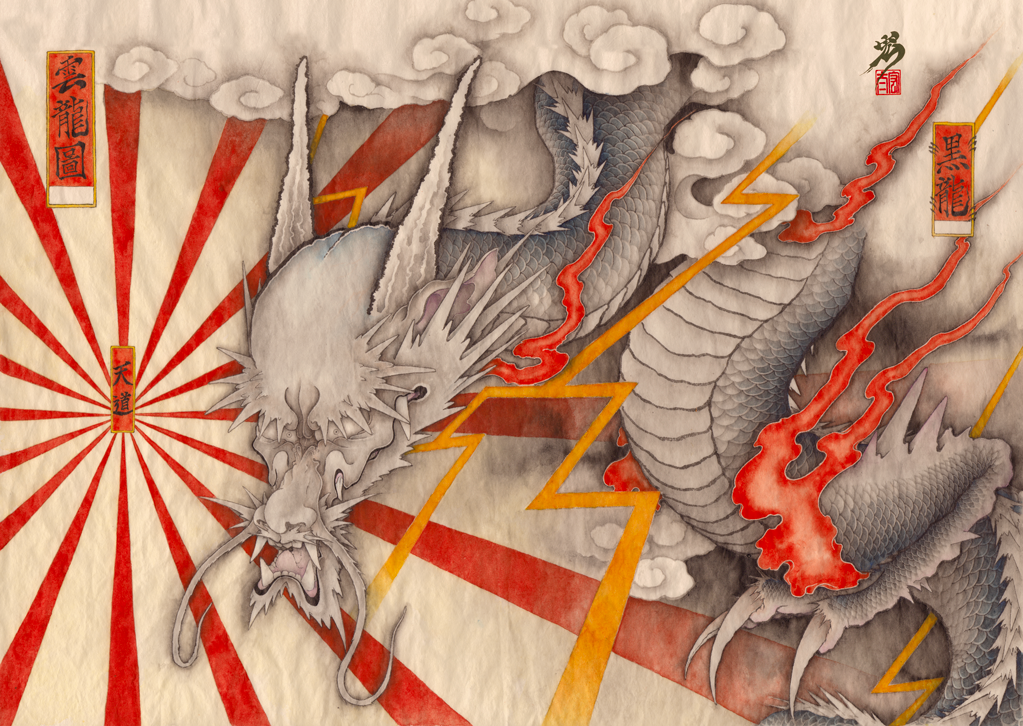 Because I bought the printer with the A3 scan function, I can just scan stimulating composition than before.
When you click "more", a product comes out.
(more…)
08:55 June 29, 2015 posted!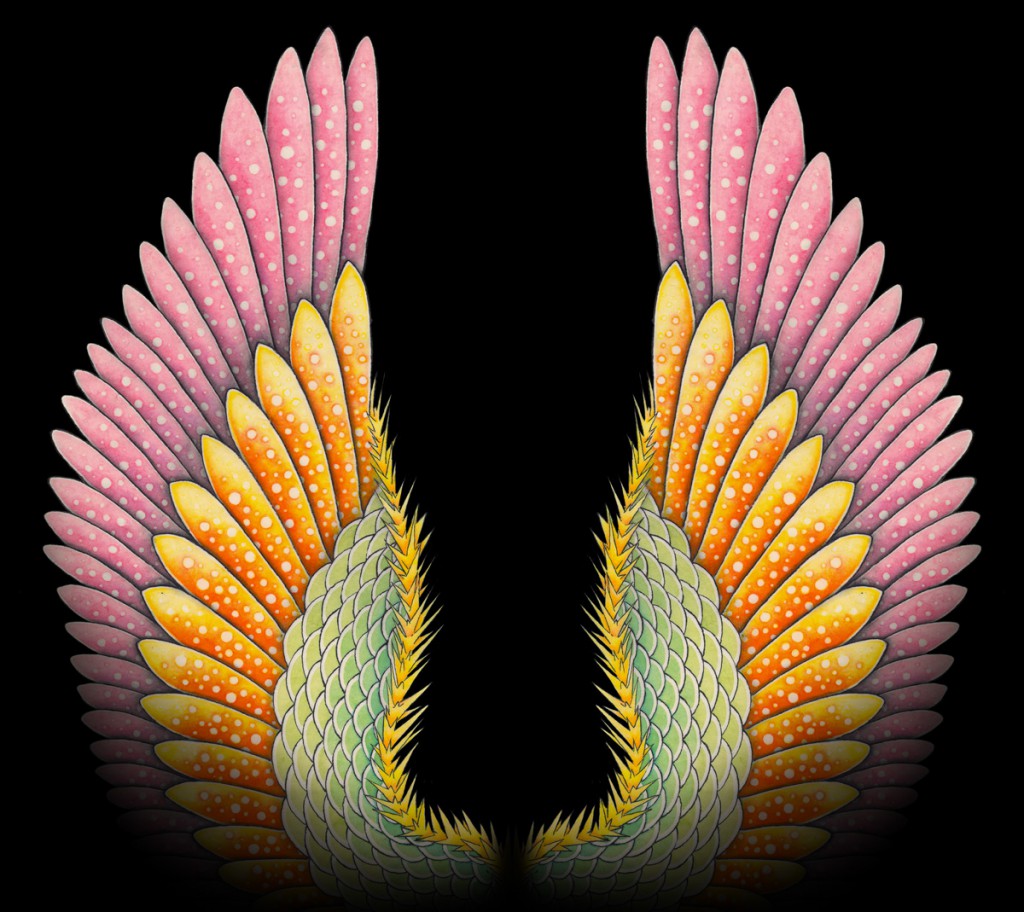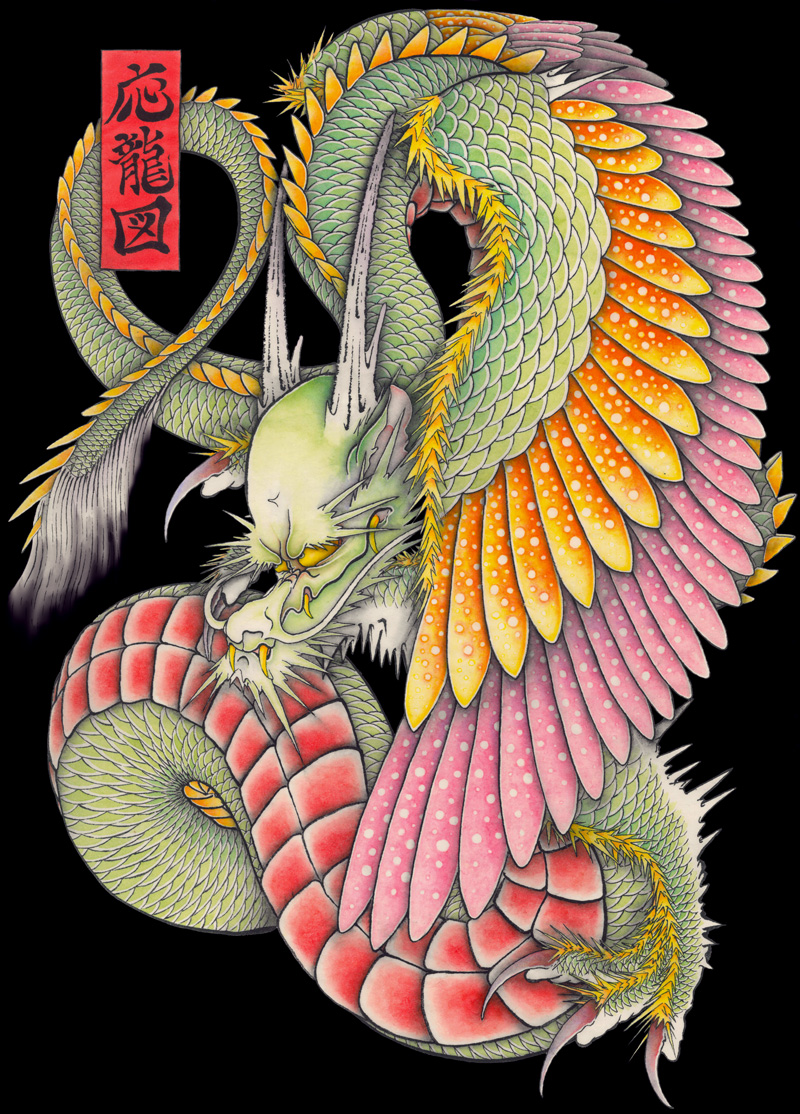 I scanned 応龍図-WING DRAGON- which I produced before and reconstituted it as a design.
In Behance, I had the evaluation that I was very thankful for the other day. I was very glad. I when I write a Japanese painting am the man who is very stubborn, and is troublesome. However, I think that the way of life was enough when I can have such an evaluation.
(more…)