5 minutes to 10 minutes from the live stream is started there are times when this status is not switched.
column
09:10 December 19, 2017 posted!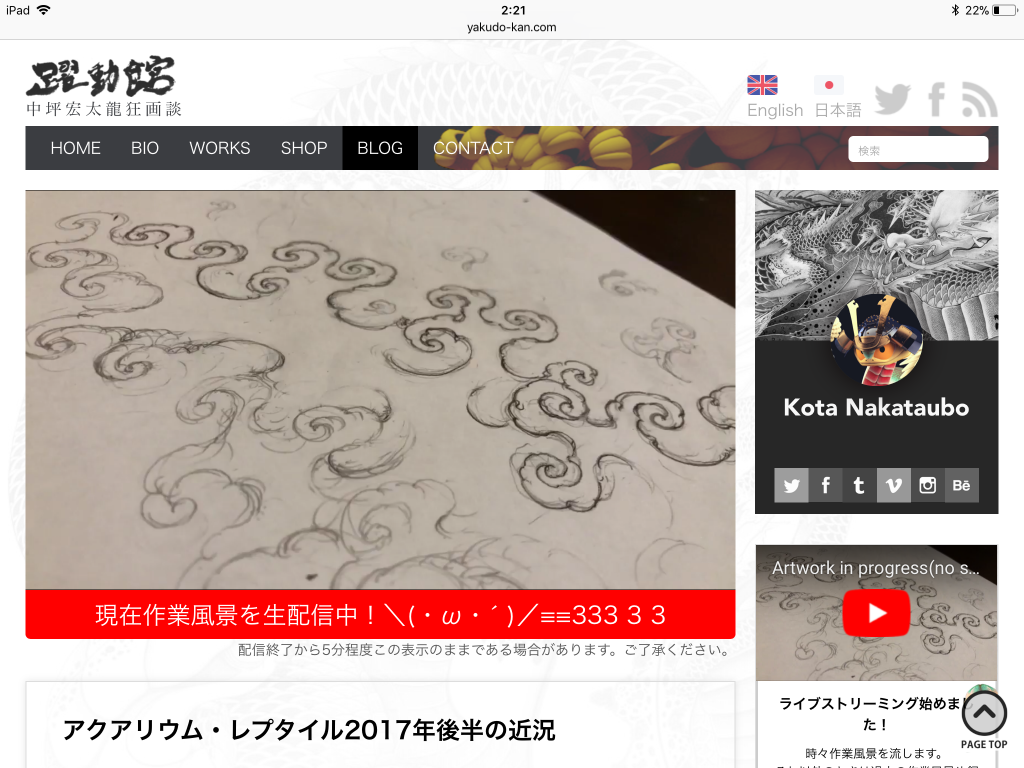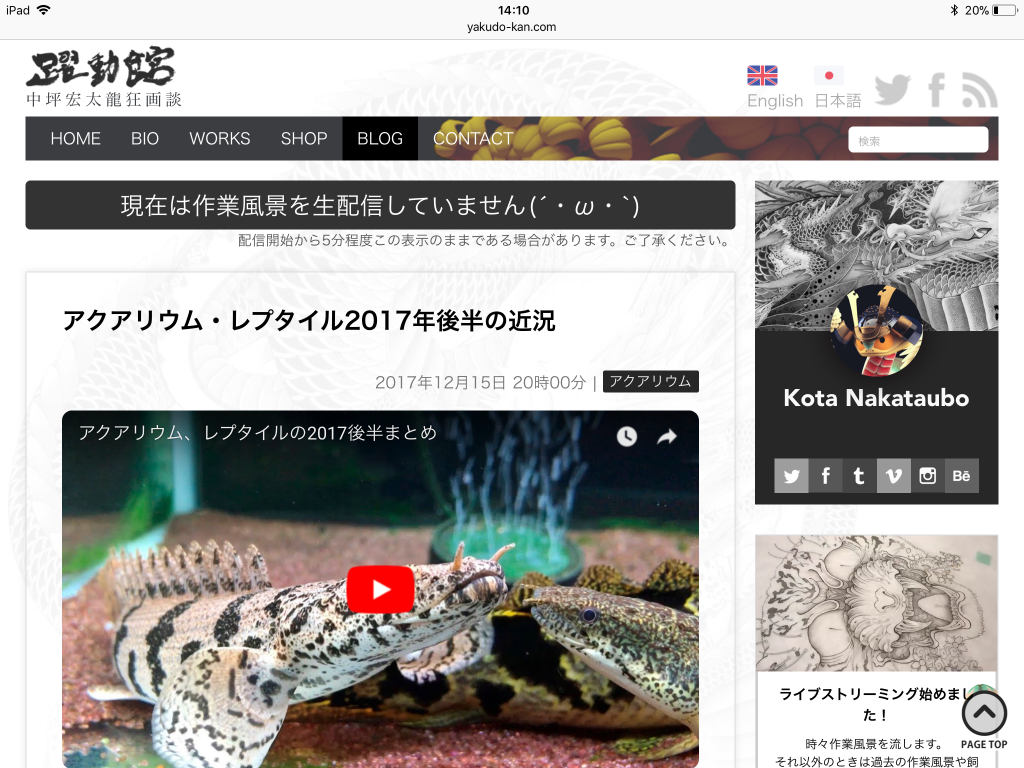 I wanted to do automatic embed of youtube live on the website
(`・ω・´)b
……Because I am not good at talking, I wanted to mute my microphone and want live streaming. But other than youtube could not live streaming in mute. So I decided to use youtube.
(more…)
11:12 October 31, 2017 posted!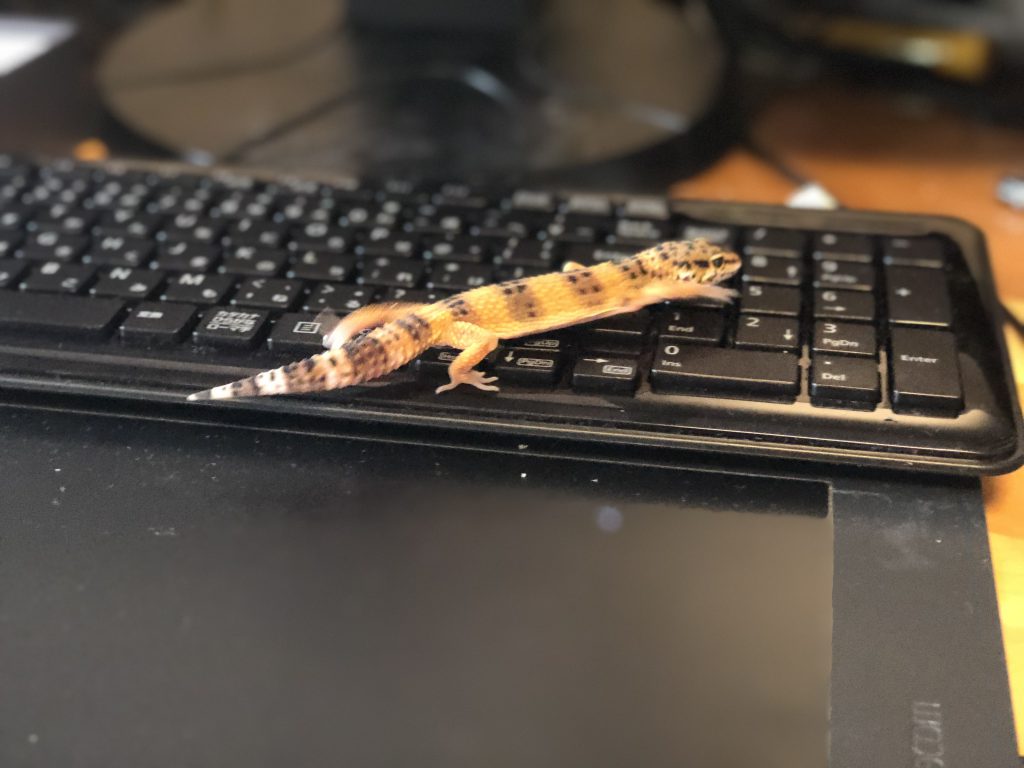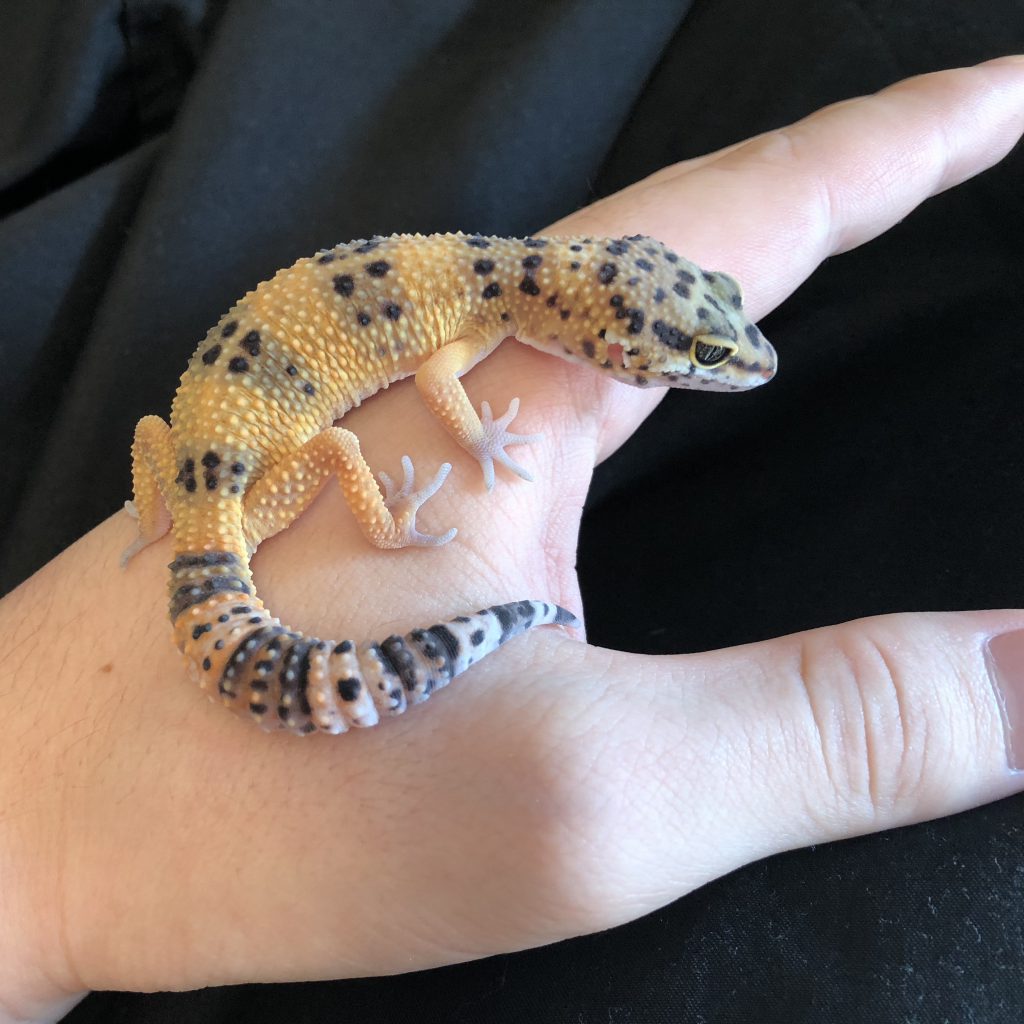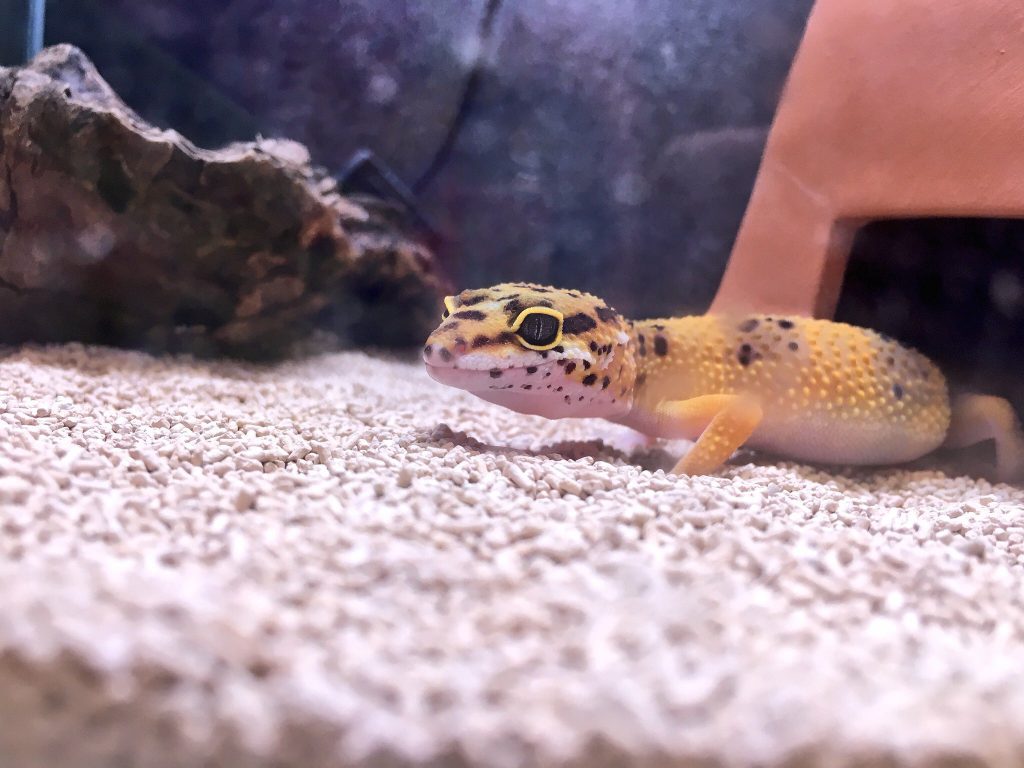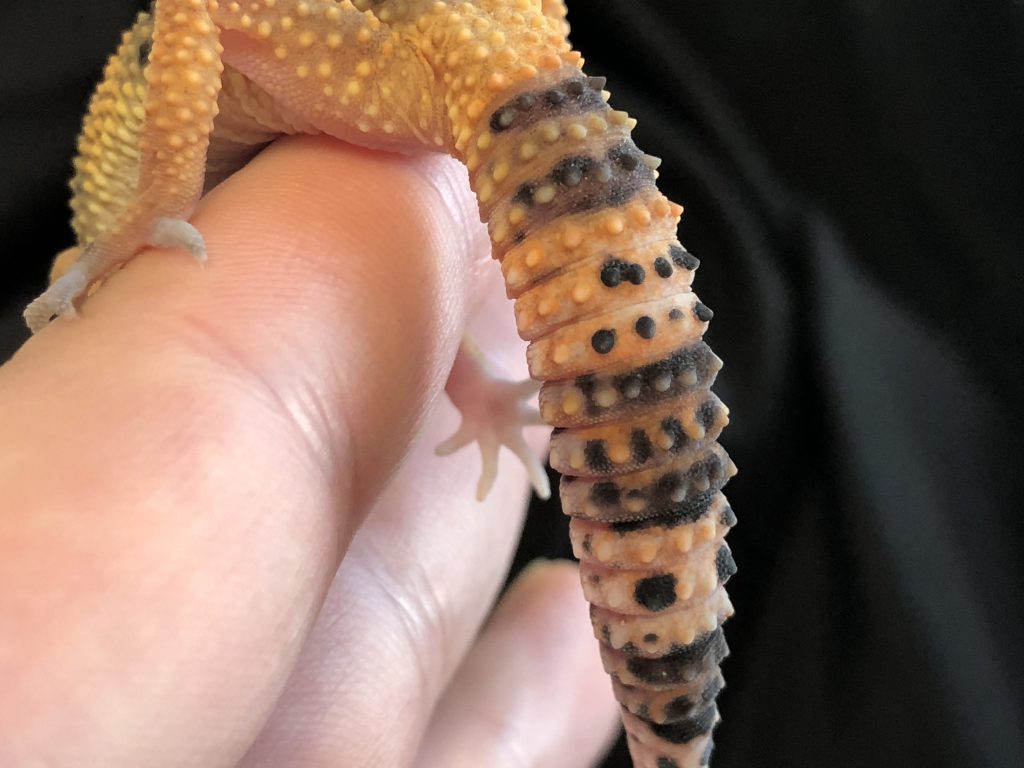 leopard gecko was comming!So cute!!!!!
(*´∇`*)
(more…)
04:33 October 25, 2017 posted!
09:25 December 13, 2016 posted!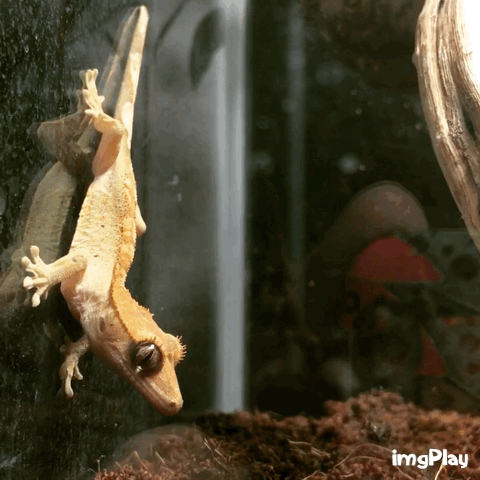 I began keeping Crested Gecko.
I was shocked by looking at the photos of this gecko when I was in elementary school fifth grade.
It has passed 16 years since then.
(more…)