5 minutes to 10 minutes from the live stream is started there are times when this status is not switched.
Japanese ink painting
11:10 November 11, 2016 posted!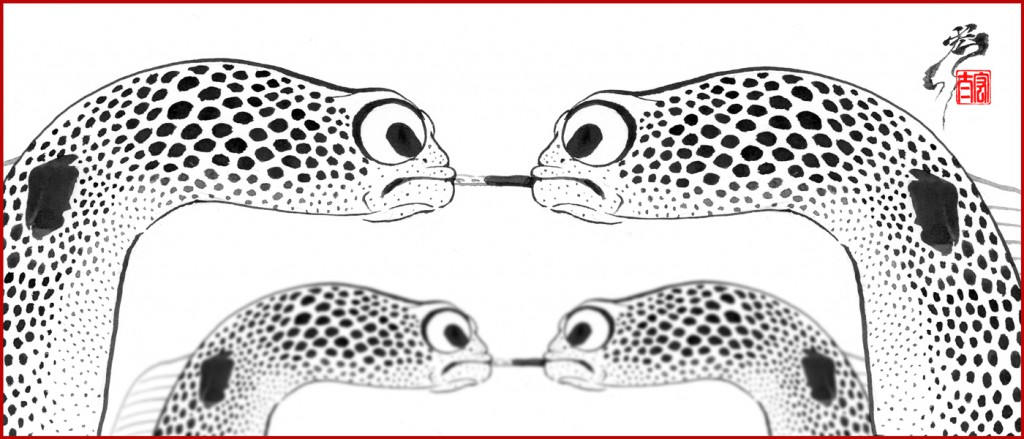 Today is Spotted garden eel Day.
Because,11/11 is similar to Spotted garden eel.
(more…)
01:04 November 11, 2016 posted!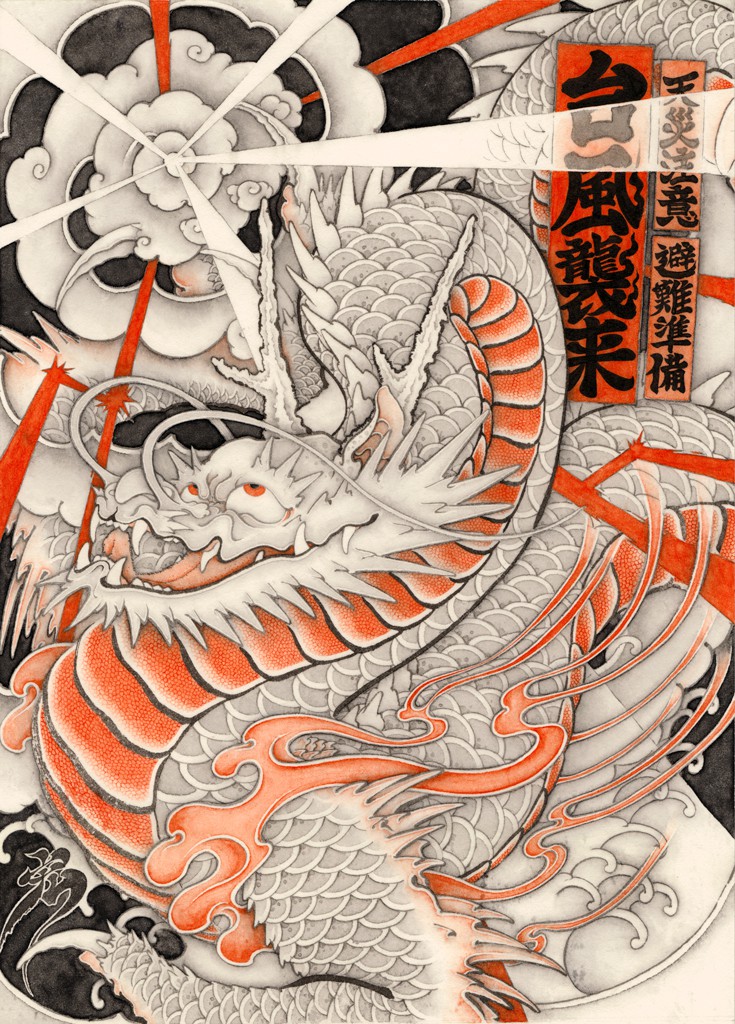 I painted Typhoon Dragon.
(more…)
06:00 May 20, 2016 posted!
An illustration of Tiger vs Dragon was completed.

It took effort with a conventional Artwork most. The original Artwork is more attractive.

(more…)
02:34 May 06, 2016 posted!
It is the animation which I uploaded instagram.
please follow me.

Fun I old words.
I start a new sticker plan as wrote before.
I design any kanji.
In the board which the dragon has.
05:26 April 25, 2016 posted!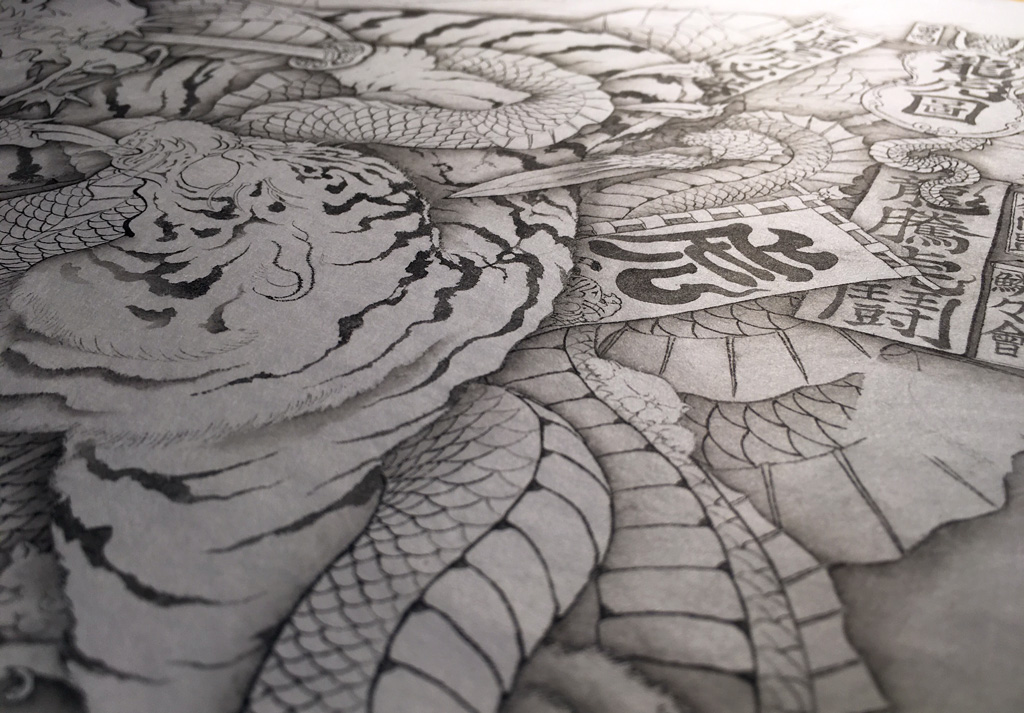 A big earthquake was generated in Kumamoto. Very sad.
I think that it is a foul to take place consecutively twice. The place where I lived did not shake at all.

However, I became scared.
I fixed the furniture of the room to the wall with a screw the next day.


Then about an image. (more…)