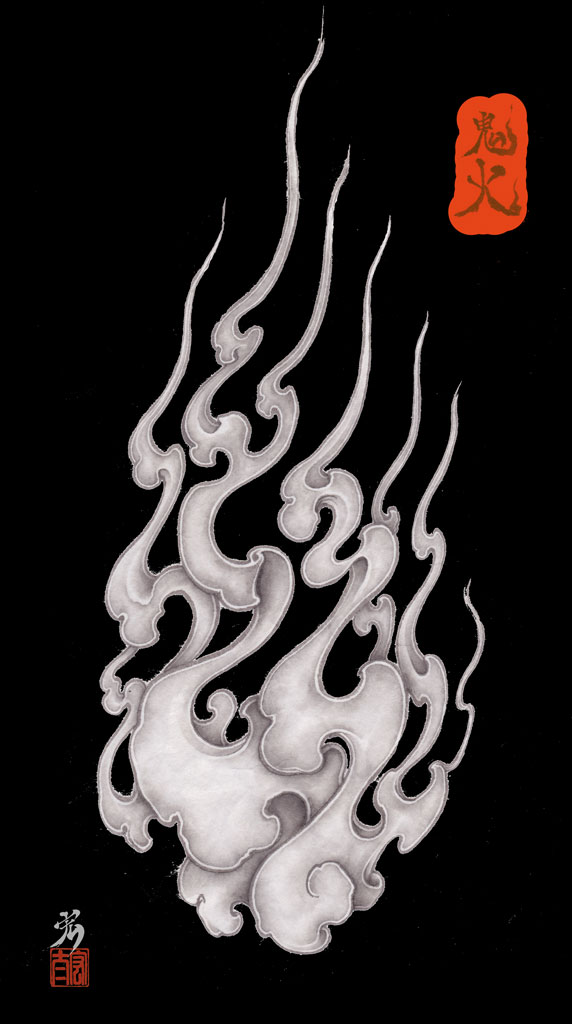 I think that you are cool if I draw the fire of the Japanese style on the motorcycle.
Because I felt so it, I described this painting this time. I make a waterproofing sticker with this picture. There are several colors of color variations.
I failed four times this time.
Please see this.
Paper is full of fingerprints for some reason. It is not my fingerprint. This is because I wear rubber gloves when I describe a painting.
I cannot describe a small part in this at all.
It is a loss of 4,000 yen.It is a loss of 4,000 yen.
I do instagram.

I have not so yet posted it, but intend to post production processes here in future.

FINISH!(`・ω・´)/
fire pattern sticker of japan White
fire pattern sticker of japan


Today's water tank.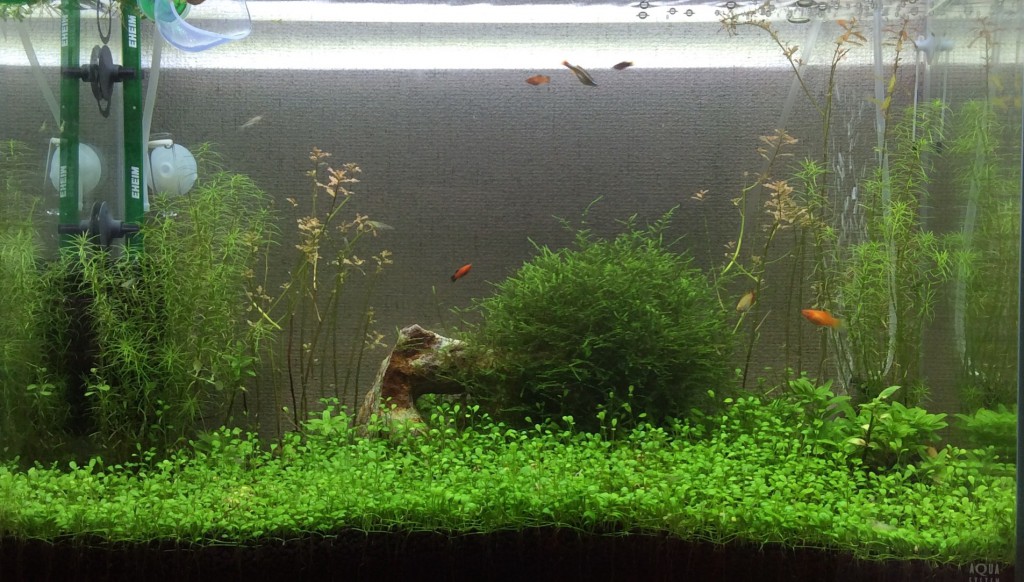 GHD seems to die.
Japan was very hot today. It may be a cause.
Similarly the situation that might be caused by it happened.
Two female fish became male.
There are many mysterious things.