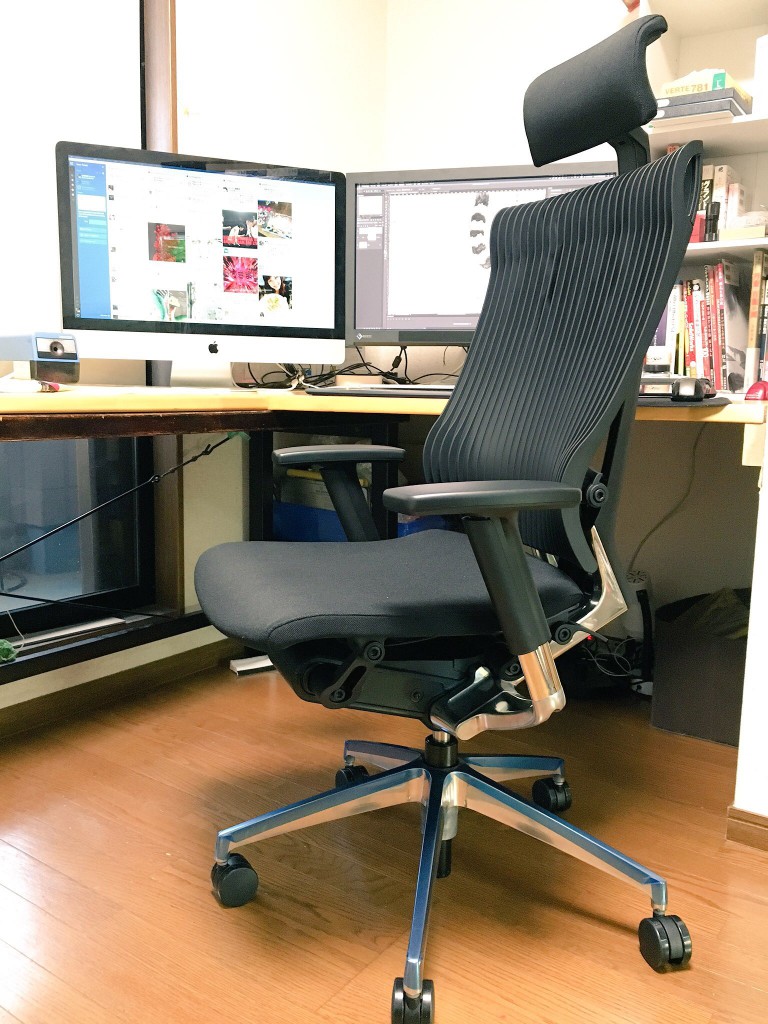 It became the photograph of the color such as the Instagram.
I bought Spina chair. This is a comfortable chair.
This is really Japanese quality!
Low back pain was gone really!!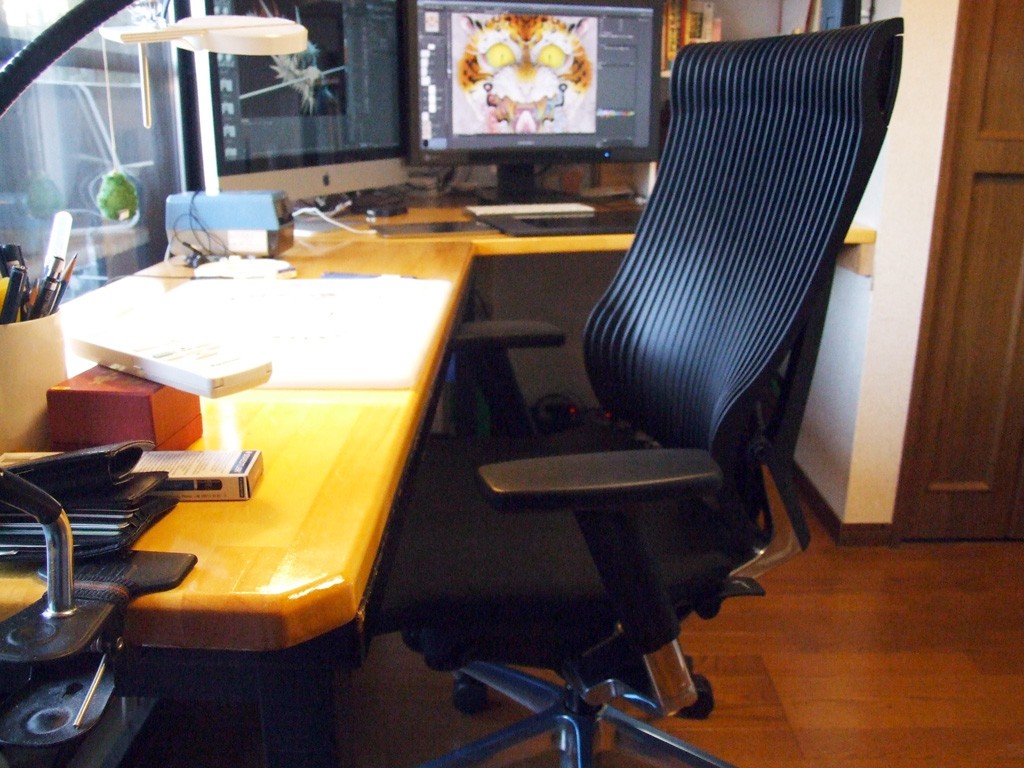 Analog ArtWorks Mode!
This chair is the best. At the time of analog work, this holds down my waist kindly.
Because this chair can coordinate the lot, work seems to progress more until now.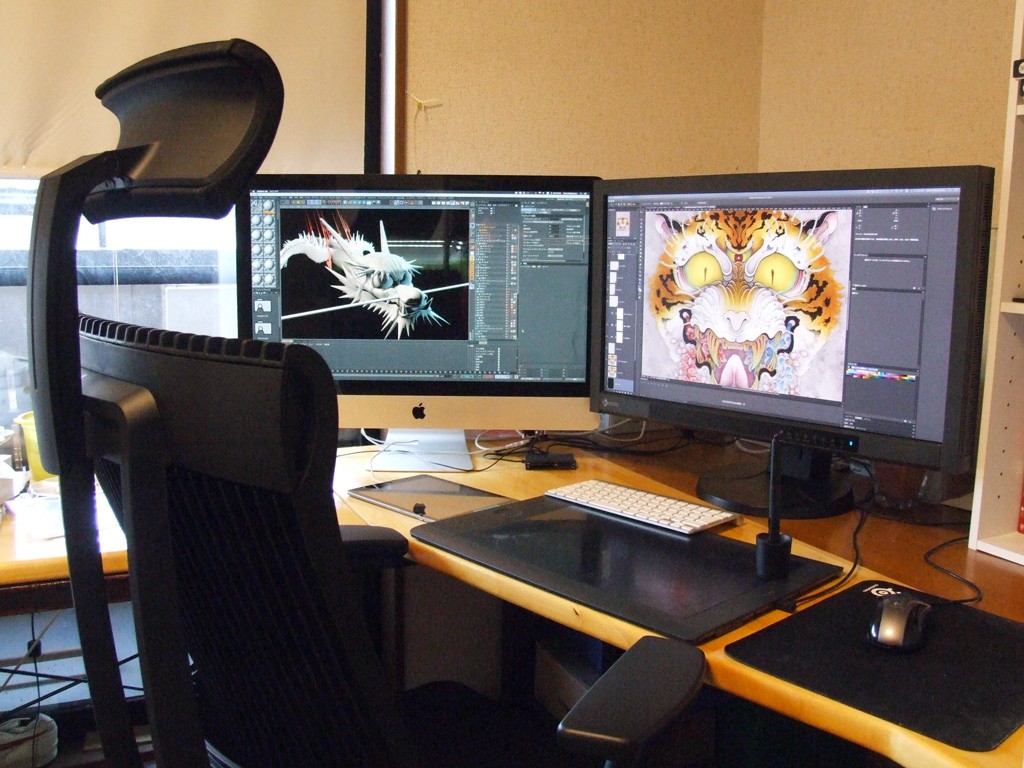 Digital ArtWork Mode!
At the time of digital work, this surrounds me.
Very comfortable.
I really feel good with a waist.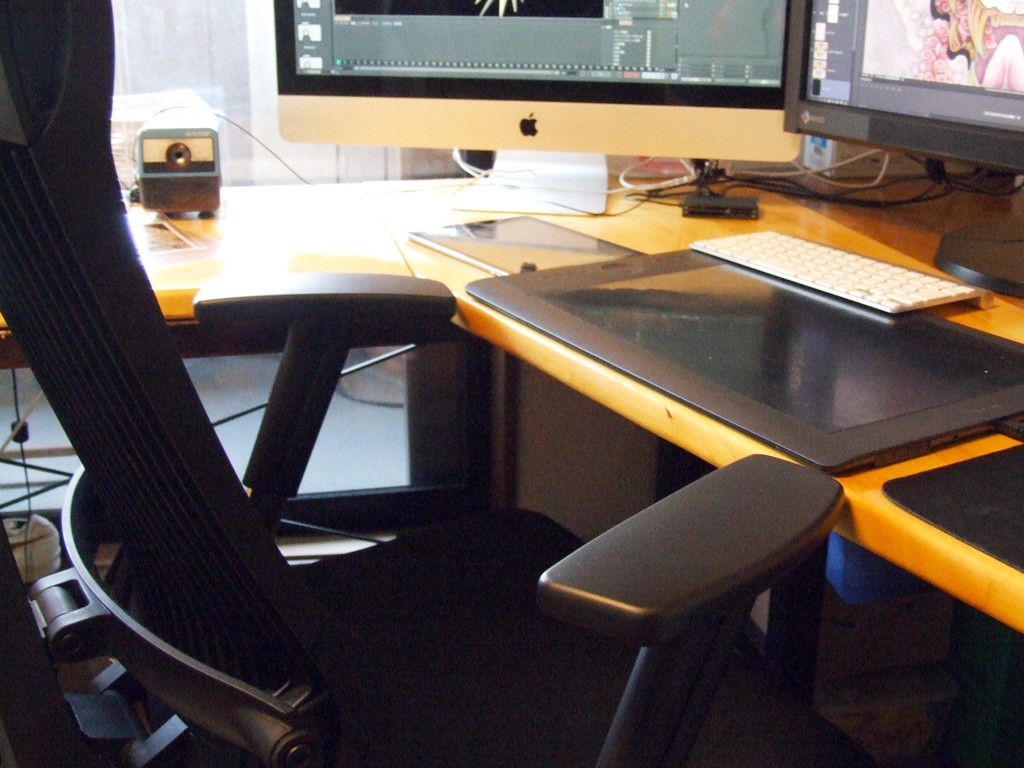 lumbar support
While I sit down on this chair, waists are always protected to these parts.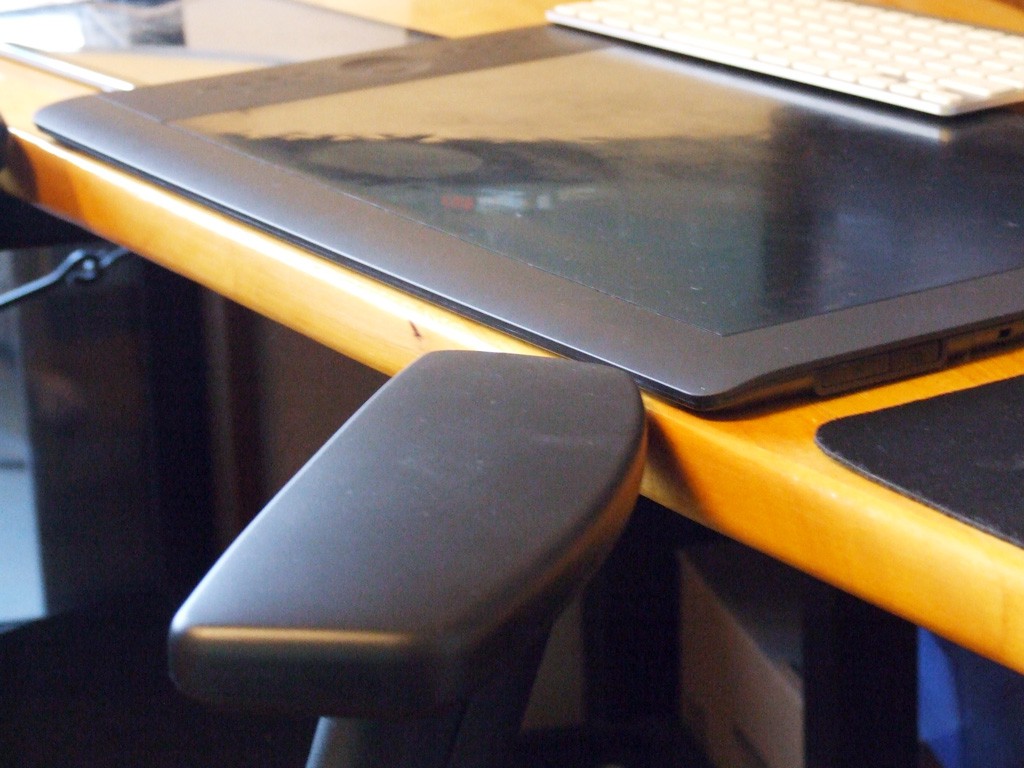 Moving elbow holder
An elbow holder is most suitable for PC work.
I came to love this chair. (`・ω・´)b