DIGITAL ART
02:56 September 01, 2017 posted!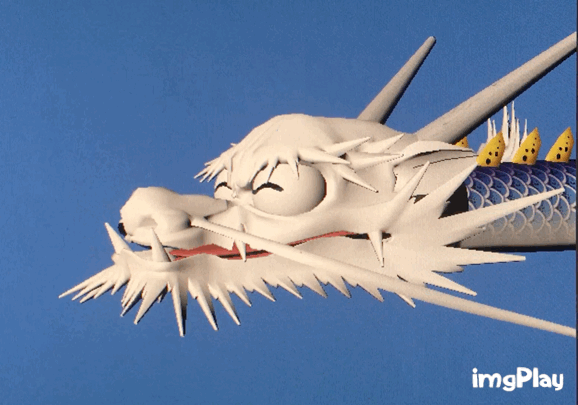 I used spline dynamics for a dragon's beard.
It can not be a supple preference.
(´・ω・`)
04:52 May 21, 2017 posted!
12:52 March 15, 2017 posted!
01:43 October 11, 2016 posted!
どうもです。
ちょっと宣伝。

あなたが今1番欲しいものはなんですか?

中坪「画力」
心の中のリトル中坪くん『水槽台が欲しい!(・∀・) デルヘッジの稚魚を60cm水槽で飼ってるんだけど、ゆくゆくは90cm水槽で飼いたいからぁ、どっちも置けるようなぁ、水槽台がぁ、ほっしい!』

よし、叶えましょ(`・ω・´)b


(more…)
10:00 August 22, 2016 posted!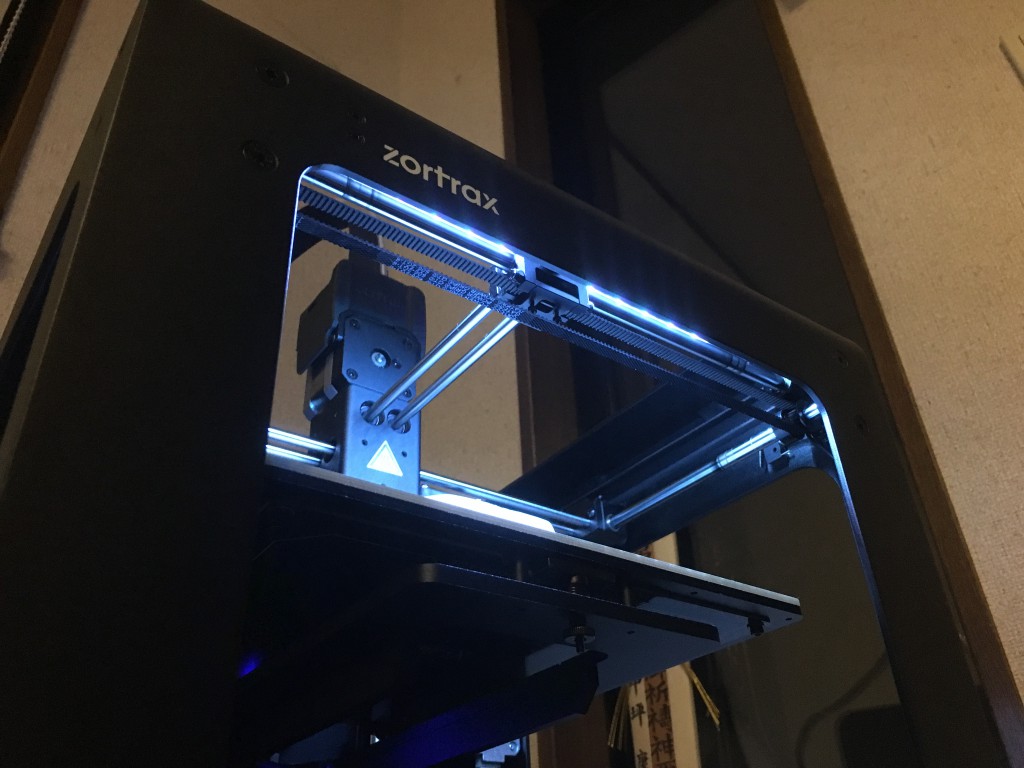 3d printer Zortrax M200 came to my house.
But I can not use this 3D printer freely. Because it's what father's company bought.

But I will use have to pay the money.
Therefore, I am carefully considering what I make.