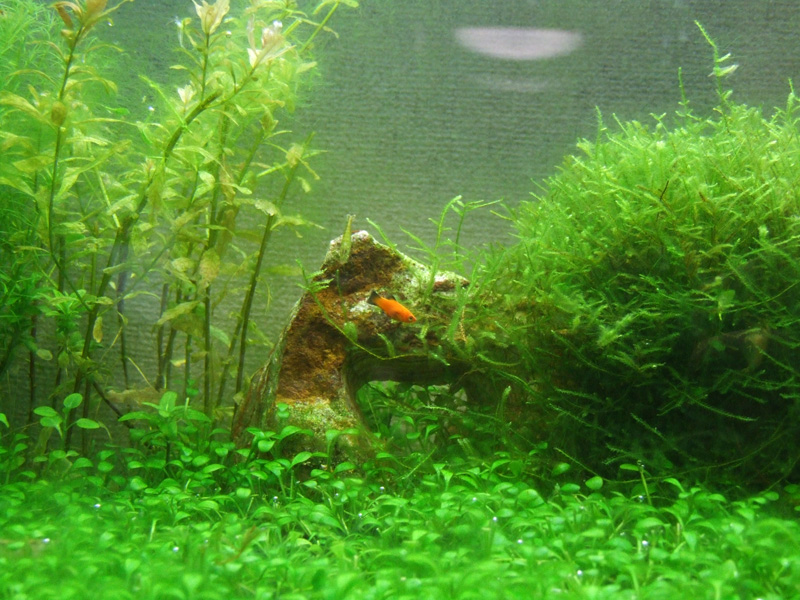 Various things happened.
The result, my miniature garden livened up than before.
When I was sick and was hot, I was not able to clean it.
A result, a lot of moss increased.
Prawns are repulsing them now.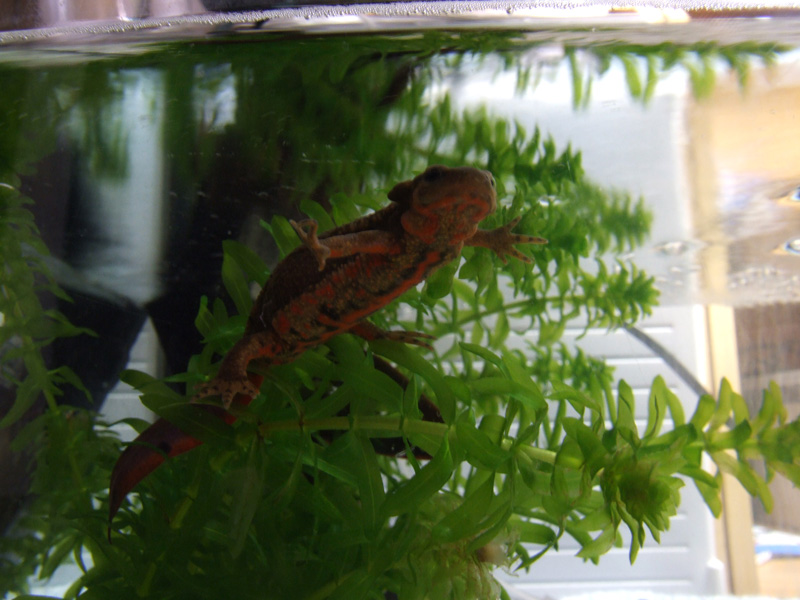 The newt water tank is very clean. I continued washing gravel by hand for several hours.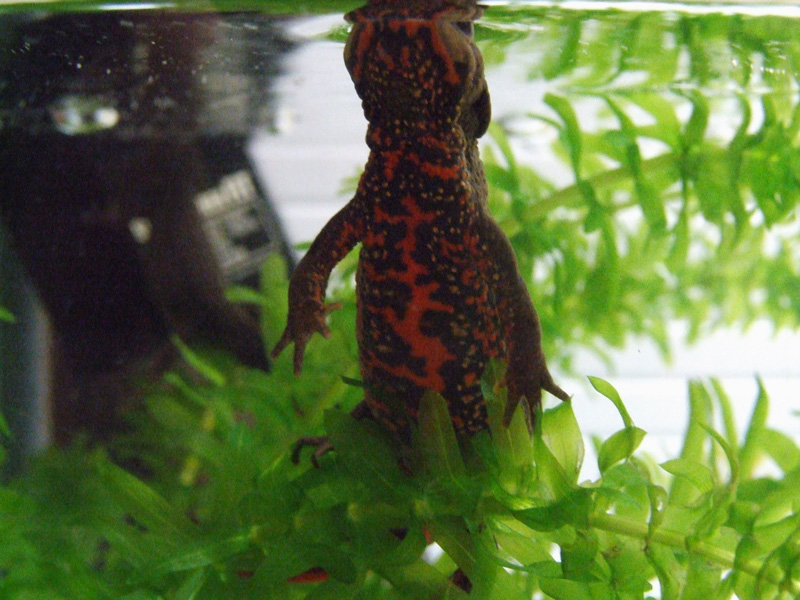 A stomach seems to burn.