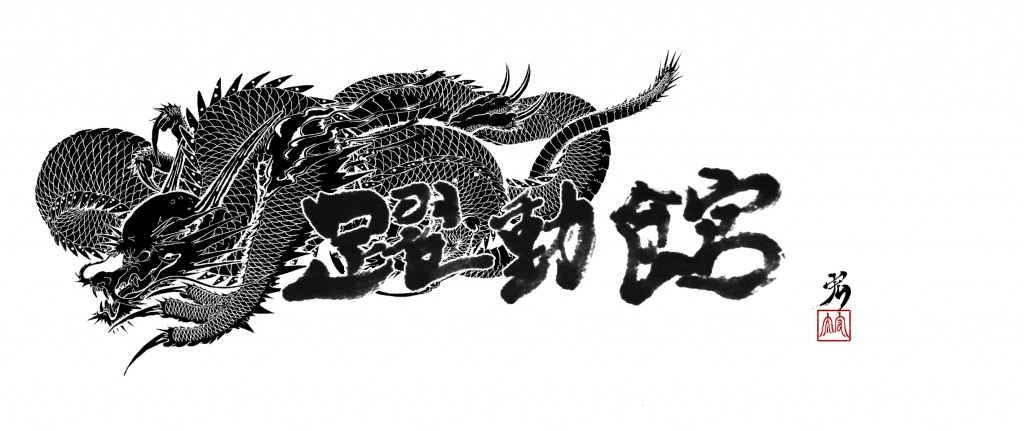 Yakudoukan in Etsy
is very difficult projects. Esty is super big shopping site. It is very difficult to arrive at my product.
However, it is not 0.
Therefore I continue it. I added three new products.
black and white dragon iPhone case
fire pattern of Japan iPhone case
phoenix and dragon iPhone case
And more news!!
Yakudoukan in Etsy
supported Japanese and English and Spanish and Italian and French and German and Dutch!