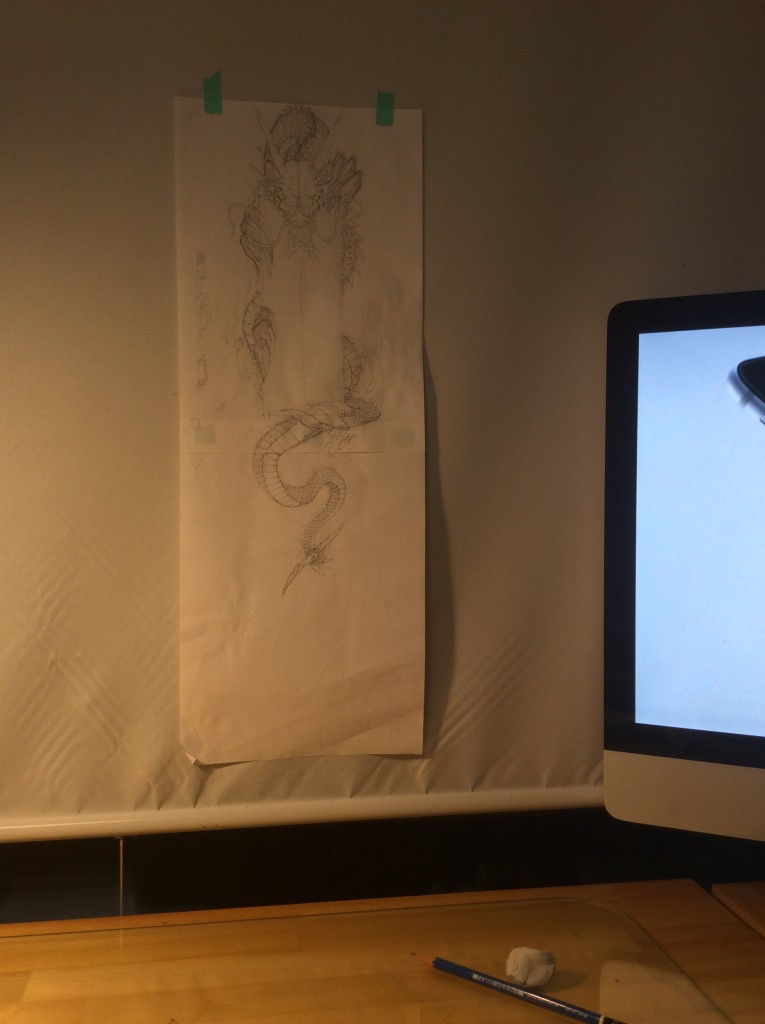 Hello!
You can buy My products to paypal.
I made a Etsy shop(paypal)
Etsy :
yakudoukan
Etsy is big community.
I started Etsy shop yesterday:)
So big community.
This community have over 30,000,000 account.
I thought my products can not easy sold as soon .
Because I'll do to patiently in there.
…One more news!
I'm making new products! It is a long T and hoodies.
enjoy it!