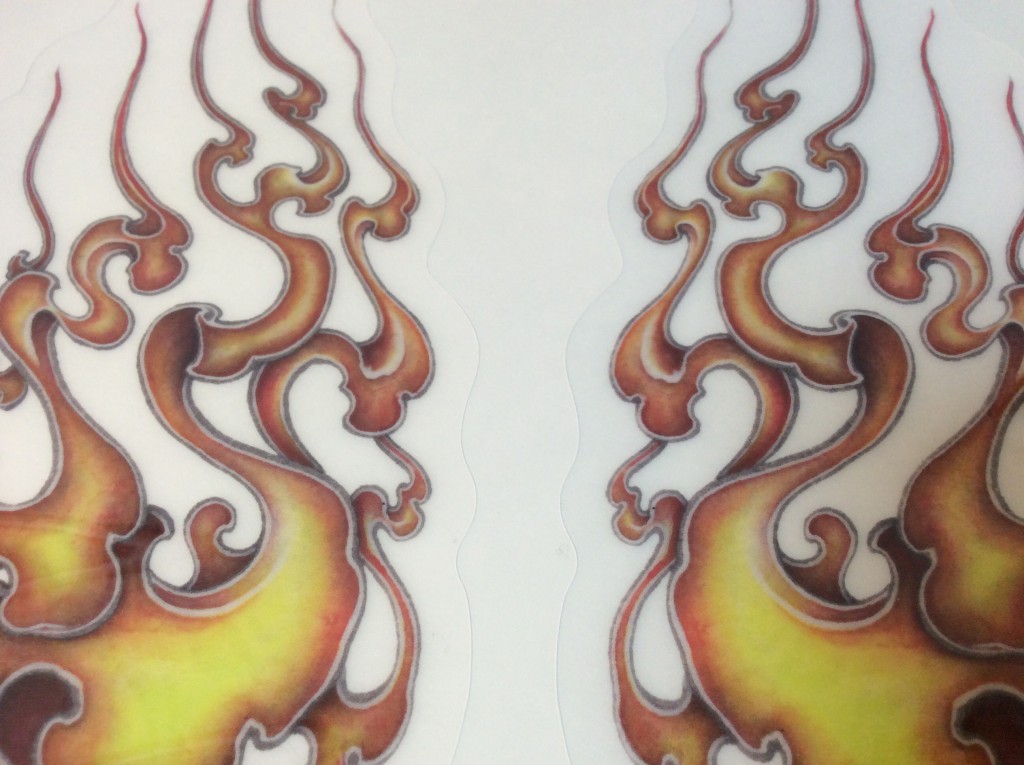 I designed the Japanese-style fire pattern that was not possible until now. You can put a motorcycle or a car outdoors. It is a sticker with weatherability, the water resistance.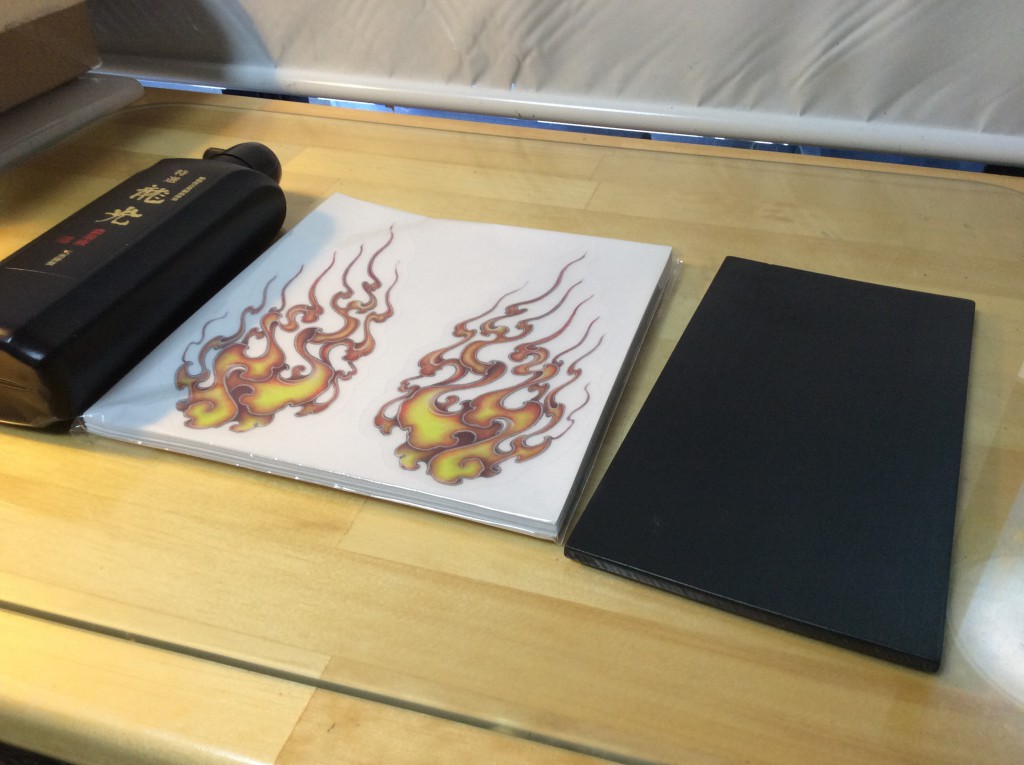 I make the example which I put a seal on from now on. However, I begin sale because it takes time a little.
The detachment paper of the seal is white. However, the seal is transparent. For example, it is black other than flame even if you put it on the black motorcycle.
Fire pattern sticker of Japan typeA
material : transparent vinyl chloride
size : W3.51 × H8.11 (inch)
price : $7
postage :
check here(Up to 300g)
Fire pattern sticker of Japan typeB
material : transparent vinyl chloride
size : W3.51 × H8.11 (inch)
price : $7
postage :
check here(Up to 300g)
Fire pattern sticker of Japan Right and left set
material : transparent vinyl chloride
size : W3.51 × H8.11 (inch) ×2
price : $12
postage :
check here(Up to 300g)