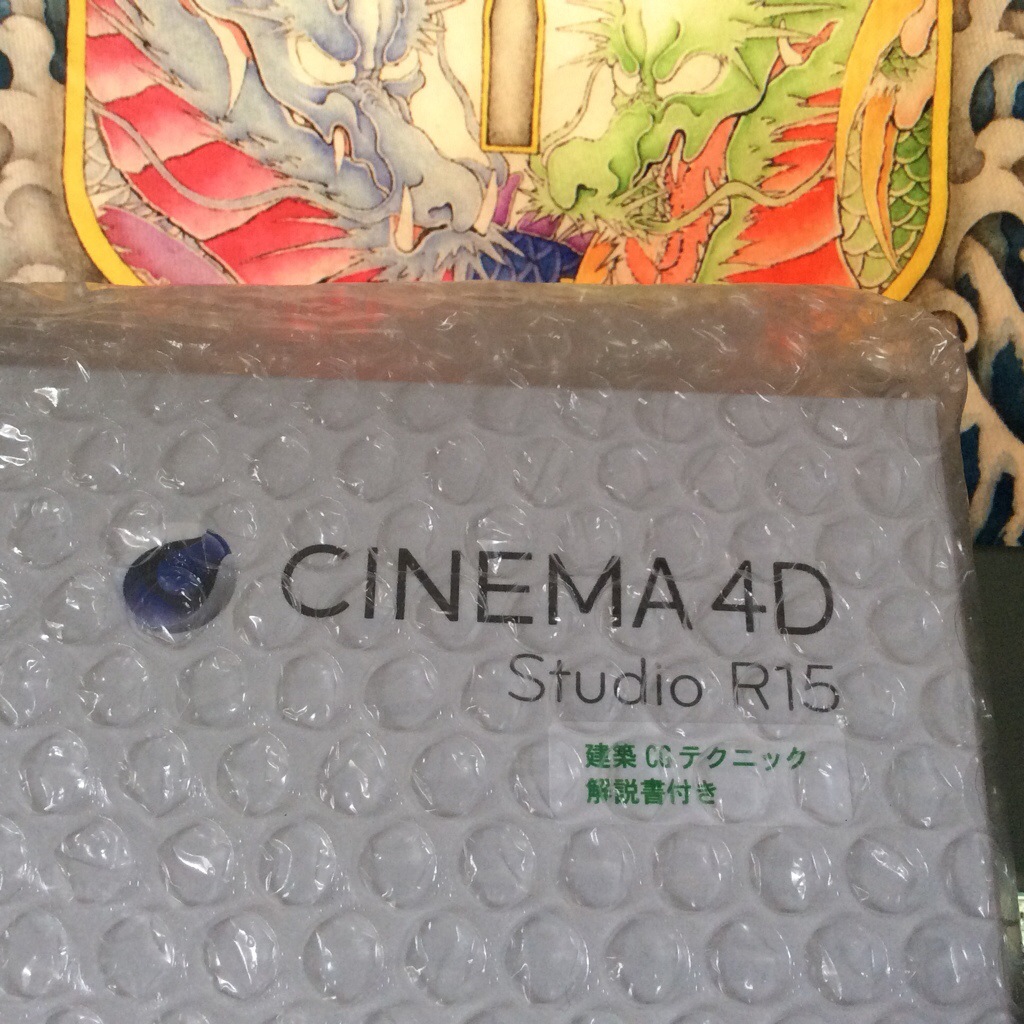 ……$4600!!!
When I was a college student, I was using this software.
At that time,I used a free student programs.
I restart 3DCG worker.
I will making for my ideas to using this tools. I have a many ideas already in my brain.
That being said,I am started try many interesting ideas already for the several days.
So,I publishing a few works in a few days.
Don't miss it!