5 minutes to 10 minutes from the live stream is started there are times when this status is not switched.
column
11:12 October 31, 2017 posted!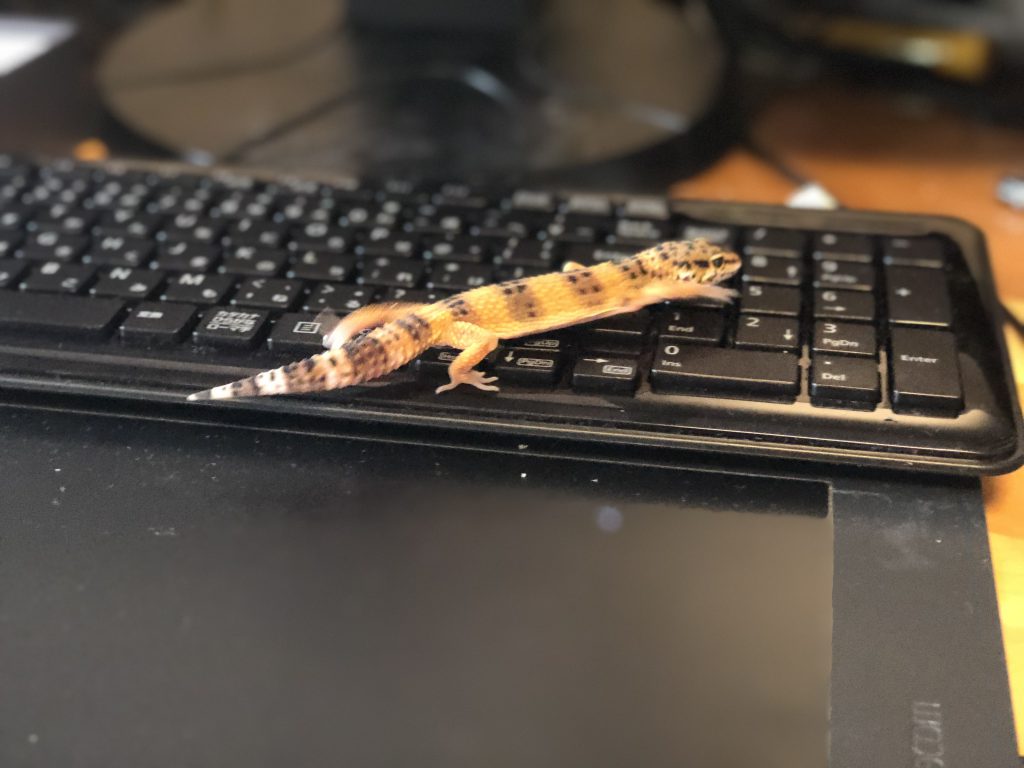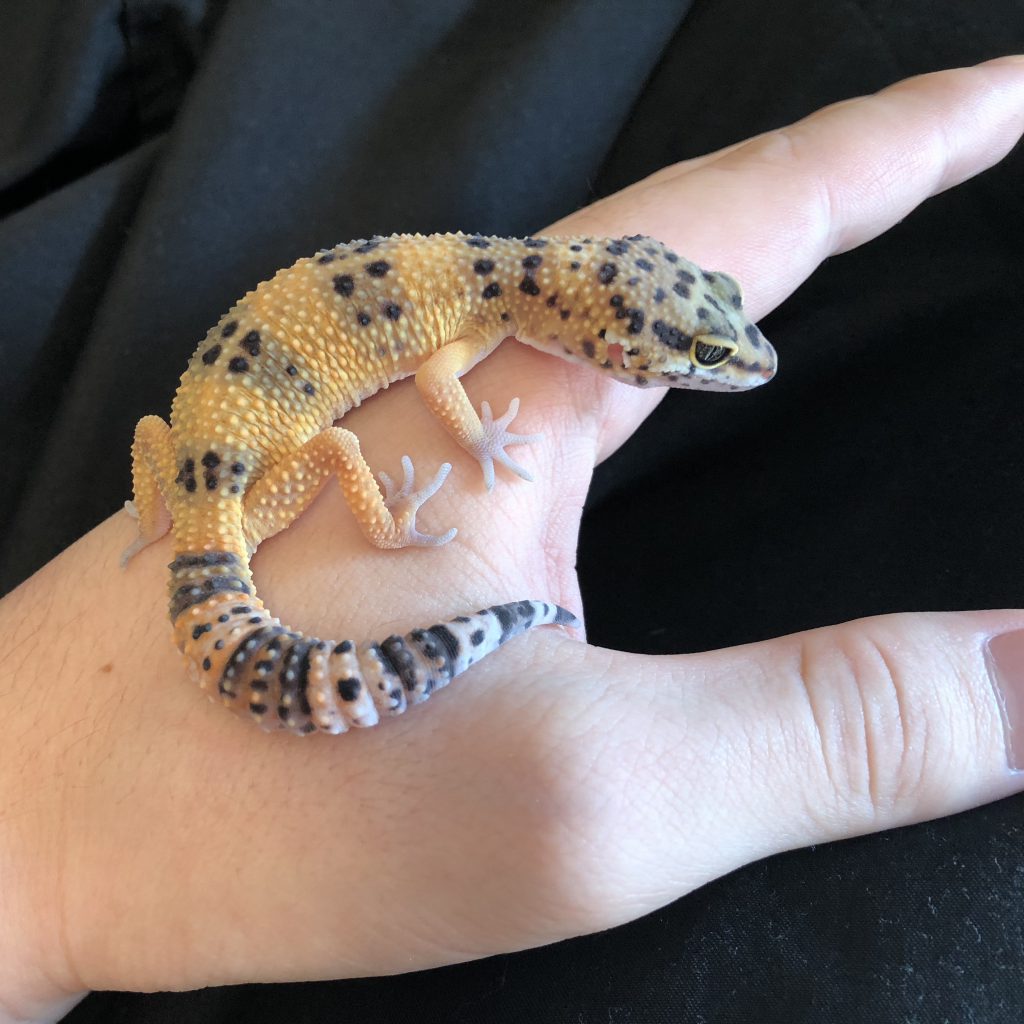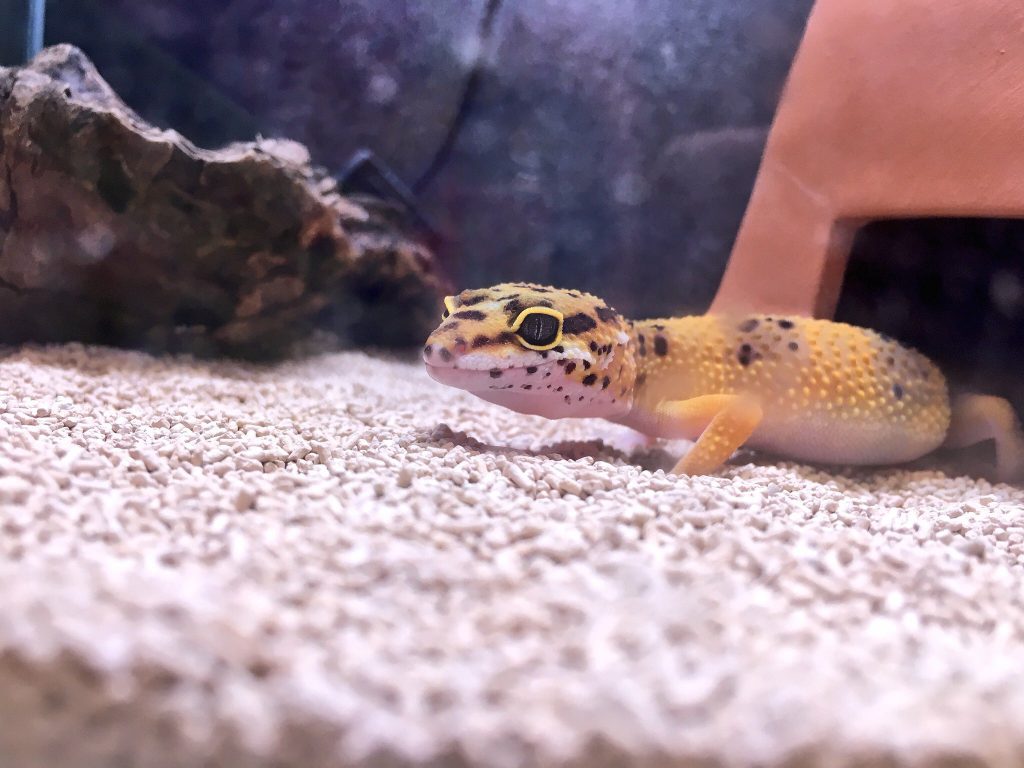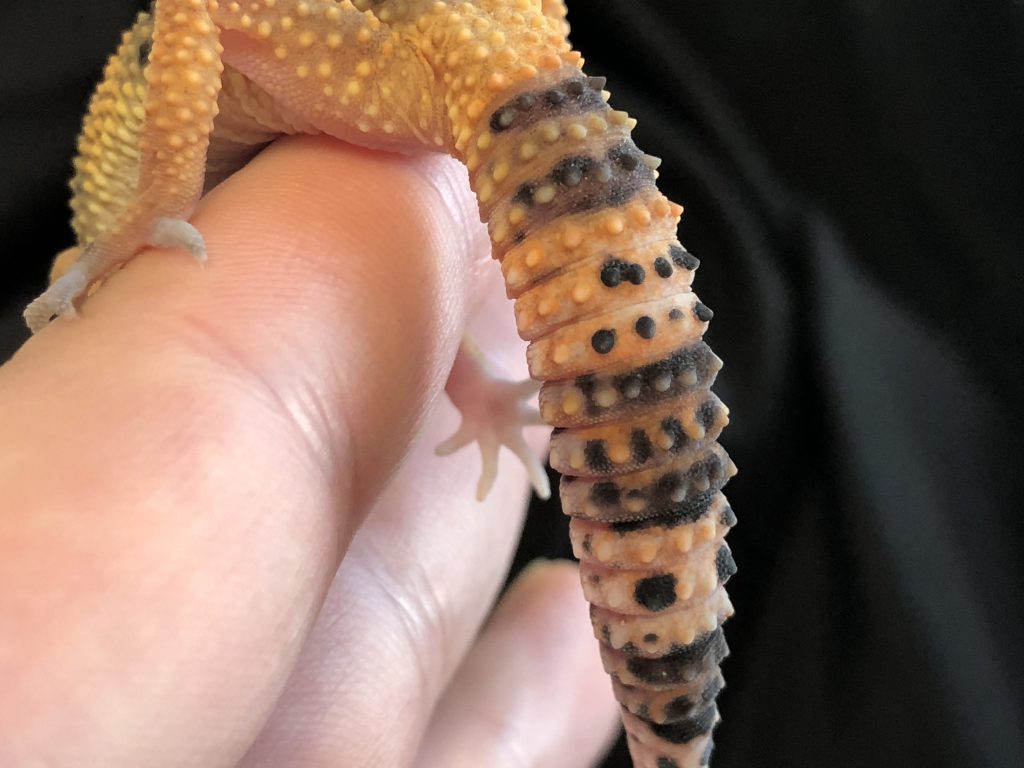 leopard gecko was comming!So cute!!!!!(*´∇`*)

(more…)
04:33 October 25, 2017 posted!
09:25 December 13, 2016 posted!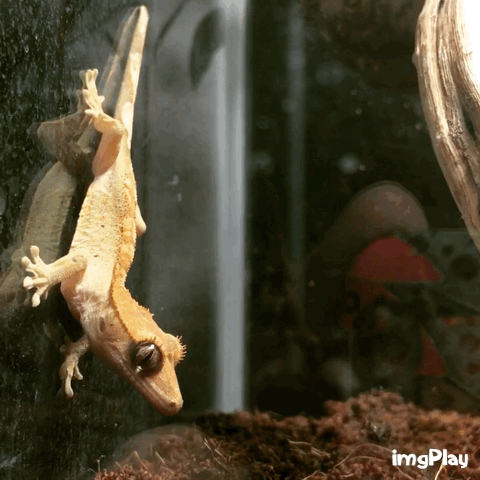 I began keeping Crested Gecko.
I was shocked by looking at the photos of this gecko when I was in elementary school fifth grade.

It has passed 16 years since then.
(more…)
11:10 November 11, 2016 posted!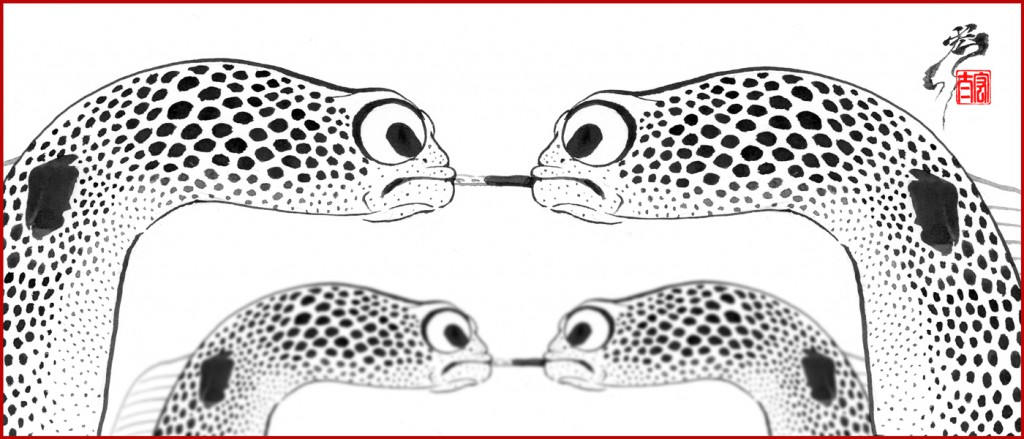 Today is Spotted garden eel Day.
Because,11/11 is similar to Spotted garden eel.
(more…)
01:43 October 11, 2016 posted!
どうもです。
ちょっと宣伝。

あなたが今1番欲しいものはなんですか?

中坪「画力」
心の中のリトル中坪くん『水槽台が欲しい!(・∀・) デルヘッジの稚魚を60cm水槽で飼ってるんだけど、ゆくゆくは90cm水槽で飼いたいからぁ、どっちも置けるようなぁ、水槽台がぁ、ほっしい!』

よし、叶えましょ(`・ω・´)b


(more…)