5 minutes to 10 minutes from the live stream is started there are times when this status is not switched.
05:31 January 07, 2018 |
news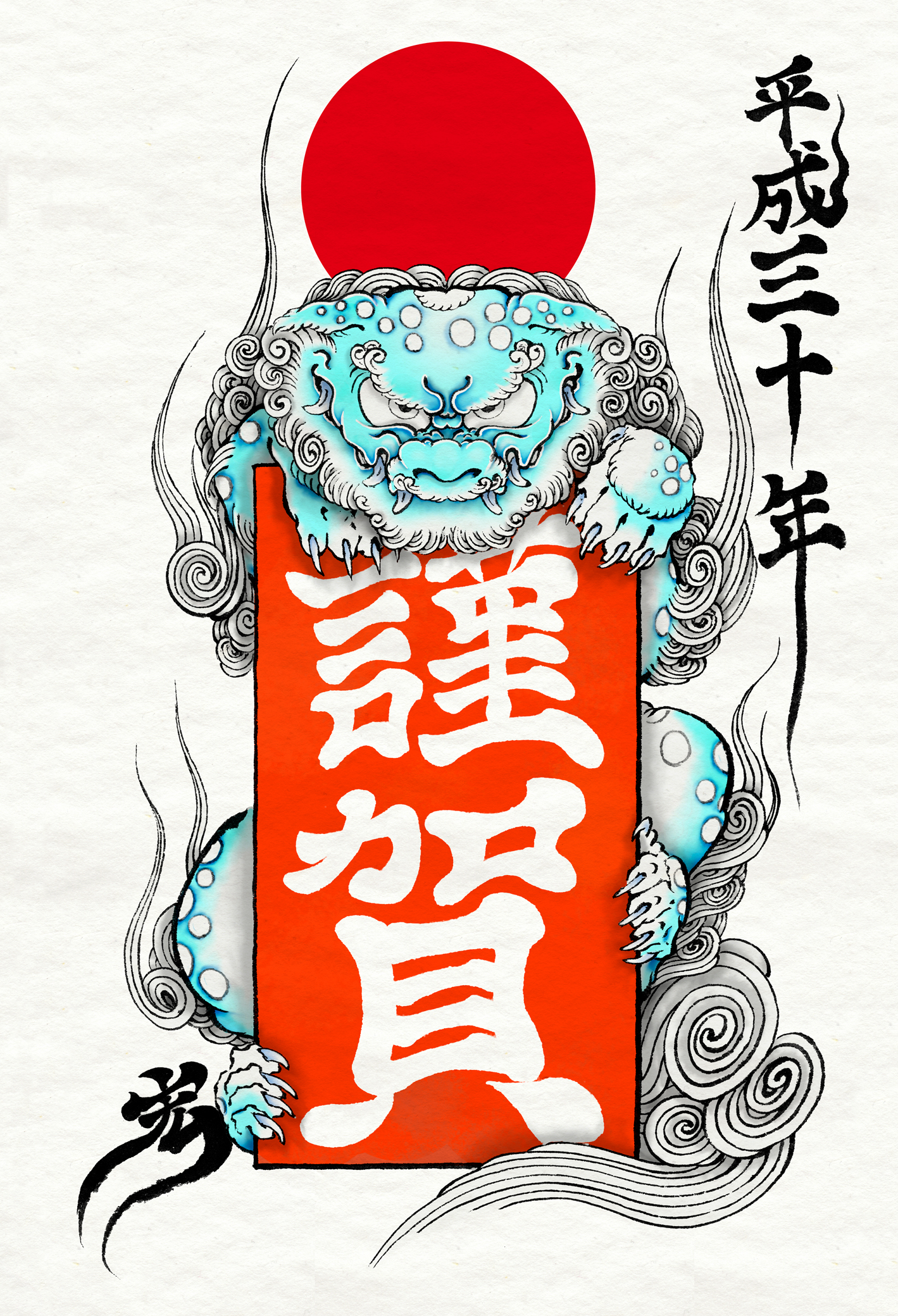 A Happy New Year!

I painted lion. This lion is called a guardian dog in Japan.
The zodiac sign of next year is 戌.
戌 is a dog.
The lion is a feline. But in Japan's traditional culture it is a guardian dog.
Read more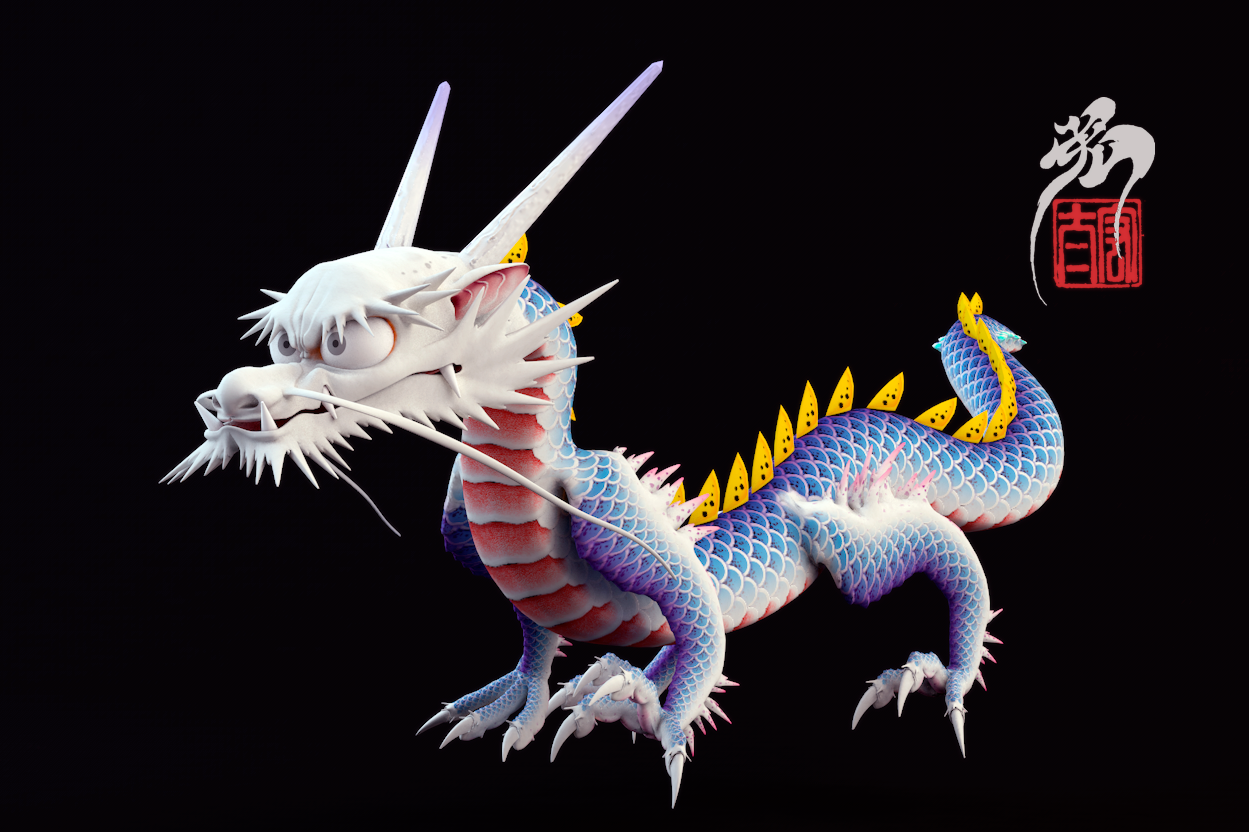 I drew a bit of texture of dragon at night.
This time I wanted to feel with only the atmosphere entitled Color Collection.

Read more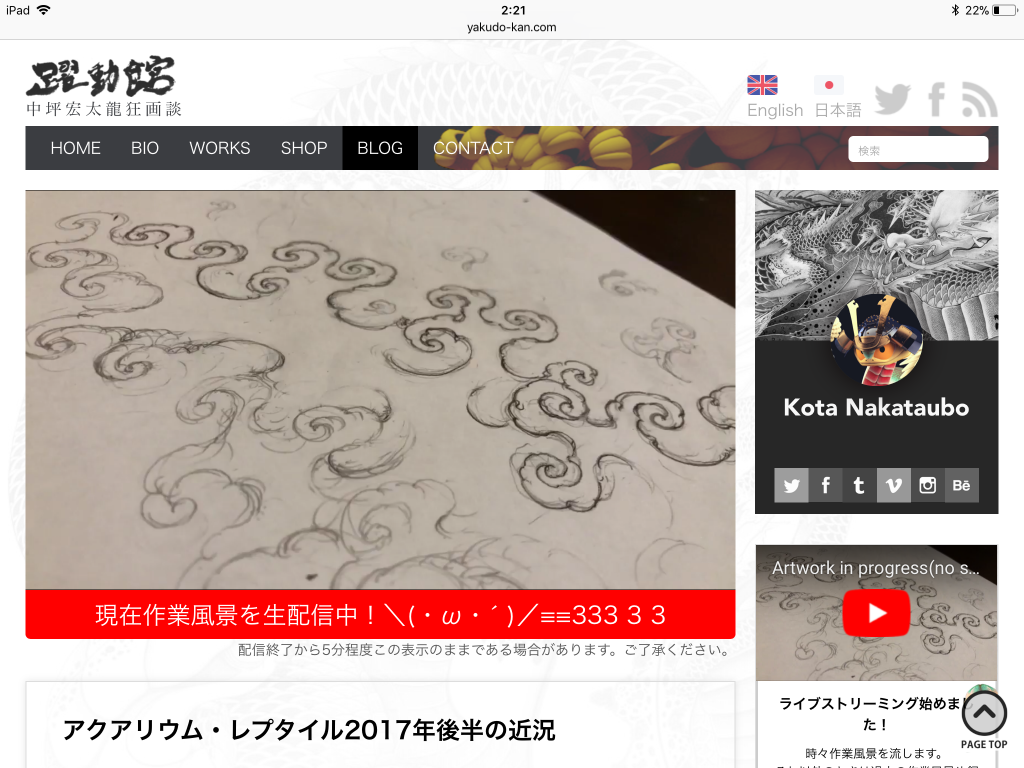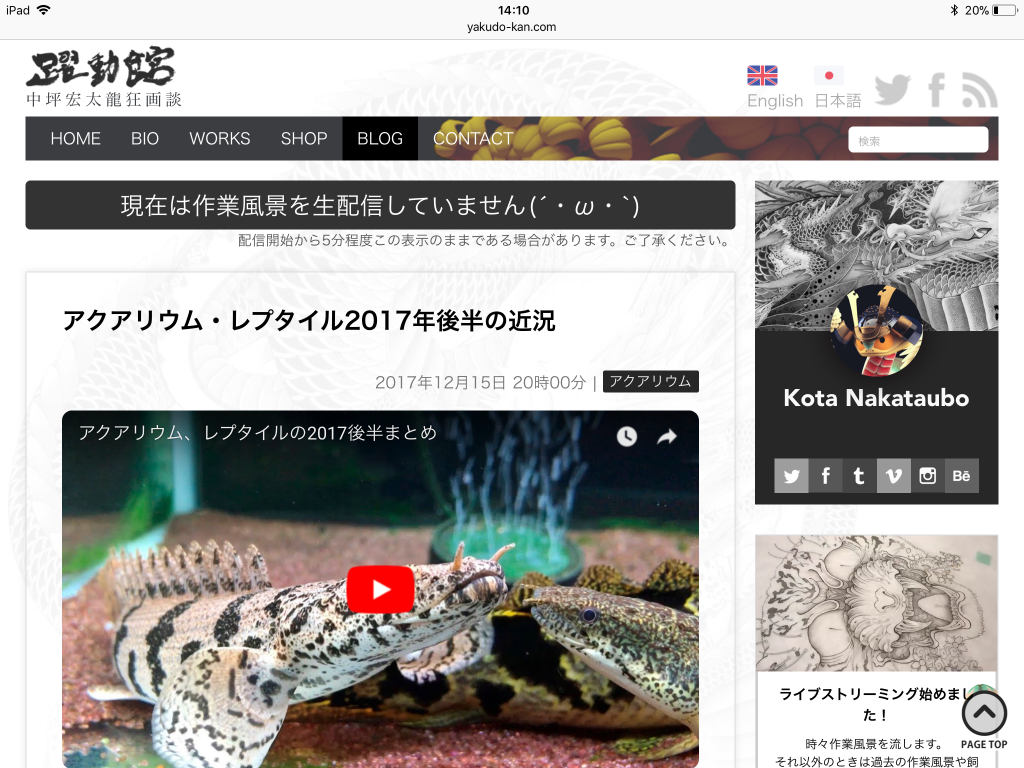 I wanted to do automatic embed of youtube live on the website(`・ω・´)b


……Because I am not good at talking, I wanted to mute my microphone and want live streaming. But other than youtube could not live streaming in mute. So I decided to use youtube.
Read more